The risk of switching moving companies last-minute
Since relocations can get very costly, we are often enticed by a prospect of a cheaper moving company. This can result in you trying to get the best deal for your relocation by switching your Idaho movers at the last minute. While getting a good deal is all fine and well, it comes with certain risks if you don't have enough time to properly verify it. Even if you do, when hiring a moving company in a rush, you simply don't know what you are getting yourself into. Last-minute moving is not easy, after all, and if your movers are not experienced, quite a few things can go wrong. In this article, we are going to inform you about the risks of switching moving companies last-minute, so you know what you're getting yourself into.
Why you don't want to be switching moving companies last-minute
Aside from the fact that switching any plan at the last minute is quite stressful, here are some of the more notable risks associated with switching movers:
Higher likelihood of your belongings being damaged
Increased risk of moving injuries
It is harder to detect a fraudulent moving company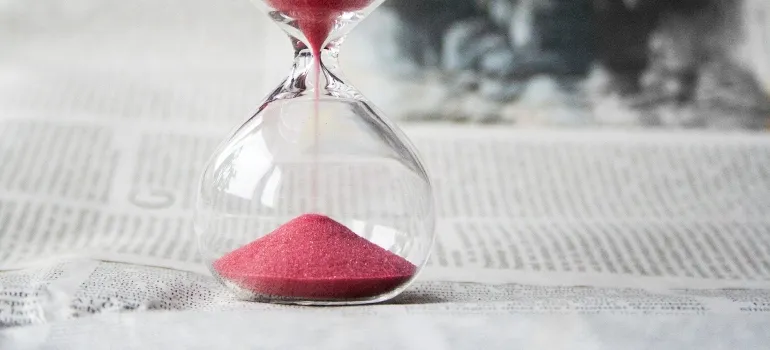 Do note, however, that some long distance movers Boise has on offer specialize in last-minute relocations. Hiring a reputable moving company, one with a track record of excellence, mitigates most of these risks. However, chances are that you are looking for cheaper movers and therefore are exposing yourself to these risks. Let's take a more in-depth look into some of these risks and why you may not want to take them.
Lack of proper organization can lead to damaged belongings
We all know that accidents can, and will, happen. However, what we can do is avoid them to the best of our ability. When you are changing moving companies last-minute, there's no time to organize everything. They will need to relocate your items in a swift way, often forgoing proper precautions. That is just how most last-minute relocations work. And in doing so, your items may receive less protection than they require.
There are several solutions to this problem. For one, you may choose to utilize industrial storage for some of your more expensive items. Or you can make sure that your belongings are packed with care and protection in mind before the movers arrive. Lastly, you can always hire professional packers before the moving day. The more you prepare for the move, the easier switching movers will be. It is still not something you want to do, however, but it will make the situation just a bit better.
Moving injuries are more frequent in last-minute moves
Normally, moving companies assess your belongings and create a relocation plan before the moving day. That allows them to figure out the safest way to transport your belongings. But when you are switching movers at the last moment, the second company will simply not have that luxury. Furthermore, it is entirely possible that you are going to do some lifting on your own, in your quest to lower the relocation costs.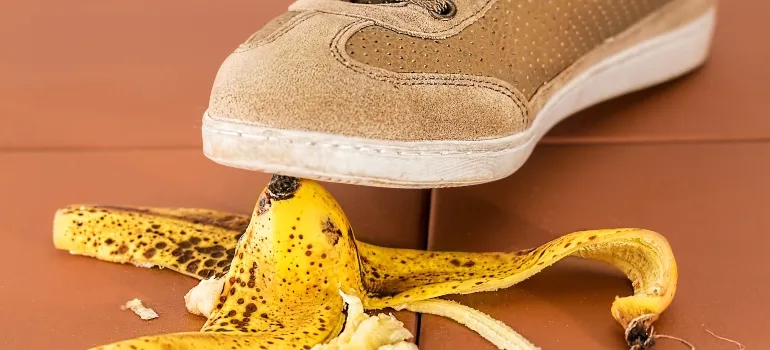 The first thing you will want to do is enlist some help outside of your movers. Ask friends or family members for help, as having more people will make things easier for everyone. Alternatively, you can always count on moving services Boise ID even for last-minute relocations. Even if you end up switching movers, you can still get professional moving services from one of the top movers. While you will be spending a bit more on your relocation, you will make it much safer for everyone involved.
The problem with moving injuries (apart from the injuries themselves of course) is that they can considerably delay your relocation. The most common moving injuries such as torn ligaments, muscle inflammation, etc. can also hinder you for months, even years, to come. That is why you may want to do everything you can to avoid them.
Changing moving companies last-minute can have you encountering a scammer
Whenever you are in a hurry, it presents a "golden" opportunity to fraudulent moving companies. You need to make a choice straight away and might not be too keen on verifying movers' credentials. And that is how a scammer "gets you", so to speak. The problem with last-minute moves is that you simply do not have the time to conduct the necessary research. You need a mover right here and then, and a cheaper one at that.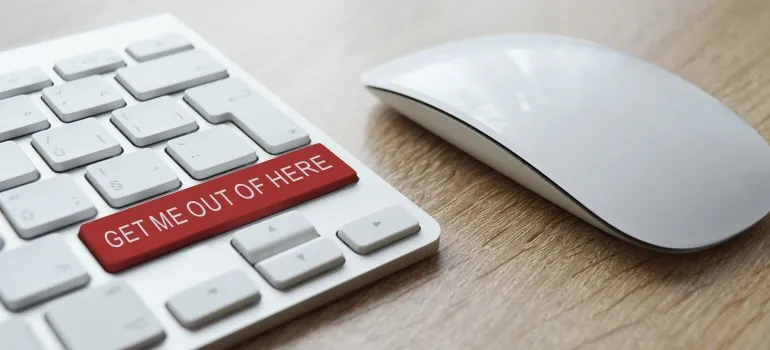 Thus, you should never hire a moving company without sufficient information. Even if you are pressed for time, you need to verify their credentials. You need to know that you will not be dealing with any hidden charges and that you will be working with reliable movers. The main issue with moving companies that offer cheap services is reliability. And that is something that you can't afford to lack in a last-minute relocation. Your movers might not scam you but they might not show up at all. And then your relocation will, most likely, cost way more than initially estimated.
How to mitigate the risks of switching moving companies last-minute?
While the risks of switching movers at the last moment might be quite high, there is a way to somewhat mitigate them. And that is by having a concrete plan of action. You may also want to check out as many tips for a last-minute move as you can. If you are able to provide your new movers with all the information they require, it will make the process much safer and more efficient. Therefore, you will want to note down any difficulties your movers might experience, as well as any specific needs your relocation might have. Furthermore, you will want to already know how to deal with valuables, obtain the necessary packing supplies beforehand, etc. Generally, the more you plan and prepare for, the easier it gets.
That being said, switching moving companies last-minute is usually not something that you plan for. But by knowing the risks associated with the decision, you will be in a much better position to protect yourself and your belongings.

Everyone from the packers to the movers were awesome! They were all very professional and showed up when they were supposed to. would definitely use them again.
Let our team put together a comprehensive moving plan for you. Complete our simple free quote form or contact us at 1-208-375-0961.