The biggest challenges of moving locally
Moving is something, everyone sees in a different light. That is why some people feel great when the moving day comes by, and some are not as lucky. Making sure that your moving day is a great event is not going to be hard if you hire affordable and reputable movers. You will have to prepare for your local move. There are many things that will turn out to be harder than you imagined. Most people think that long-distance relocations are harder than the local ones but this is not always the case. Depending on what you find important when it comes to relocating, you will have to make sure that you are ready for what is coming and you will be more than fine! The biggest challenges of moving locally are right here, so you can prepare on time.
Why are local relocations hard?
Even if you think that your local relocation is not as hard as it seems at first, you will realize it actually is, sooner or later. There are many aspects of a residential relocation that we tend to oversee, no matter how far we are moving. You will have to pack and move all of your belongings. This alone is a hard job. but making sure that everything goes right is even harder.
When it comes to local relocation, there are some things you want to be aware of, and the biggest challenges of moving locally are among them. Here are just some of the most common things you should prepare for:
Making sure that you get new friends is not as easy as you hope it will be
Decluttering and downsizing are harder than if you are moving long-distance
The excitement of moving fades faster than with a long-distance move
You might fail to realize just how much time this relocation requires
One of the biggest challenges of moving locally is getting the right moving services
Once you know what are the biggest challenges when it comes to local relocation, you will be able to prepare and avoid them. So, start by getting all the information and you will be fine.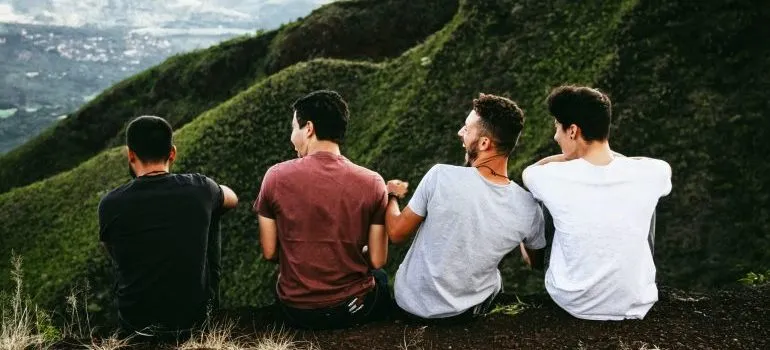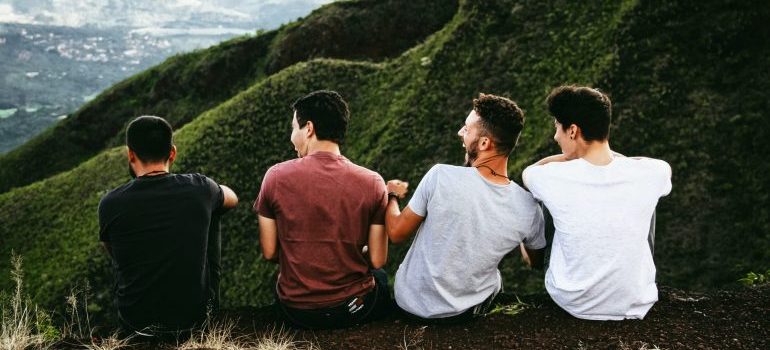 Making friends is hard when your friends are near
The thing is, many people that move to the same city, but another neighborhood just keep coming back to their old neighborhood hanging with old friends. This is something you must avoid. There is nothing wrong with seeing your old friends. But you should make sure that you have new friends as well. You will be more than fine once you get some new friends. This way, you can have some additional activities and you will feel better about your relocation.
Decluttering is not as easy
Making sure that you only take the things that you need is much easier if you are moving long-distance. You are aware that relocation will cost you more if you bring too much stuff and you will decide what you don't need easier. This is why you have to remember that you should leave all the things that you won't use behind. Get a storage unit, it's the easiest way to store your belongings and not cramp up your new home.
Moving locally is not that exciting
Moving to a new neighborhood means that you will have that one neighborhood to explore, while with a long-distance relocation, you have an entire city to walk through for the first time. Boise has many amazing places to visit and things to do, but it runs out at some point. And that is why local relocation excitement fades quicker. If you lived in Boise your whole life, you will have maybe a couple of blocks to explore. That is where the feeling of a new neighborhood ends.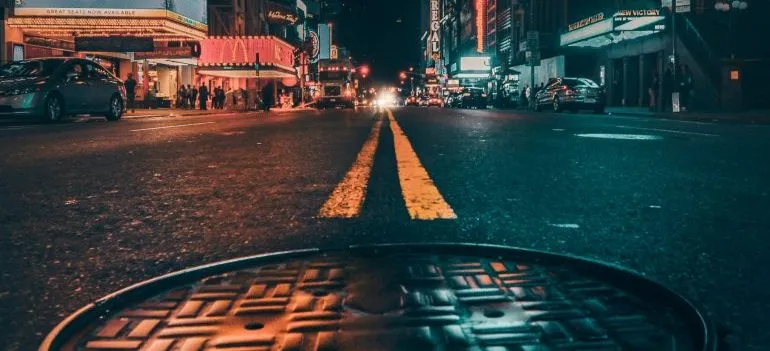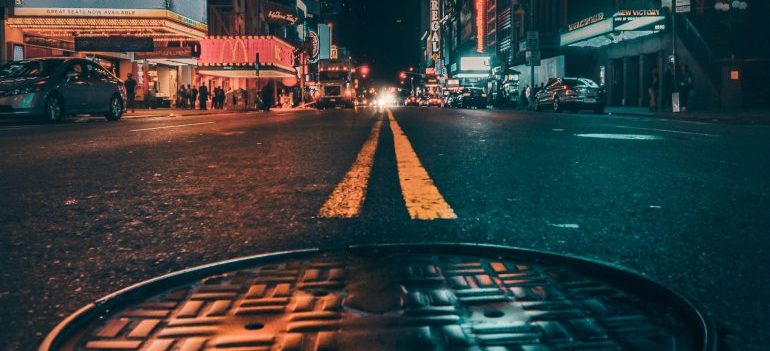 Don't get too relaxed
You are likely to forget just how much time you are going to need for your local relocation. Many make the same mistake. You might think to yourself- it's just a local move, but you have to pack and move every single thing you own. All your clothes, toiletries, furniture, everything- is going to get packed and moved. You need to get the packing supplies as well. If you need office movers so you can move your business with you, you will have to calculate this time as well. So, you need to be sure that you have everything ready to go before the moving day. 
Get all the right moving services
This might seem easier than it really is. Getting the right moving services is not an easy thing to do. There are many different kinds of moving services you can use. Packing, storage and different types of moving services like residential and commercial need to be chosen and hired before it's too late. Getting these services last-minute is never a good idea. You might end up without a service that you need that way. Take a good look at all your belongings and see if you are going to need some helping hands.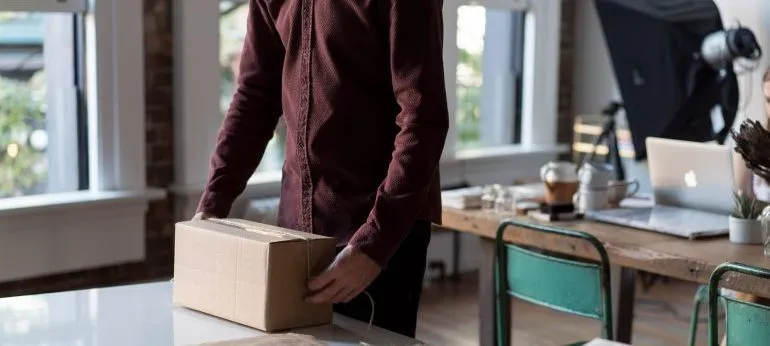 Local relocations can get really complicated while being conducted, but there are many things you need to worry about once the relocation starts and once it's over with. You have to be sure that your relocation goes smoothly in the first place, then you can deal with the rest of the problems later on, when they are knocking on your door. There is nothing for you to worry about if you know what these situations and problems, are. You will find all the important solutions in no time. But keep in mind that the biggest challenges of moving locally are related to your new experiences and managing your time in the best possible way. If you ace these things, keep it interesting and take care of your belongings on time, you will have a great relocation.

Everyone from the packers to the movers were awesome! They were all very professional and showed up when they were supposed to. would definitely use them again.
Let our team put together a comprehensive moving plan for you. Complete our simple free quote form or contact us at 1-208-375-0961.