Storing holiday decorations – why and how?
Despite all the unfortunate events 2020 has brought upon us, it's that magical time of the year again. The end of the year always brings with it Christmas activities that we all know and love, like decorating the tree, sipping hot chocolate, and singing Christmas carols. But once January comes, you will have to do something that follows Christmas – pack your holiday decorations and keep them safely tucked away for the next eleven months. Properly storing holiday decorations is important if you plan on using your ornaments and lights the following year. Now, saying that you need to pack your decorations with care is easy. The tricky part is actually doing it. But you have nothing to worry about because, as one of the best Idaho moving companies, Peasley Moving & Storage has all the tips and tricks you could need during this process.
Storing holiday decorations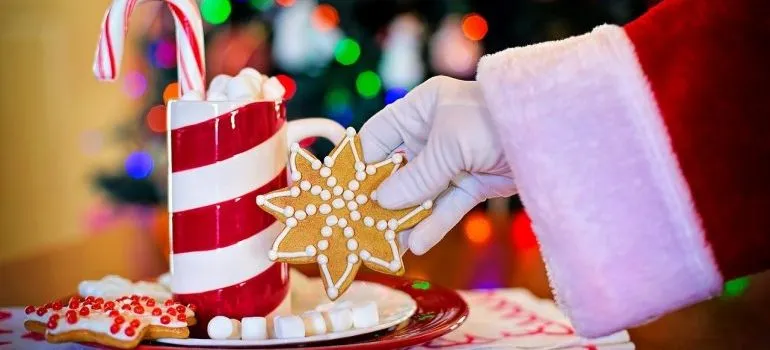 Know that storing your Christmas ornaments shouldn't take up too much of your time – not if you focus on the task and do it correctly. As to why, where, and how, keep on reading to find out.
Why do you need to do this?
You should pack and store your holiday decorations if you plan on using them again. If you have invested some of your hard-earned money on a hallmark Christmas home interior and exterior, you should take great care when putting your decorations in storage. Properly packing your ornaments will result in beautifully preserved decorations that will be ready for use every following December.
Where should you place your holiday decorations?
When it comes to where you should store your holiday decorations, you have two options. You can either put your items in heated storage Boise units, or you can keep all those boxes at home. If you decide to keep them at home, you are going to need to be crafty about the exact place you put them, to avoid damaging them or cluttering your household.
For starters, the boxes containing holiday decorations should not be getting in the way of your daily activities. Secondly, they need to be in a dry place where they won't attract any insects. Finally, it would be good to check up on your ornaments once a year. See whether the box is still dry and whether everything is as intended.
How should you store holiday decorations?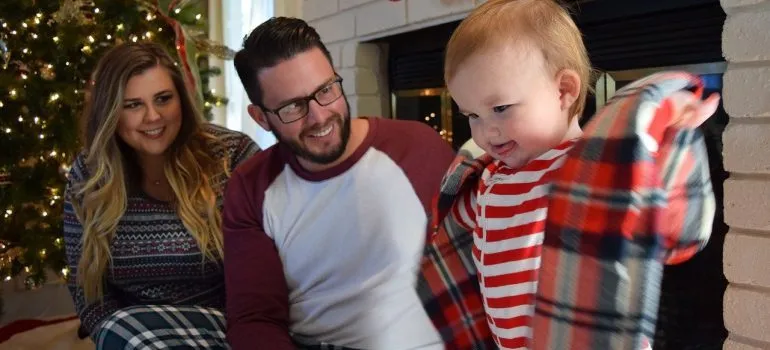 Now we come to the really important part – how to store your holiday decorations. There are a lot of different tips and tricks that you can find online. However, we are going to focus on the basics, which is how people have packed their holiday decorations for decades in the past. You can never go wrong by sticking with the basics.
Gather the necessary supplies
Packing and storing your Christmas decorations could not be imagined without using sturdy moving boxes. Even though you might think that you need a lot of money in order to afford high-quality moving boxes Boise, the truth is that you can even find them for free – if you know where to look. Grocery stores, bookstores, and your local drug stores are all places where you can obtain quality cardboard boxes. Feel free to ask for a couple of them and be ready to move on to step two.
Group your items before storing holiday decorations
One of the worst mistakes when packing Christmas decorations you can make is randomly throwing all of your items in a box. But we don't blame you – that's something many people do as that's how they were taught. It is of crucial importance to go through all of your Christmas paraphernalia and separate them by type. Wreaths, garlands, ornaments, string lights, candles – it all needs to be separated into piles. That's how our residential movers in Boise begin every relocation – by organizing. And that's how you should do it, too.
Make sure there are no empty spaces
The golden rule when packing fragile items is making sure they are snuggled inside a box. So, once you place a group of items in a box, do your best to fill the empty space. What you should do is fill the box with some type of protective material. You can feel free to use packing peanuts, tissue paper, or packing paper, all of which will work wonders at filling in the empty space. That will help keep your ornaments safe and sound, perfectly protected from any damage.
Pay special attention to your ornaments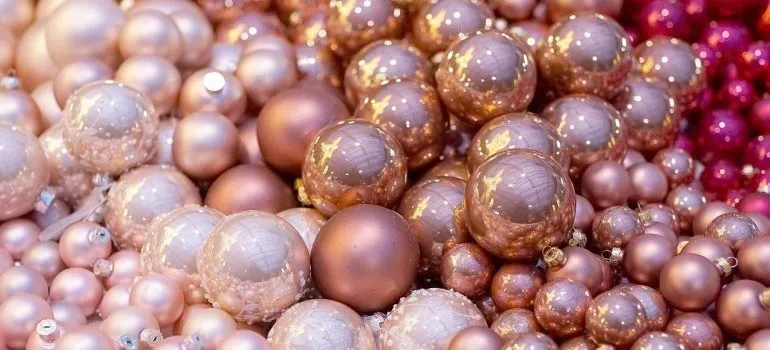 It goes without saying that you need to pay close attention to all of your Christmas decorations. But there is no doubt that, out of all of your decorations, your ornaments are the most fragile pieces. Thus, they deserve extra good care and special consideration. The wise thing would be to save the original box your ornaments came in and put your ornaments in it. However, if you threw out your box, you can always be crafty and creative. Use empty egg cartons, as they are the perfect shape for Christmas ornaments. Don't hesitate to utilize another idea if you have one – you can't go wrong.
Don't store holiday decorations without removing the batteries
Some of your Christmas decorations can come with batteries. Those twinkling lights and shimmering candles sure look mesmerizing on a snowy winter night. However, they will give you a bit more work when you decide to store them. All of your Christmas decorations with batteries need to be void of batteries before placing them in a box. Batteries can leak while in portable self-storage in Boise, which can wreak havoc on your ornaments.
If you enjoy unpacking holiday decorations and decorating your Christmas tree, then you need to find some joy in storing holiday decorations, as well. Just think about the joyous time the entire family has during Christmas and we are sure you won't have a problem immersing yourself in this task.

Everyone from the packers to the movers were awesome! They were all very professional and showed up when they were supposed to. would definitely use them again.
Let our team put together a comprehensive moving plan for you. Complete our simple free quote form or contact us at 1-208-375-0961.