Spring cleaning with self-storage – the smart call
So, you're looking to execute a spring cleaning. In order to do that, you will have to dedicate a lot of time and effort for it to be smooth and successful. Now, many people tend to rent out self-storage when they are in the process or cleaning. If you're wondering why that is, we're going to tell you about it. Spring cleaning with self-storage will allow you to declutter your living space in a much easier way. You are also going to be able to store all of your unwanted items in a designated space, so you can think later on what you're going to do with them. We're going to talk about all the positive things about renting out storage, as well as some things which you should most definitely consider. Make sure that you read all of our tips, so you don't accidentally miss out on anything.
Spring cleaning with self-storage allows you to declutter with absolute ease
If you're going to be cleaning or decluttering your home for your move or for another occasion, we highly recommend that you look up Idaho storage solutions. Decluttering is an essential part of any moving process, and you're simply going to have to do it if you wish to have a smooth move. When you're about to declutter, it's important that you get rid of all of the items that you won't be needing. Even so, you might not want to throw those things away, either because they have some sort of value or if they mean something sentimentally to you.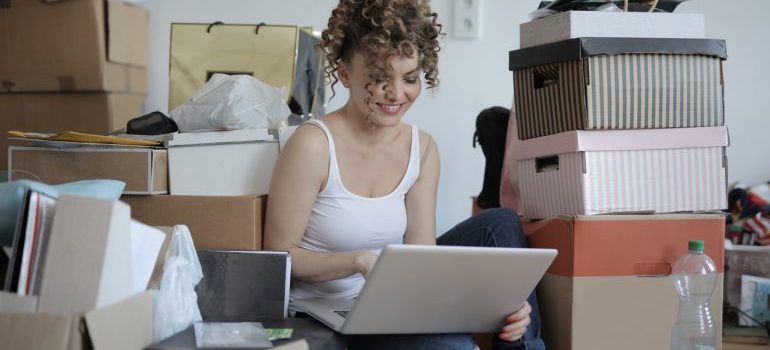 That's where renting out storage space comes into play. You will be able to declutter your living space in a couple of hours even if you are unsure what you're going to do with some of your belongings. Sometimes people need to declutter very quickly, which makes them throw away some of their belongings in a hurry. This happens all too often, and it is something you will most definitely want to avoid. Renting out storage space will allow you to think more on what you wish to do with some of your items.
Finding your storage space renter
Many people have the problem of not being able to select a storage rental company. First and foremost, you should know that most moving companies Boise tend to offer storage services. If you are moving, make sure that you ask your movers whether or not they offer such services. If your movers don't, then you will have to find them on your own. We suggest that you use the power of the internet to your advantage. You will be able to find many different storage service companies in just a matter of minutes. Make sure that you read plenty of reviews in regards to the specific business you are looking to hire. This will give you a good idea of whether or not you should be spending money on a certain business. Read them all and read them thoroughly.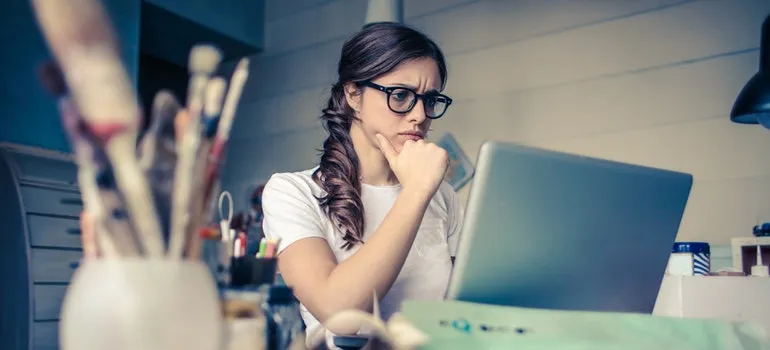 Security is not an issue
If you're wondering if your self storage Boise is a safe place for your items to be, then you shouldn't worry at all. The security levels of all storage rental companies are usually very high, especially if you rent out storage from a reliable and trustworthy business owner. These spaces are heavily monitored and secured, so you absolutely don't have to worry about anything while your items are stored. This is a big concern of many folks, so we hope that we've cleared this up. You are going to be able to relax or think on other things, especially if you are in the process of moving.  The better the storage you find, the better the security. We suggest that consider your budget limitations and find an appropriate storage service company for your needs. As we have already mentioned, you should rely on the internet for this mostly.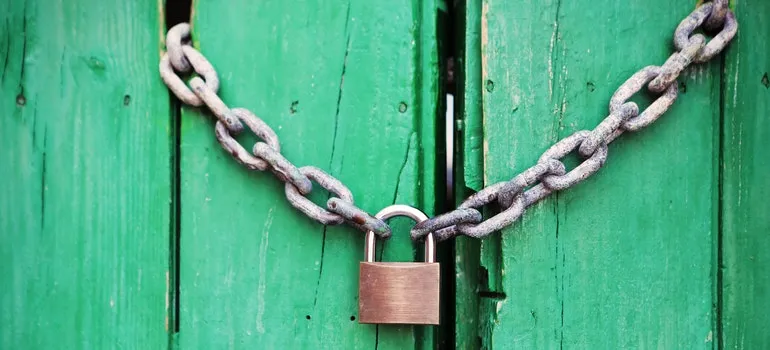 Short-term or long-term
Now, this is the biggest decision that you'll have to make once you decide to rent out storage space. You will have to choose between long-term and short-term storage solutions. This will depend on your personal preferences and needs. You should take into consideration if you're going to be moving over long-distances or locally. Most folks tend to rent out storage space for a longer period of time if they are going to be undergoing a residential move in Idaho. You should also know that these types of storages also vary in price. You should rent out short-term storage if you know that your items will be placed for a short period of time and/or if you're on the lower side of the budget spectrum. We suggest that you take your time and think on what you're going to be needing. Don't rush with these kinds of decisions.
Storing the right way
Your spring cleaning with self-storage will be a lot smoother if you know how to store all of your items. This differs greatly based on the type of items that you're going to be storing. It is very important that you use your storage space wisely, weather you are storing household items or your seasonal wardrobe. If you opt for the right storage solutions, you don't even have to worry about preparing your things for storage and leave all the to trained professionals. Keep your options open with customizable storage ideas in mind and make your spring cleaning a fun experience for your and your family.

Everyone from the packers to the movers were awesome! They were all very professional and showed up when they were supposed to. would definitely use them again.
Let our team put together a comprehensive moving plan for you. Complete our simple free quote form or contact us at 1-208-375-0961.