Self storage qualities to look for
More and more, space is becoming a commodity that not everyone has access to at all times. So at some point, you're likely to face the issue of not having enough room for all your belongings. When that happens, opting for professional Idaho storage solutions can help you find a temporary (if not permanent) way to resolve your problem. But you can't keep your stuff just anywhere; you want a clean, secure, and spacious storage for your items. In order to do that, you need to know which self storage qualities to look for. That will help you pick the perfect facility and keep your belongings safe.
The most important self storage qualities to look for
Each situation that calls for storage is unique. So, what exactly you're looking for will depend on your specific needs. But there are some things that you simply must have in a self storage facility or it's not worth the price. Here's what you should never compromise on:
Security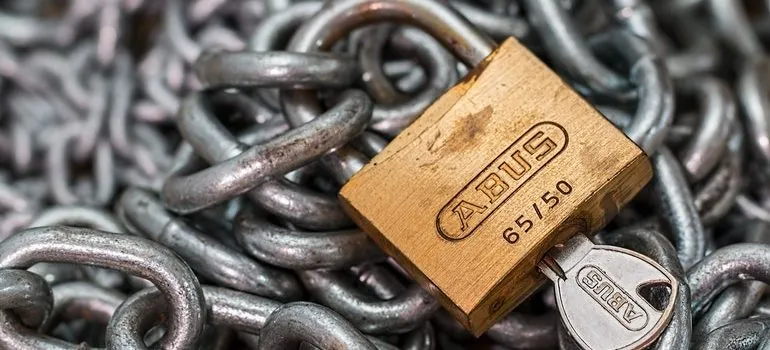 There's a common misconception that storage is unsafe. People sometimes expect their stored belongings to get stolen when someone breaks in or that they will get destroyed in some freak accident. The truth is that while this can indeed happen when you use storage, it's more likely to happen if you keep your things in your home. After all, storage facilities are modernized and secure. The key simply lies in finding the right storage where your belongings will be safe. So when you're considering different storage options, make sure that:
only you will have the key to your unit;
the storage facility has surveillance;
there are security guards at the location.
You may also have the option to install additional security measures on your own. However, in an ideal situation, you won't need to.
Cleanliness
Anything you put in storage, especially long-term, is bound to get a little dusty. That's why you need to use quality packing supplies Boise – to protect your belongings from dirt and elements. But any storage unit that has bigger issues than a bit of dust is not worth your consideration. The problem is not so much the dirt itself as what the dirt attracts. Pests and mold can be serious problems that cause lasting and even irreparable damage to your belongings. So before you sign any contracts, make sure that the storage you're renting is:
clean and hygienic
dry and without water damage
free of mold
free of pests
Location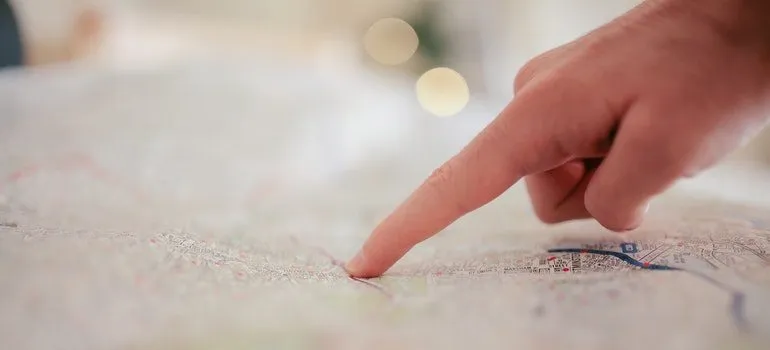 Renting storage in another city or state is simply impractical. You will, after all, need to get your things into and out of the storage facility. You don't want to drive for hours to do that. So look from storage somewhere that is convenient for you, Ideally, you'll want the location to be near your home or at least easily reachable. But ease of access isn't the only thing you need to think about – location also affects the price. Centrally-located storage units in cities tend to go for higher prices than more remote, suburban locations. If saving money matters to you, then you need to keep this in mind.
There is, however, another solution. You can opt for portable storage Boise instead. That way, you don't have to worry about the location – the storage comes to you. It's a much more flexible and convenient solution than renting a storage unit.
Price
Storage space isn't free – it's an additional monthly expense that you have to fit into your budget. Unless you're secretly a billionaire, that budget is not unlimited. So it's important to make sure that the storage rental costs aren't draining your bank account too much. To ensure this, look for quality storage space within your budget. You may be able to get a good deal if the storage you're renting is a part of moving services Boise ID: many companies offer discounts when you hire them for multiple services or include a few months of storage in your moving package for free. You must, however, be careful with cheap storage. Extremely low prices can be a red flag. So make sure the rest of the criteria are met as well and don't just base your decision on price.
Additional self storage qualities to look for
Secure, clean, and affordable storage in a convenient location is enough for most people in most cases. But sometimes, you need just a little bit extra. Maybe you're storing things long term or putting valuable and sensitive items in storage. When that is the case, there are a few more qualities you might want to put on your checklist.
Accessibility
Outside of regular maintenance, you can usually leave your storage space be. Consequently, most people don't need to access their storage very frequently. But there are exceptions. If you know that you'll be coming and going often, putting more things in storage and taking others out, then it's important to find storage that you can easily visit whenever you need to.
Climate control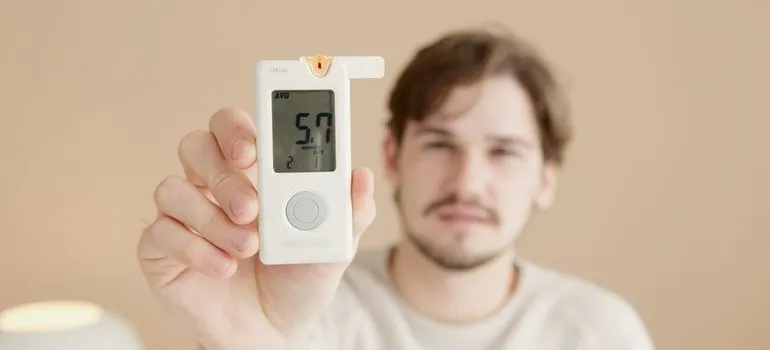 Some things can only be safely stored at certain temperatures. This includes antiques, art, leather, and collectible, among other things. If you're storing something as valuable as that, you'll need temperature-controlled storage. This allows you to better control the conditions inside storage and tailor them to your needs. Of course, these types of storage will be more expensive. So only choose them when you really need them.
Sizing options
Before you rent storage, you should calculate how much space you need. You don't want to rent too much or too little space. The ideal solution is to have a little more room than your belongings take up (just in case), but not so much that you're paying for empty space. To give yourself the best chance at renting the perfect amount of storage, you should turn to providers that offer units in multiple sizes. That way, you have plenty of options. However, this shouldn't be your main focus – you can, after all, rent multiple smaller units as well. It's always more important to ensure that the storage you're renting is clean, safe, affordable, and accessible.
Not all self storage qualities are equally important – prioritize according to your needs
People rent storage for different reasons. Sometimes, they absolutely must have top-notch security to protect their valuables. Other times, it's very important to save money. Each situation is unique, including yours. Because of this, there's no one-size-fits-all formula for finding the perfect storage. So when you're making a list of self storage qualities to look for, choose in accordance with your needs and priorities. That way, you'll always find the perfect space for your belongings.

Everyone from the packers to the movers were awesome! They were all very professional and showed up when they were supposed to. would definitely use them again.
Let our team put together a comprehensive moving plan for you. Complete our simple free quote form or contact us at 1-208-375-0961.