Renting Boise storage based on reviews – yes or no?
First time renting a storage unit? If that's the case, you might not be sure if the reviews are worth paying attention to. Renting a storage unit is a great solution whenever you're in need of more space. Whether you need to store belongings while moving or store them long-term after downsizing or while traveling, a storage unit is a very convenient answer. Different storage facilities offer different storage sizes and rental rates. There is indoor and outdoor storage, units and containers, drive-up and valet storage, short-term, long-term, temperature-controlled, climate-controlled…the list is endless. No matter what you plan to store, you can surely find a storage space that can accommodate your needs. But, how do you choose the right one? How important are the reviews? Our experts at Peasley Moving & Storage have come up with a list of pros and cons of renting Boise storage based on reviews.
Is it a good idea to rent Boise storage based on reviews?
Our lives have changed greatly with the digital era. You can make many choices from the comfort of your chair. But should you trust every online review you can find? Choosing a storage space isn't the same as buying a t-shirt online. It's a rather serious decision and there are plenty of factors to take into consideration before making the final choice. Whatever you opt to base your decision on, chances are you'll see if it was the right one only after you actually use the storage. But you can certainly find an option that seems to be your best bet. Now, let's evaluate the pros and the cons of paying attention to reviews.
Pros of renting Boise storage based on reviews
Reading about other people's experiences with renting storage can be a great way to find the ideal storage for you. When you select Boise storage based on reviews, you are basing your decision on the choice other people have previously made. You can use their positive or negative experience to decide for yourself. If the reviews are negative and people described bad experiences, you should probably steer clear of such companies.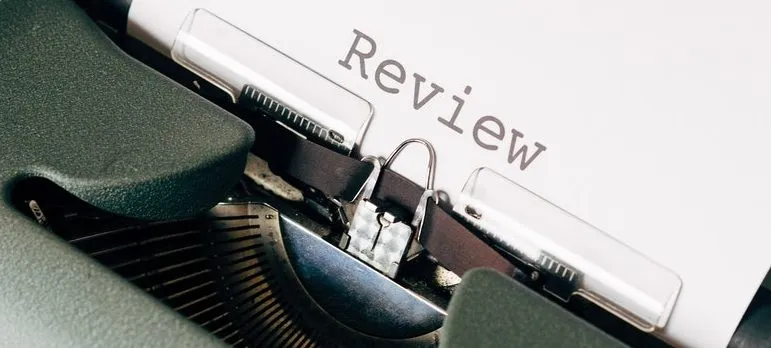 Reviews also can be helpful when you're looking for specific services, like business storage options since they're probably more detailed. Look for comments that complement this sort of service in order to know they're valid. The more detailed the review, the more honest it probably is. That's true for both specific services and general ones. If you manage to find reviews that seem honest, they can really be useful for making the final decision.
Cons of renting Boise storage based on reviews
However helpful the reviews could be, unfortunately, you have no guarantee of their truthfulness. Therefore, approach them with a certain dose of caution. If you are determined to find storage based on reviews, you have to take the time to do it right. And even then, no one can assure you you're making the right choice. Besides reading the reviews on the companies' websites, read the ones on separate websites and apply common sense to best determine whether or not they are trustworthy.
Genuine reviews won't be strictly black or white. It's hard to please everybody, so most people will have a tiny remark, even if they are happy with the overall services. And vice versa, most people will have something good to say for the service they received, even if it wasn't to their liking in general.
How to choose?
There is a way to figure out whether the company is trustworthy and whether it's the right choice for you. Yes, take the reviews into account, but also contact the companies that made the shortlist to see how professional and dedicated they seem. The care and attention they give to their potential customers are important, which is why you should reach out to them. Ask about the specific types of storage you need, the size, if they offer valuation coverage, if they offer portable storage pods Boise, everything you can think of.
Make a list of storage qualities to look for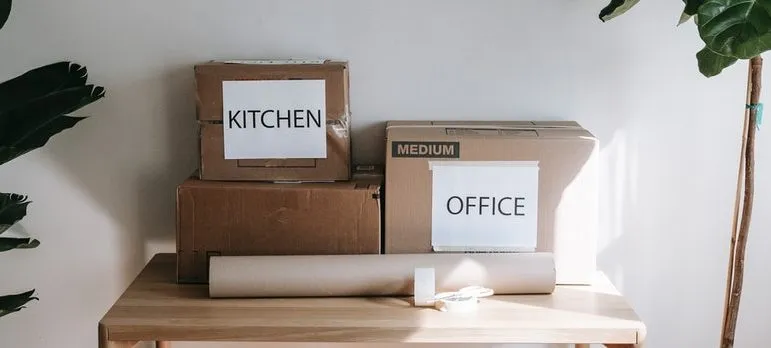 In order to decide which type of storage you need, you should start by making an inventory list of all the belongings you plan to store. That way, you will know the size of the storage space you will need. Of course, take into consideration the period they will have to be stored for. Think about how important security is to you, in case you plan to store a number of valuables. Maybe it's more important to save money right now.
Consider whether proximity to your home is a factor? Are you looking for self storage Boise locals recommend? Will you need temperature control? Choose in accordance with your needs and priorities. The fact that your friend had a great experience with a certain type of storage space doesn't mean that it's the right option for you. Think about the qualities that are crucial to you.
Write a review when you find the perfect storage
Renting Boise storage based on reviews is not an easy task, as you have seen by now. That is exactly why it is very important to leave a review yourself after your find the storage solution you have been looking for. If you had a satisfying experience, recommend your chosen company to others. If you, however, had a bad experience, advise people to stay away.
Therefore, don't forget to leave a comment while you're organizing the storage space. Hopefully, reading reviews helped you select a storage company and you will return the kindness of strangers by leaving a review yourself. Try to be honest and think about what would be helpful for both people looking for storage and the company itself. The best companies out there will take constructive criticism well and strive to be better in the future.

Everyone from the packers to the movers were awesome! They were all very professional and showed up when they were supposed to. would definitely use them again.
Let our team put together a comprehensive moving plan for you. Complete our simple free quote form or contact us at 1-208-375-0961.