The pros and cons of renting a moving truck in Idaho
There are many different ways in which you can coordinate your upcoming move. A preferred method for relocation is usually finding and hiring one of the best full-service moving companies in Boise. However, not everyone feels the need to hire a professional moving company to handle all of their moving tasks. Some people prefer to try their luck and opt for DIY relocation. That decision usually leads to considerations about renting a moving truck in Idaho. But considering is not the same as actually doing it. You need to be aware of all the advantages as well as disadvantages that come with this type of decision. It is only after you get acquainted with all the pros and cons of such an endeavor that you can make an informed decision.
The pros of renting a moving truck in Idaho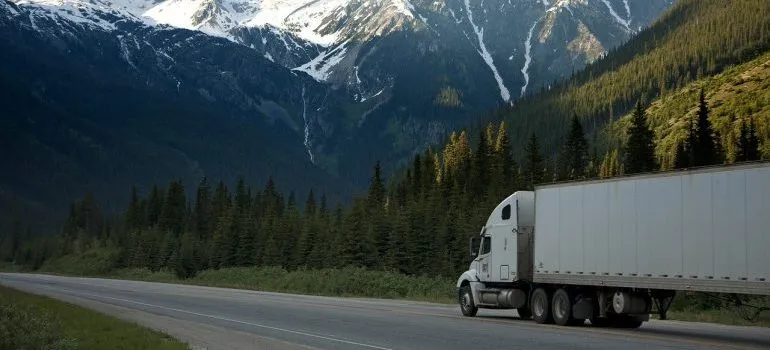 The list of all the good things that can come out of renting a moving truck can vary in size, depending on who you ask. Today, we will focus on the top three things that you can gain by choosing moving truck rental for your upcoming relocation.
You could manage to save some money on your relocation
The number one reason why people opt for a DIY relocation is that their finances limit them from a fully-assisted move. If you don't have enough money to spend on a variety of moving services Boise ID, you might benefit from knowing that you don't have to. With a few good friends to help you out, a DIY move is definitely achievable. However, you have to be aware of the fact that renting a moving truck isn't a cheap endeavor either. The final price will depend on many variables but, in general, you can expect to spend anywhere between $60-2800 for the entire trip. Some moving expenses simply cannot be avoided.
You get to choose the size of the truck
The great thing about being in charge of your own relocation is getting to make all of the decisions on your own. From what type of packing supplies Boise to use to what size of the moving truck to rent, you definitely have the final say. However, this type of freedom does come with certain responsibilities. It is solely up to you to assess how big of a truck you need to rent in order to fit all of your belongings. Be careful – a wrong assessment could come with plenty of bad results and unwanted expenses.
You can move both locally and long-distance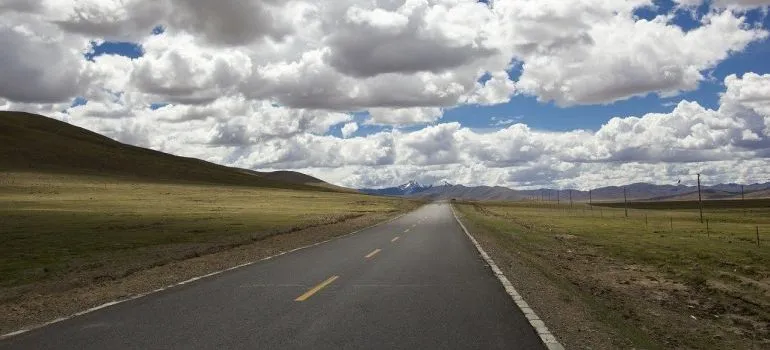 Another advantage of renting a moving truck in Idaho is the fact that you can pretty much go wherever you like. It doesn't matter whether you need to move out of state or relocate your items within the same city – with a moving truck at hand, the sky is your limit. You will also be able to work on your own time and have a flexible schedule. That is definitely one of the ways to reduce the stress of having to move.
The cons of renting a moving truck in Idaho
Now, knowing what the benefits of renting a moving vehicle in Idaho are means nothing unless you are aware of the consequences, as well. Since we mentioned three key benefits of renting a moving truck, we would also like to follow up with three downsides.
You need to know how to operate a large vehicle
Right off the bat, we can tell you one huge disadvantage of renting a moving vehicle in Idaho – having to drive a truck. Unless you have experience operating such a big truck, we suggest you think well about what's ahead. If you are confident enough in your capabilities, then make sure you hit the road fully rested. And if you are not sure that you could manage this task by yourself, that's completely fine. You can always either hire a driver or ask a friend to help you out. There are many rules to follow while driving a large vehicle, such as keeping yourself hydrated and well-fed. But the most important rule is to always keep yourself wide awake and fully rested.
You are going to run into some additional costs
Even though renting a moving truck as opposed to hiring a moving company seems like a more affordable option, the truth might be a bit different. There are other expenses to bear in mind besides the mere rental price. You also have to factor in the price of gas and the road tolls. It's only logical that the price of your move will go up, along with the square footage. So, if you are moving to a distant location or have to make a few trips to put your items in portable storage Boise and then drive to your new address – expect to have additional costs at the end of the day.
You could feel exhausted at the end of the day
One of the biggest drawbacks of a DIY relocation is the fact that it takes up a lot of personal time and energy. That is why you need to assess how much time you are willing to invest in your relocation. If you decide to go for a DIY move, expect that you might have to take several days off from work. And that's usually the best-case scenario. At the end of the day, the money you might end up losing from taking days off from work could make up for the cost of hiring reliable movers Kuna ID.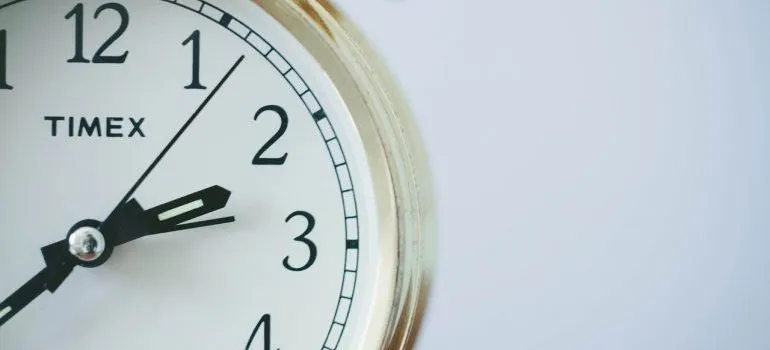 Finding out all the pros and cons of renting a moving truck in Idaho should be enough to help you make an informed decision. Relocation is never an easy process, and it's something that can't be done overnight. That is why you have all the freedom to choose the best option for you.

Everyone from the packers to the movers were awesome! They were all very professional and showed up when they were supposed to. would definitely use them again.
Let our team put together a comprehensive moving plan for you. Complete our simple free quote form or contact us at 1-208-375-0961.