Pros and cons of cheap moving solutions
It is no secret that the process of moving can take a rather large toll on your wallet. While there are plenty of affordable Boise moving and storage options, they still have to cost some money and whether it is expensive or not depends on your own budget. There are, of course, ways to minimize your relocation expenses. However, sometimes going down this route is not the best choice, as the outcome might turn out to be more costly in the long run. Let us elaborate on the pros and cons of cheap moving solutions further in this article.
Defining cheap moving solutions
Before we start comparing the pros and cons of affordable moving solutions, it would be best that we list all the options that fall under this category. Namely, the first thing that comes to mind when thinking about a cheap move is an absence of a professional moving company.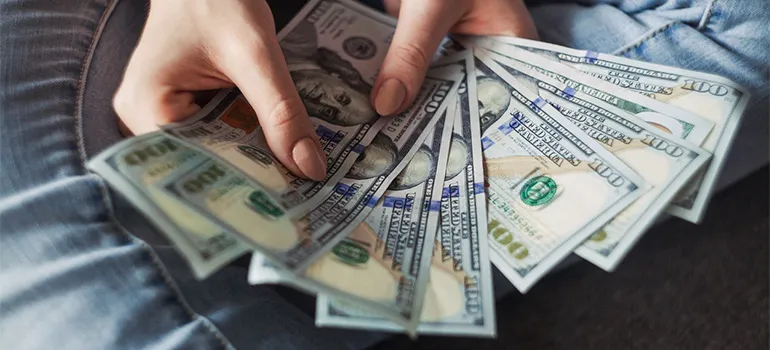 However, when hiring movers Meridian ID, one is under no obligation to purchase every service they offer. It is important to make this distinction, as people have a tendency of overlooking it.
You can hire a moving company solely to take care of the transportation process
You can take care of the packing process yourself
Or you can do as much as you can on your own
Still, you can decide to go for a DIY move altogether, thus circumventing moving companies Nampa completely. While this is not advisable even for small-scale moves, you might be able to pull it off if you are moving locally. Especially if you have a couple of friends to assist you. However, as you can imagine, this option will bear its own risks. More on those later on.
The upsides of opting for cheap moving solutions
Well, the most obvious advantage is the saved money. Professional moving assistance charges for their services, and it's only natural. They offer their extensive knowledge and expertise in order to complete the job in record time and with maximum safety. Your relocation bill is bound to rise if you keep adding the services to the list. From packing materials, packing process, transportation, self storage Boise and anything else one might need for a moving process, companies will charge.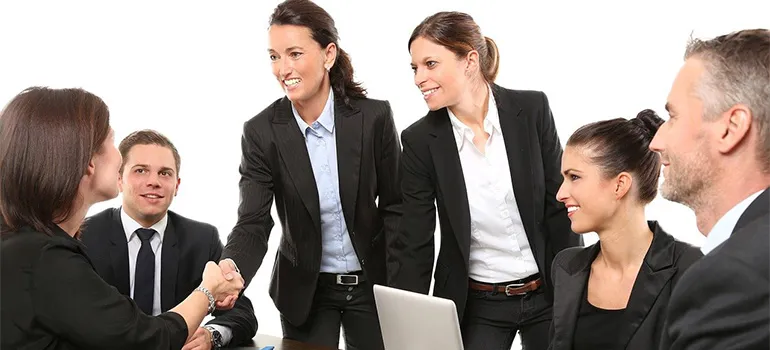 Another upside of opting out of a moving company's assistance is the ability to free up your schedule. When you hire a company, you will have to collaborate with them in order to get the most out of this process. This means that any last-minute changes ought to be reported to the company, as they work on your time. On the other hand, when you are moving on your own, you can decide to pack now, or two days later. You are in this on your own and thus depend solely on you yourself.
Cons of opting for cheap moving options
The most obvious one that will be clear from the start is the fact that you are all alone in this process. While you can have your friends helping you out, unless some of them are packing and moving professionals, chances are you won't know how to do everything properly. And yes, there is a proper way to packing your valuables, moving your bulky items, loading a moving truck, driving it to your new place, and unloading everything safely and efficiently. Not to mention the risk you expose yourself, your friends, and your belongings by handling it all without proper equipment and necessary knowledge.
Time is always working against you
Unless you have the freedom of moving whenever and for however long you want, you will have to beat the clock when moving. And even if you have all the liberties in the world concerning this process, it is still advisable to get it all done in foreseeable future, as slowly transporting things can make living rather uncomfortable. So, time will be constant pressure.
You will consequently have to plan for packing and moving and fit it into your daily schedule. If you have work and kids, you can imagine how quickly complicated this can get. This is, after all, one of the main reasons why people opt for moving assistance. Professionals are there to take care of it all while you handle everything else, as moving is not just the transportation of boxes. You will, at the very least, have to take care of the paperwork, utility transfer, and change of address. This too takes time.
Risks of mistakes
One of the biggest advantages professional movers bring to the table is peace of mind. When you have them taking care of your move, you will know all is taken care of in the best way possible. Moving is known to be stressful. And adding the worry about the safety of your goods is not the way to calm yourself. This is why opting for a move without professionals may not be for you. Instead of handling the moving tasks on your own, and worrying about it, you will be able to put your mind at ease.
It all comes down to your preferences and possibilities
While choosing cheap moving solutions for your relocation process does have its advantages, it also comes with flaws. Now that you know them, you can decide which option suits you best. Remember that this part of your life is an important one, and should be regarded with due attention. Shopping is fun, but no one likes spending money. However, sometimes it can be worth it. Especially when you are moving, as it is the safety of your goods and the calmness of your nerves that are on the line. Consider what you can cut back on, and what you can live without. You can always declutter your goods. You can also take care of the bulk of the work, but let the movers do the challenging parts.

Everyone from the packers to the movers were awesome! They were all very professional and showed up when they were supposed to. would definitely use them again.
Let our team put together a comprehensive moving plan for you. Complete our simple free quote form or contact us at 1-208-375-0961.