How to transfer utilities when moving
Are you moving soon? Remember to transfer those utilities. We know that this is not the most interesting task. But, it is surely one of the most important. After all, who wants to spend their first night in their new property without hot water, electricity or the Internet? For these reasons, it is imperative to contact your utility providers before moving with Boise local movers. Not sure how to start setting up your utilities? Before you begin packing, check out these simple tips on how to transfer utilities when moving.
Organize
First of all, check out all your utilities before moving. Utilities usually include cable and internet, water and sewer, gas, electricity, satellite, security, trash, and telephone. We recommend that you mark these monthly service providers with their telephone number and contact information in one common list. If you plan to change your supplier when moving, be sure to write down any new contact information.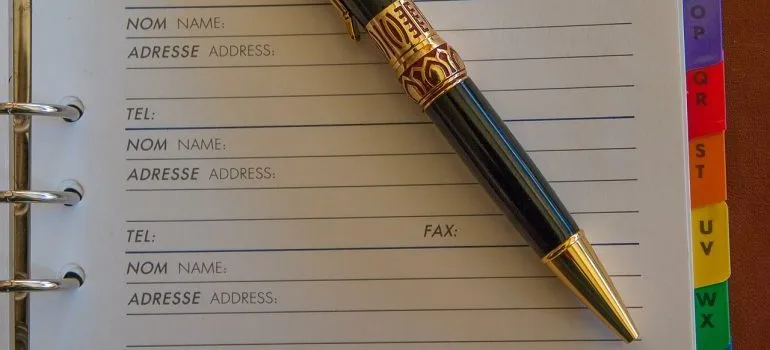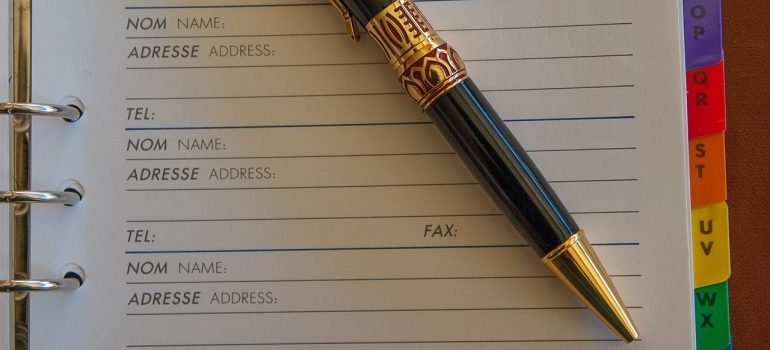 Notify suppliers of your move a few weeks before
After you have created all the information about the utilities, you will need to contact each supplier separately to inform them that you are moving. We recommend that you contact most suppliers at least two weeks in advance. For utilities that require installation, it is recommended to call a month in advance. Usually, these are cable and Internet services, as well as security system providers.
When planning disconnect and connect dates for gas and electricity, set the disconnect date one or two days after moving. Thus, the light and the heating, ventilation and air conditioning system will work, in case you need to return to your old house to pick up anything that remains. If you live near your new home, think about planning a gas and electricity connection the day before your move. Thus, you can turn on AC or heating if you are moving in extreme weather conditions.
Organize your plumbing and sewage in the city
When it comes to water and sanitation, they will most likely go through your new city. Arrange a service to start working on the day of the move by contacting the city office of municipal services a few weeks before.
Check if HOA contains utilities
Moving to a community with HOA (Homeowners Association)? In this case, your HOA payment may cover basic utilities, including water and sanitation, gas and garbage collection. Paying one monthly bill in the HOA instead of 5 separate bills to various utilities will undoubtedly make the monthly bills simpler and more convenient.
Update address
When making calls to utility providers, be sure to inform them of your new address. Thus, you are sure you will get all future bills. Of course, it's also nice to change your mailing address using USPS. By logging on to USPS.com, you can easily select the start date for sending your mail.
Pay all bills before moving
Before you transfer utilities when moving, remember to pay past due bills before moving. When calling the utility providers, just ask if you should pay anything at the moment. If so, be sure to pay these outstanding balances before moving, as this could damage your credit rating.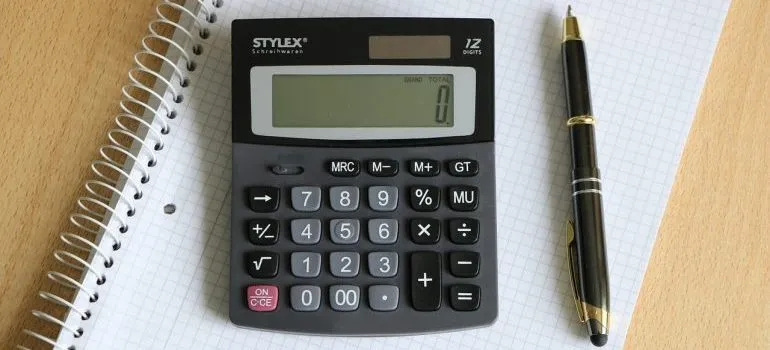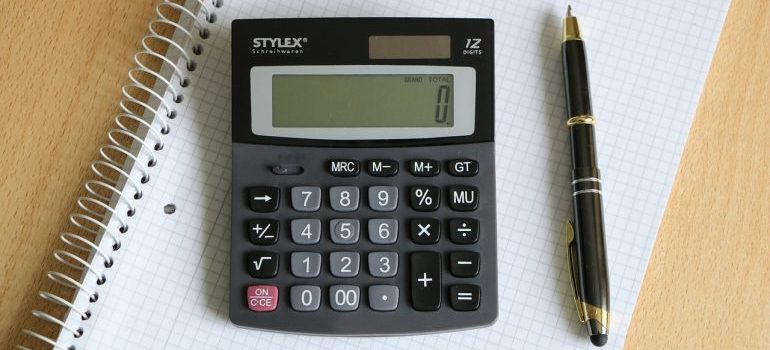 Take the last meter reading before you transfer utilities when moving
Before moving, contact your utility provider and read gas, electricity and water meters. Just in case, if you receive unexpected bills after moving. So, keep a copy of the meter reading reports for your records.
Check the energy in your new home
Finally, after you have moved to your new home, we recommend that you plan the arrival of a technician and check the energy of your home. This audit will let you know if you need to improve insulation, air ducts, or a stove in a new house. Essentially, it informs the homeowner about how and where the air enters the house. If something is wrong, you can hire a construction contractor to fix it.
Other important tasks that you must complete before moving
In addition to transferring utilities when moving, you must complete several tasks before moving. Important tasks in your moving checklist should also include:
Hiring movers
A few months before moving, start getting to know Idaho moving companies. First, you need to make sure these moving companies are licensed and insured. You also need to check the company's complaint history through the Better Business Bureau (BBB) and the FMCSA search engine. In addition, a reputable and reliable moving company must provide you with either an individual assessment or a video estimate of the cost of moving.
Selling and donating things
The less you move, the better. First of all, your move will be much cheaper. And secondly, it will also save you time when it comes to packing and unpacking your home. Fortunately, there are many ways to get rid of old furniture and unnecessary trinkets. First, you can think about donating items to your local charity. These organizations also offer free donation delivery services. Secondly, there are online markets through which you can sell products, such as Facebook Marketplace, Poshmark, Craigslist or eBay.
Getting moving boxes and other supplies
We recommend getting all moving boxes and supplies long before moving. Looking for free moving boxes? Visit local bookstores, liquor stores, major retail stores, schools, and waste collection points to find used cardboard boxes. You can also find free moving materials in various online markets, including Craigslist, Freecycle, and Facebook Marketplace.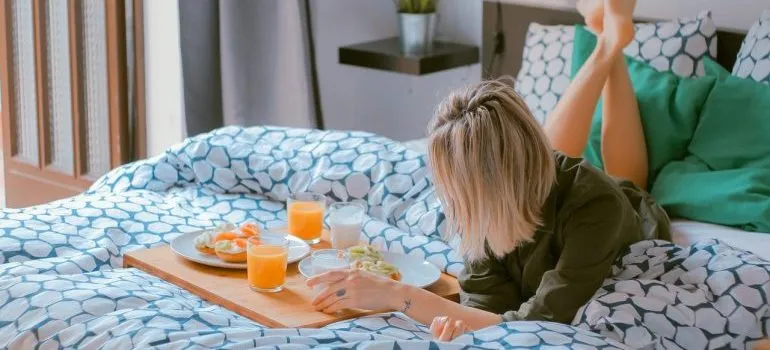 Packing
Finally, it's time to pack! After getting the materials, begin the packing process by packing items that you do not need in the near future. Basic necessities may include seasonal clothing, books, picture frames, art objects, and other household items. Pack your main things last, as you will need them a week before moving. These include cooking utensils, important documents, and pet accessories. Also, do not forget to pack your handbag for the first night in a new house.

Everyone from the packers to the movers were awesome! They were all very professional and showed up when they were supposed to. would definitely use them again.
Let our team put together a comprehensive moving plan for you. Complete our simple free quote form or contact us at 1-208-375-0961.