How to Research and Compare Local Moving Companies
When moving to a new home, you'll want all the help you can get. For many people, this includes professional moving services. But before you can hire the best Idaho movers, you must first find them. And that's easier said than done! After all, there are probably dozens of moving companies in your area. How will you know which one is the right one? In order to answer that question, you'll need to research and compare local moving companies. Investing a bit of time and effort into that is the only way to ensure that you get the best of the best for your relocation. So do your best!
Before you research and compare local moving companies, decide what it is that you're looking for
You should know what it is that you're looking for before you start looking for it! Postponing important decisions, such as whether to hire movers Star ID at all and what exactly for, will only make the relocation process harder. So don't procrastinate! Ask yourself the important questions early on.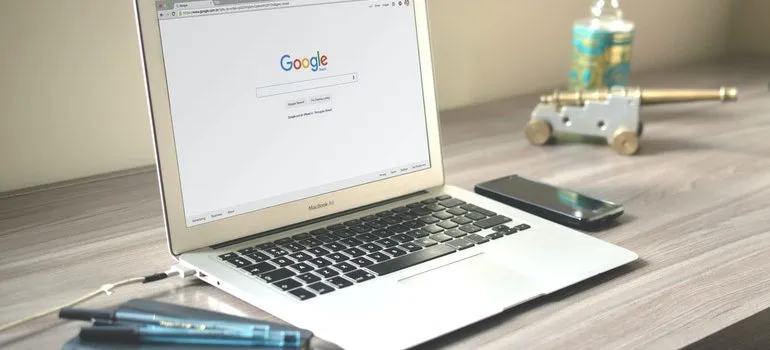 Full-service movers, truck rental or DIY?
Hundreds of people move in the US every day. Each of those relocations is completely unique. And different people choose to handle them differently. Depending on where you're moving, how much stuff you have, how much help you need and many other factors, you may choose to hire full-service movers who will take care of the entire relocation for you, rent a moving truck and do most things yourself or fully DIY it with your own vehicle. Keep in mind, however, that both full-on DIY and truck rental require you to do the vast majority of the work yourself. That's a lot of time and effort to invest and it can be stressful. On the other hand, it tends to be cheaper.
Hiring movers seems like a major expense, which can put people off. But it's important to keep in mind what you're getting for that money! Moving with professional help is infinitely less stressful and will require a lot less work than doing it yourself. And if you need services like storage space, piano moving or something similar, then you'll definitely want to hire a moving company!
What services do you expect from your movers?
Once you've decided to hire movers, you'll want to think about what exactly you need them for. Do you want to save some money by packing and only having the movers load the truck and drive it? Is it only special services like pool table handling or auto shipping that you need help with? Or would you prefer to have the movers do everything from packing to unpacking for you? Whatever services it is that you settle on, make sure your chosen movers offer them!
Set your priorities before you research and compare local moving companies
Ideally, you'll have the perfect team of movers available on the exact date when you need them at a cost well below your budget. Unfortunately, that doesn't always happen. So before you start looking into different moving companies, decide what matters most to you. Are you looking for impeccable service above all else and willing to spend a little extra for it? Or will you settle for postponing your move to a different date if it means saving money? Prioritize!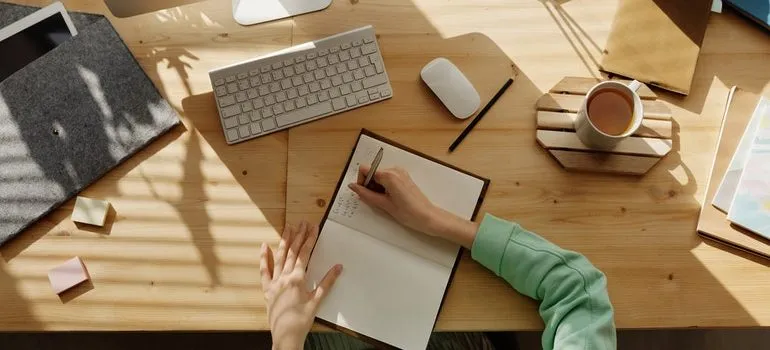 Make a list of moving companies in the area
When looking for movers, it's best and easiest to start with those close to you. Odds are, you'll find the perfect moving company near you and won't have to look all over the country. So check out Google or Yelp for residential movers in your area and make a list. Don't go overboard – researching and comparing 30 different moving companies is unnecessary! But don't go for the first movers you find either. Balance is important.
Check if the movers you're considering are licensed
Even when you want to research and compare local moving companies, the first step should be to check licenses. Only interstate movers are required to be registered with FMCSA according to federal law. But many states license local movers and many local movers choose to register with the FMCSA anyway. Either way, having a license is always a good sign so focus on movers that do!
Narrow down based on reviews
Arguably the most important part of researching and comparing local moving companies is reading their reviews. There's nothing quite like other customers' reviews to reveal exactly what movers are really like. So be sure to always check out what other people are saying about the movers you're considering! Take the time to read some of the recent reviews they've posted on their own website (if they have any) and look at multiple other sources to get the complete picture. So look at Google reviews, BBB, social media accounts and other legitimate specialty websites dedicated to reviewing moving services. The reviews will help you narrow down your choices to your best options.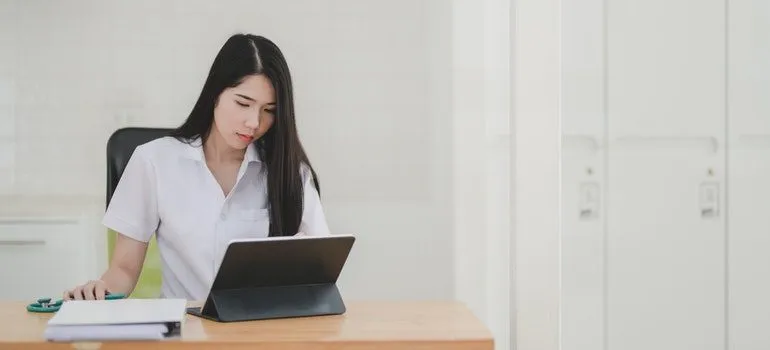 Get several moving quotes in order to research and compare local moving companies
The price will almost certainly factor into your decision of which movers you hire. So when you narrow down your choices a bit, start asking for free moving estimates. Most companies offer them online or over the phone and they'll give you an idea of how much you can expect to pay for a certain service. So ask for a minimum of five estimates from different movers to get an accurate idea of the price range. If a number is suspiciously low or too high, you can disregard that particular company. In the end, you should be left with three top choices – pick the movers that fit your needs best and keep the other two in mind as backup!
Remember to keep an eye out for red flags!
While you research and compare local moving companies, it's important to be vigilant. Moving scams are an unfortunate and unfortunately common issue that many people face during relocation. So keep an eye out for things like a lack of an online presence, frequent business name changes, fake reviews, unrealistic estimates, and other suspicious things. Don't risk hiring these companies!

Everyone from the packers to the movers were awesome! They were all very professional and showed up when they were supposed to. would definitely use them again.
Let our team put together a comprehensive moving plan for you. Complete our simple free quote form or contact us at 1-208-375-0961.