How to plan a move in less than a week
In the ideal scenario, you would have weeks if not months to plan out your move down to the smallest of details. But life isn't always perfect. What happens when you are thrown into a situation where you have to plan a move in less than a week? Rather than going into panic mode, you need to consider turning to professionals such as Peasley Moving & Storage for support. We know that what's to come doesn't come easy on anyone – but that doesn't mean you are destined for failure. Use this article to equip yourself with the knowledge you need and you'll have a much easier time moving last-minute.
There's no room for panic when you need to plan a move in less than a week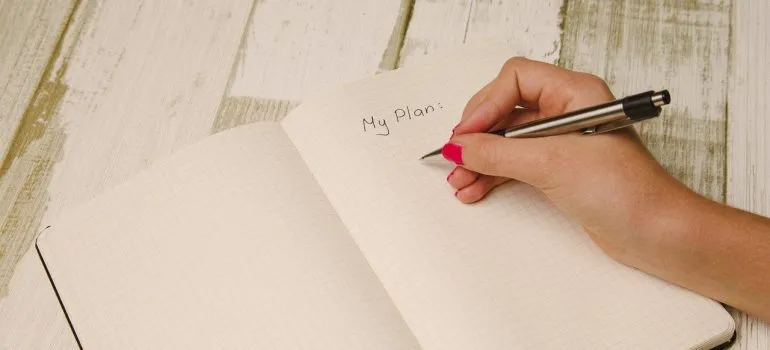 We know that your initial reaction will be to panic and that's only normal. Truth be told, you don't really have the time to feel stressed, worried, and anxious. Instead, take a deep breath and start planning your days. Are there some tasks you must handle as soon as possible? Will you need to rent storage units Boise? Should you notify anyone of your move? These are only some of the questions you need to have an answer to as soon as possible.
Always ask for help
Relocation isn't something you should attempt to do by yourself, no matter how independent you might be. It's always a good idea to see whether there are any local movers Boise available on such short notice. But you needn't be worried if they are not – the necessary help can come from many different sources. For starters, you can always ask your circle of close friends for the necessary assistance. In fact, we are sure that they are going to offer it to you even before you ask.
Just remember to thank your moving allies after the relocation, no matter how involved they have been in the process. Tipping your movers is one of the finer ways to show your appreciation while your friends will be more than happy by being treated to a nice meal.
Gather all the essential supplies
There are many different types of moving and packing supplies on the market. But if you have to move in less than a week, you don't have that much time to be picky. You will need to gather the essential packing supplies and gather them quickly. When talking about the bare essentials when it comes to your supplies, you can't forget to purchase moving boxes Boise in a few different sizes. It's always a good idea to buy more boxes than what you think you will need, especially when you don't have enough time for a second trip.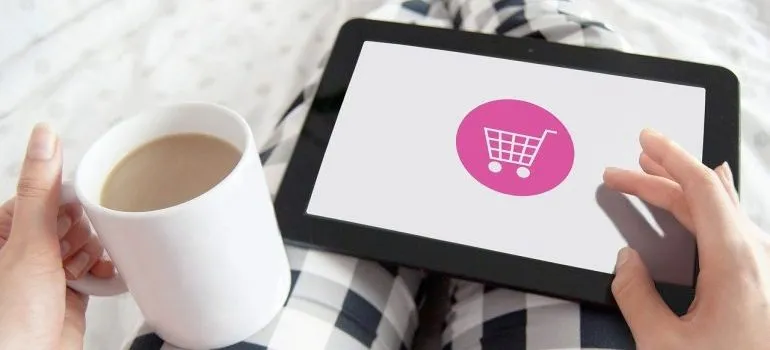 You also can't forget to buy protective packing materials, such as packing paper or air bubble foil. Just because you are packing for a move in a hurry doesn't mean that you should compromise the safety of your items. Quite the contrary – the safety of your items should always be your number one priority, no matter how much money you have.
Don't bring as many items when moving in a hurry
We completely understand the need to relocate every item that you own – that is simply human nature. While that might be a possibility when planning a move months ahead, it's unfortunately not the case when moving in a week. We here at Pealsey Moving & Storage suggest you focus your efforts on packing and moving those things that are truly essential for your life.
This isn't us saying that you should throw away the items you decide to leave behind for now. You can always place your items in full-service storage in Boise which will keep them safe until you decide to retrieve them. But this will undoubtedly take a lot of pressure off of you in the days to come, which will lead to a much easier and cost-effective move.
Since you are forced to plan a move in less than a week, it can only be assumed that you didn't save up your money with the purpose of spending it on your relocation. That's why it definitely helps to save as much money as possible.
Get used to the fact that you are not going to have a perfect move
Everyone wants to have a perfect Boise residential location. You are definitely not the only one who wishes that were possible. However, that might not be a realistic expectation when faced with a last-minute move. Forget about perfectly labeled boxes that will be organized in the perfect order. It would obviously be ideal if you could find enough time to label and organize your moving boxes – but you shouldn't beat yourself up if you don't manage to do it. At this point, your focus should be to get all of your items from point A to point B without breaking or losing anything in the process.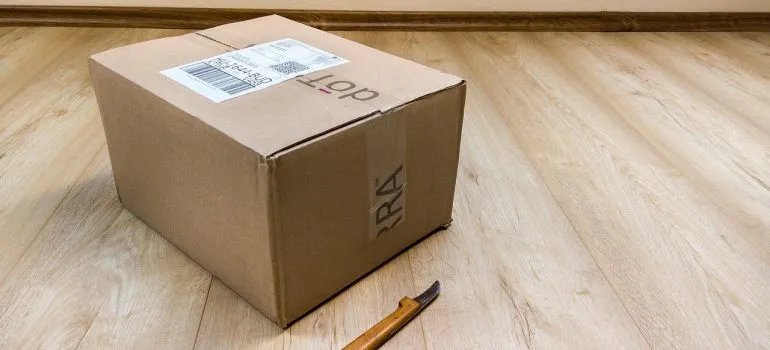 It would be good if you could find enough time to pack an essential moving box for that first day and night in your new home. It would save a lot of your time once you arrive at the new property as all of your items will be somewhere inside the boxes. And you won't exactly be in the mood for a guessing game.
Don't forget about the details when planning a move in less than a week
Oh, how easy it will be to forget to shut off your gas, electricity, and cable and transferring it to the new residence. It's precisely small tasks such as this one that makes it difficult to plan a move in less than a week. There are simply too many of them. So make yourself a cup of coffee, sit down, and write down every small thing that needs to be handled. It will be much easier to do them once you have a visual to serve as a reminder.

Everyone from the packers to the movers were awesome! They were all very professional and showed up when they were supposed to. would definitely use them again.
Let our team put together a comprehensive moving plan for you. Complete our simple free quote form or contact us at 1-208-375-0961.