How to easily handle packing for storage?
Over the years storage services became more and more popular. It has come to the point that most moving services have incorporated storage services among other things, they offer to consumers. As many of you already know there are many benefits of storage. And along with that, there are also different types of storage that Peasley Moving & Storage has to offer. Of course, depending on your needs the storage prices, size, and type can differ. But what all of them have in common is that in order for everything to be organized you need to pack your items for storage. How to easily handle packing for storage? Well, we will tell you!
Everything starts with a plan!
Before we start telling you how to easily handle packing for storage, there are some things you need to do. First, you will need to decide what items you want to store. Based on that you will be able to pick the perfect storage type and size. Are you in need of climate-controlled storage, outdoor storage, or maybe commercial storage solutions? When you pick the items for storage it's time to make a packing plan. Write every item down in order to have inventory.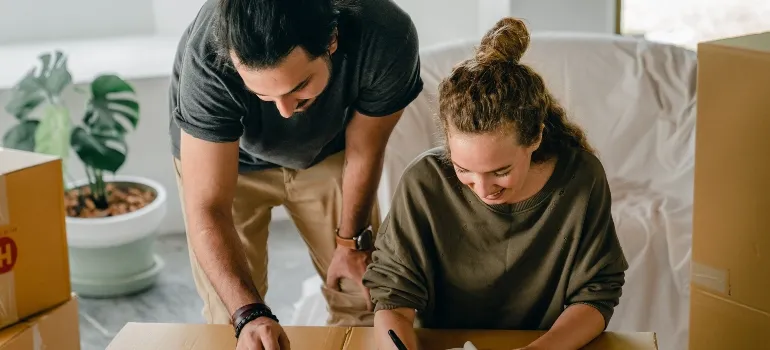 Select what you need to pack
Among the items, you selected make a couple of segments. The items you don't use, fragile items, the things you will need often, and the items that will need to be packed separately(valuable or too tough to stack). Once you have a clear picture of what goes where it's time for packing supplies!
Choose proper packing supplies
Well, packing for storage is impossible without packing supplies. Packing supplies are relatively easy to find. You will have more than one option. Buying from the local stores, borrowing it, or maybe using packing supplies Boise residents recommend. Of course, it is your choice. What's important is that the supplies are in good shape, and are not contaminated with food, or any other type of products. The packing supplies that you will need are different depending on the items you are storing.
Take care during the packing process
So after you picked the items for storage, decided on the type of storage such as heated storage Boise offers, and got all of the packing materials, it's time to pack! Of course, there are certain steps you will need to follow.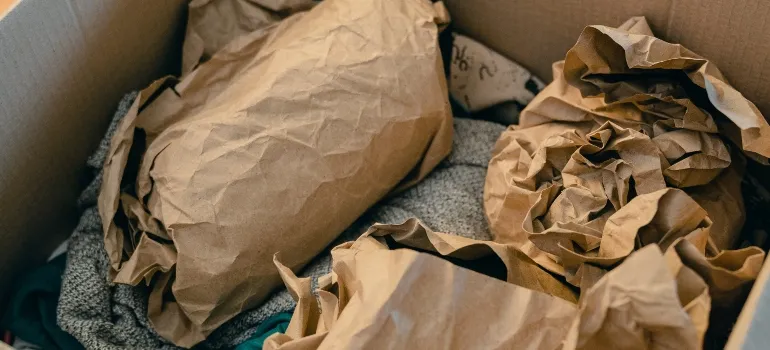 For example, how to pack lamps or how to pack glass is not the same! But if you are careful and not in a hurry it won't be a problem. Make sure all of the fragile items are carefully wrapped in bubble wrap or wrapping paper before placing them in the boxes.
Proper preparation for packing is half the work
Packing for storage can sometimes take a lot of time. But it's worth it as your items will be safe and neatly packed. Make sure that all of the heavy items are at the bottom of the boxes. And label everything!

Everyone from the packers to the movers were awesome! They were all very professional and showed up when they were supposed to. would definitely use them again.
Let our team put together a comprehensive moving plan for you. Complete our simple free quote form or contact us at 1-208-375-0961.