Guide to storing your hunting equipment
Whether you are hunting like a professional or just merely as a hobby, you know that equipment is everything. Hunting season comes and goes, no matter how successful. And you are left with memories and experiences. But, also with all your expensive equipment that makes it much more enjoyable and fun. It needs to be properly cared for during the hunting season, but there is something even more important. And that is proper storage for the rest of the year. Every hunter should know how to take proper measures for caring for equipment. This will ensure that next year everything is working exactly how it should. And the most important part about caring for is storing it. So, what to think about when storing your hunting equipment? Peasley Moving & Storage ID helps you choose the right storage option.
Storage services you can count on
Storage is a great service that professional moving companies offer to people. You can use it when you are relocating your home or your business. If you have additional things that you don't want to throw away but have no space for right now. And of course, keeping some items that you own safe and protected year-round. Different companies will have different options for storage units that you can look into. Some of the storage units Boise will be equipped really nicely. It's good to rent a temperature-controlled facility so no mold can form when keeping your items there. Also, if a company is offering regular pest control, you can be sure that nothing bad will happen to your possessions.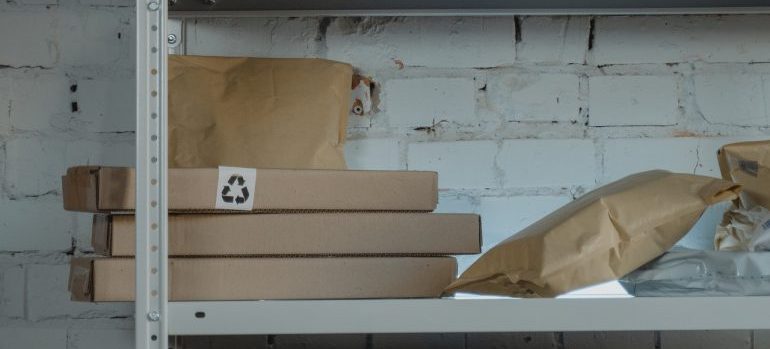 What about security for example? Good storage services should provide you with the proper security measures in place. Working CCTV systems and people supervising units are a great start for protecting your items. Surely, the most important thing is knowing that your possessions are kept well and will be ready for hunting season.
Preparing your hunting clothes for storage
Let's start this off by talking about your hunting clothes. After a season you won't wear your clothes for a year, so it's important to store them the right way. Firstly, prepare it. After you have used it for the last time that year, you need to wash it. By now you probably know that your hunting clothes should not have any scent on them. So, how to ensure that you are washing it the right way? You can use some of the specially made detergents that are scent-free. Just look for them in the sports shops or maybe a hunting gear shop. Since they can be a bit pricier option for cleaning your clothes, pick something that's not. And that something is baking soda. Baking soda is amazing for stripping your clothes of any unwanted scent.
After you have washed your clothes properly, it is now time to store it. Since you have removed all scent from the gear, you should now place it in a place to wait a year. The best thing to do is to place it in plastic bags that won't allow any scent to come in contact with clothes. After you have placed it somewhere where it will stay fresh, you can use the regular moving boxes Boise bought. Place your clothes in the boxes and store them wherever you have space for it.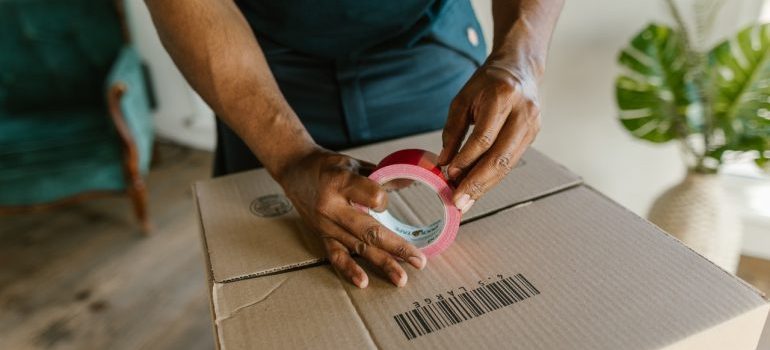 Properly storing your hunting equipment
Moving onto safely storing the equipment. First things first, you need to clean your equipment after you are done using it. Never forget to do this, because this will ensure that your equipment works as it should. If you have never done this before, be sure to do your research on how to properly clean hunting equipment. You can also get help from people with more experience than you. After cleaning it, be sure that you have a proper place to store them. Renting one of the storage pods Boise offered can be of great help here. This way you will have a safe and most importantly locked place to store your hunting gear. You should never allow anyone besides you access to your equipment, as this will ensure that nothing unexpected happens.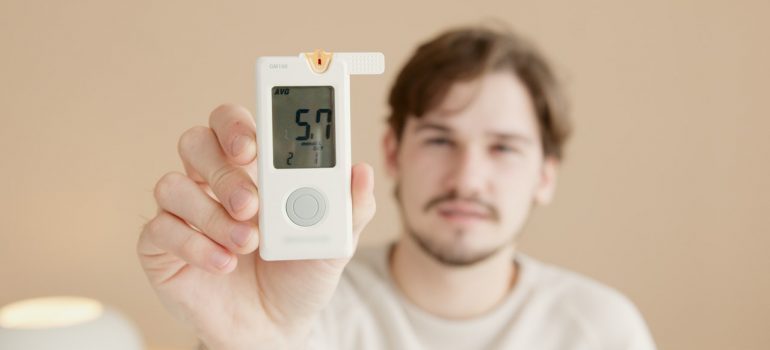 Make sure that you are storing your hunting equipment in a dry place. You can get one of the storage pods Boise companies offer. This can be a great replacement if you don't have space available at your home. Even if this is true, try to always keep your equipment in an upright position if that is what is recommended by the manufacturer. Storage pods come in different varieties so choose the one you think will work best. If you are thinking of temperature-controlled facilities, these will come as highly recommended. This way you will ensure that your gear doesn't come in contact with mold and by not getting moldy, your equipment will last and serve you a long time, as it was made to do.
Where not to store your hunting equipment?
It might have come to your mind to simply store your hunting gear in the garage where you already have space. Plus, garages are already filled with different types of equipment, so it makes sense, right? Well, not quite. And the garage is filled with different things is exactly the reason you shouldn't be storing your hunting equipment here. Thing is that household chemicals and other products like gas cans, paint cans, and cleaning supplies can have a pungent odor over time. It will go straight into your equipment and it will be noticeable even if you can't smell it. So, keep your equipment in separate units to better preserve their efficiency and work life.

Everyone from the packers to the movers were awesome! They were all very professional and showed up when they were supposed to. would definitely use them again.
Let our team put together a comprehensive moving plan for you. Complete our simple free quote form or contact us at 1-208-375-0961.