Guide to relocating tech labs
Relocating tech labs requires good organization and help from a specialized moving company. In this article, Peasley Moving & Storage Boise will go through the whole process of packing and moving a lab. From the planning stage to handling the inventory and transporting lab equipment. Learn how to make that next relocation a smooth moving experience.
Find an appropriate space for your tech lab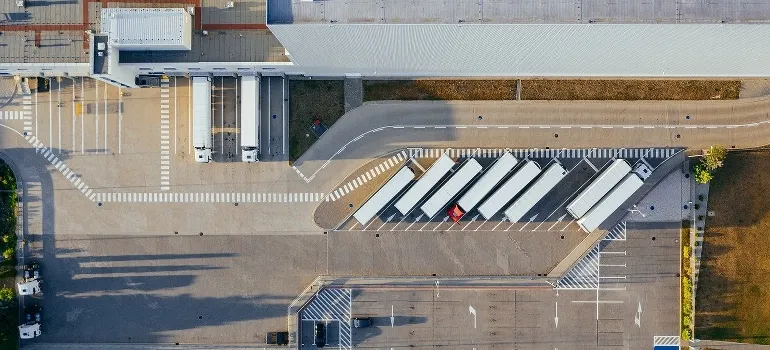 The first and most important thing when you want to move a tech lab is to find an appropriate space for it. Perhaps your current space is no longer adequate. But what you will soon learn is that finding one that can facilitate a tech lab is not that simple. Depending on the type of lab, it may require a lot of room, maybe some special conditions, or some external additions. Or perhaps, you will have to rent a space that is available and rent business storage somewhere else.
Those are your options. It will most likely take some time before you manage to find a suitable space for your tech lab. Of course, the internet is your biggest ally when it comes to research and you will need to use it extensively before you find what you are looking for.
Set the criteria regarding your new space
Before you start, you need to set some criteria that will guide you and help you to make the right choice. Start by meeting with your colleagues and defining the criteria that you will be looking for in a new space. For example, the most important thing is the amount of space you require. Then you can think about location, price, configuration, and all that other stuff that is important when renting a business space.
You can also determine the most important things that you should focus on because you cannot expect to find a space that will have everything that you need. Does your new lab need to be on the ground level? Will you need to have heated storage available? Does it have to have a large parking lot? And other similar things.
Relocating tech labs requires a good plan
Once you know where you are moving to you can start making a plan. This plan needs to contain all the steps that you will need to take while moving your lab. First, you will need to set the tasks among the staff. Then, determine what items are going with you and what are not, how, and who will pack your equipment, find a moving company, deal with employee relocations, get a valuation, etc. This plan will help you to stay on track at all times and not to forget something to do. If you have a plan, things will be easier and you are lowering the risks of injury and damage.
Prepare your tech lab moving budget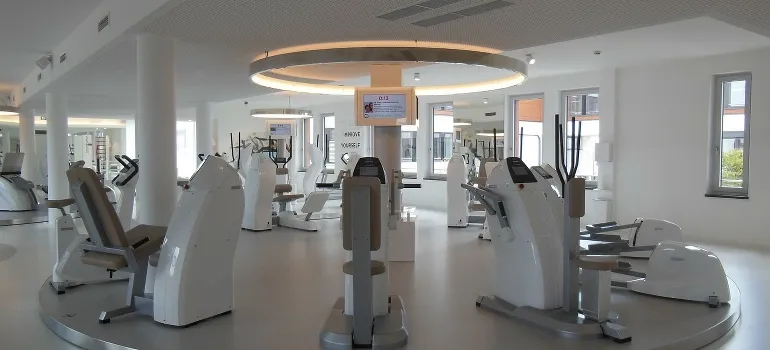 Naturally, you also need to think about your budget. Moving tech labs is not cheap. Especially if you are moving a lot of heavy and specialized equipment and you need to hire specialized movers to help you out. To help you stay within your limits set your financial moving plan. Of course, at this stage, you cannot know how big your expenses will be. But at least you can set your limits. Once you finally hire moving professionals, you will know how much it will cost your company and then you can close your budget completely.
Find items and pieces of equipment you do not need anymore
Once you are done with planning a budget, you can focus on your inventory and all the tech equipment. Of course, your goal is to determine what items are moving with you and to identify items that you might want to get rid of. That all depends on the items you are using, your current research focus, things you plan to do in the future, and overall items' condition. Still, it is good to remember that the more items you have to move, the more complicated and more expensive your tech lab relocation will be.
How to get rid of the tech lab equipment
Getting rid of tech lab equipment is not as simple as throwing out a bag of garbage. If your items are not functional you need to find specialized companies that are working with electronic waste to remove them. If you have functional pieces of equipment that you want to remove, you can sell it. However, selling such focused equipment is not easy and could take a lot of time. So perhaps, in the end, you will be forced to move them with you and try to sell them later, once the move is complete.
Make a list of your items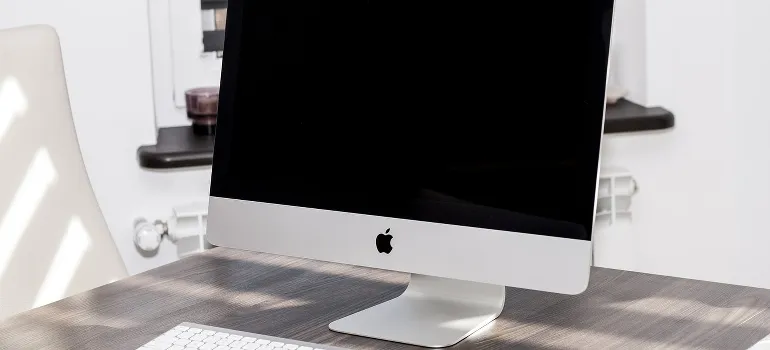 Once you determine what items you will be carrying with you need to make a list. Tech labs have many small pieces of equipment therefore it is very easy to mix or lose something important. To avoid such issues make a moving inventory list that will help you to track your items and get a precise moving estimate from your movers.
Find movers specialized in relocating tech labs
Finally, it is time to find a moving company that can move tech labs. Of course, this will not be an easy task. There aren't many companies that deal with this sort of work. Still, if you are persistent, we are sure that you will manage to find them. If not, we suggest finding a reputable company and participating in the move as much as you can.
And that is it. Your moving company should handle the rest of the process without you interfering. Naturally, relocating tech labs is easier with the help of specialized movers. But if you cannot find them in your vicinity, you can always use a regular moving company to give you a hand.

Everyone from the packers to the movers were awesome! They were all very professional and showed up when they were supposed to. would definitely use them again.
Let our team put together a comprehensive moving plan for you. Complete our simple free quote form or contact us at 1-208-375-0961.