Guide to moving from Kuna to Meridian
Meridian is a wonderful city in the state of Idaho, is among the top 10 cities to live in the USA. However, relocating from one city to another can be quite stressful. There are so many things to do that you will feel exhausted by the end of it. Not to mention all the anxiety and fear that you might forget something important. But, there is a simple way to turn moving from Kuna to Meridian into a pleasant experience. Movers Boise area would like to share with you few tips that will help you enjoy an efficient and successful relocation. That way, you will not have to give up your dream of living in this beautiful city.
Real estate prices are a positive side of relocating to Meridian from Kuna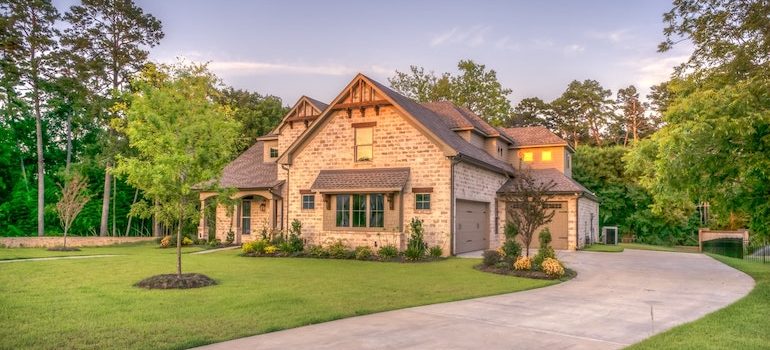 If you always dreamed of a spacious home for you and your family then look no further. Meridian has it all, and best of all, most of the houses on the market are relatively new. With new neighborhoods constantly popping up. So you can expect to buy a single-family home for a price of about $575.000. it is much cheaper than the cost of the same home in next-door Boise. However, you better hurry up and hire movers Meridian ID. Because homes here sell quickly and an estimated time is 36 days. So if you ever decide to relocate from Meridian, you will have no trouble selling your property. One of the reasons for this is because so many people wish to live here so there is a strong demand for homes.
Moving from Kuna to Meridian – the safest place in Idaho
If you are thinking about relocating with your family then safety is your number one concern. Picking a place where you will not have to worry about the crime is right at the top. It is why if you are thinking about moving from Kuna to Meridian you will not make a mistake. Firstly, Idaho is one of the safest states in the entire world. Some argue it is because of the perfect climate others because of the kindliness of people living here. No matter what the reason is, you will not make a mistake in hiring movers Kuna ID, especially because the crime rates in Meridian are incredibly low. In fact, by the latest estimates, they are 49% lower than in the rest of the county. Therefore do not wait too long to make the next step in making this amazing city your home.
Meridian offers high quality education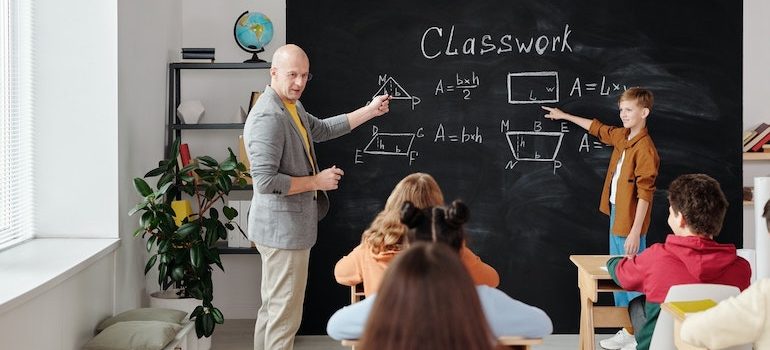 When the time comes to choose a new place to live with family, quality of education is the biggest concern. In Meridian, your children will benefit from one of the best public and private schools in the USA. So a residential move to Meridian will not be a mistake as 35 thousand students are attending 49 public schools. The top three are Paramount Elementary School, Renaissance High School, and Heritage Middle School. Likewise, if you kids are thinking about higher education, there are a number of colleges and universities in Boise. Best of all they are not too far from Meridian, just 20 miles. Some of the best include; The College of Idaho, Stevens-Henager College, and Northwest Nazarene University.
Things to do after moving to Meridian
With a population of around 75 thousand people, Meridian might look like a small quiet city. However, that is not the case as there are a lot of interesting things to do here. The government has invested a lot of effort in recent years in making this wonderful city a number one destination. Firstly there are a number of great restaurants offering delicious local and international cuisine. If you enjoy cars then you will love the Meridian Speedway. It has an outdoor track and is perfect for watching car races which attract people from all over. If you enjoy more shopping you will be happy to hear that it has one of the biggest shopping malls in the state, the Village at Meridian.
Meridian has beautiful nature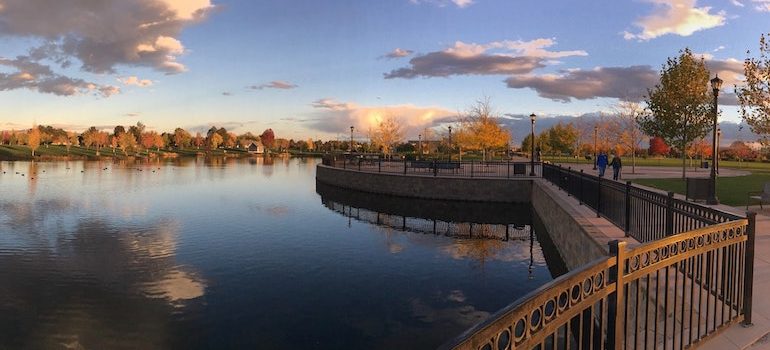 If you are a nature person then you will love living in Meridian. It has one of the most stunning parks. Do not miss Settlers Park where you can enjoy a whole day with your family. It has a huge playground with a baseball field, water park, disk golf and many other interesting things to do. However, if you enjoy a more quiet time there are amazing trails to explore. Also, this city is the home to the biggest water theme park in the state of Idaho, the Roaring Spring Water Park, and the Wahooz Family Fun Zone. Even though it looks small you will never get bored here. The best thing to do is to simply go for a walk and explore this beautiful city. You will be surprised at how much there is to see and do in Meridian.
If you are planning on moving from Kuna to Meridian you will not be disappointed
If you are not sure if moving from Kuna to Meridian is the right move for you do not worry. You will not make a mistake because this beautiful small city offers all the benefits of a metropolis. Likewise, it is one of the safest places in the State of Idaho, which makes it perfect for raising a family. Also, the education system is one of the best so you will never again worry about your kids' future. So do not hesitate to make this city your new home because there are so many things to do and explore.
Let our team put together a comprehensive moving plan for you. Complete our simple free quote form or contact us at 1-208-375-0961.