Guide to moving from Kuna to Boise
One of the best things about Idaho is that it has a lot of different things to offer. It may be famous for its potatoes (and agriculture in general), but acres of farmland and rural communities are far from the only thing you'll find in the state. So if you are an Idaho resident looking for a change, you can start a new life in Boise. But before you hire Peasley Moving & Storage to help you with moving from Kuna to Boise, there are some things you should know. Is relocation to Boise even the right choice for you? How can you prepare for it and make it easier? And what can you expect from life in Boise?
Reasons for moving from Kuna to Boise
Kuna is a rural town of around 18,000 residents. It is a safe environment to raise children, relatively affordable, family-friendly, and suitable for young professionals looking for jobs. But it is not for everyone. In fact, movers Kuna ID relies on get a lot of work moving people both in and out of town. So you're definitely not the only one thinking of moving or even the only one thinking of moving to Boise which happens to be one of the most popular relocation destinations in Idaho. So what does Boise offer that Kuna doesn't? And is that enough of a reason for you to move?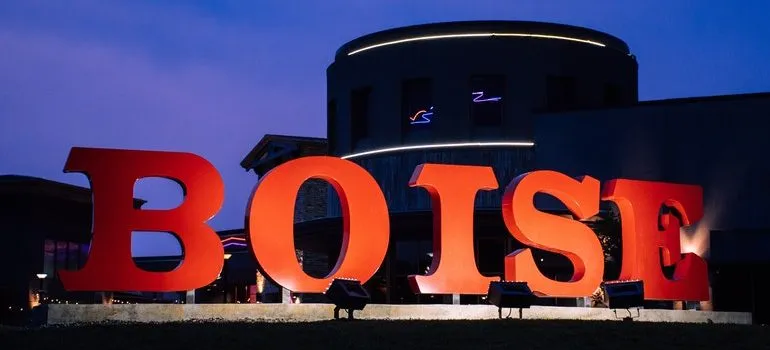 Big city living
With a population of just under 225,000, Boise is far from the biggest city in the US. However, it is significantly bigger than Kuna. What is more, it offers a far more urban-to-suburban feel than the more rural vibes of Kuna. So if you want to experience life in a city, Boise might just be what you're looking for. It's faster-paced, more diverse and metropolitan, and has a livelier social and cultural scene.
More amenities and more things to do
As is often the case with larger cities, Boise offers more social events, gathering spots, and even just amenities like stores and gas stations. This makes life here more convenient and often more interesting. While we do still recommend that you hire piano movers Boise so you can continue entertaining in your own home, you won't actually need to do so in Boise where there are always plenty of things to do. On top of cafes, bars, restaurants, bowling alleys, and other similar gathering spots, you'll also enjoy a thriving music scene and a lot of outdoor sports activities like hiking, biking, and skiing.
Better for young people
Young people tend to prefer living in Boise over living in Kuna. Boise is a more lively and vibrant place that attracts many young professionals with offers of good jobs in different industries and a good time after work in many bars and nightclubs. It is also a great place to settle down and start a family so young people can plan out a great and prosperous life here. Not to mention, Boise's cost of living is comparable to Kuna. So you're really getting more bang for your buck living in Boise.
Better public schools
Although Kuna is a family-friendly place, Boise still ekes out a victory in this category on account of some truly excellent schools. If you're moving with kids, then Boise is an excellent choice. Your children will get a quality education here in almost any public school. The city is very safe too, which scores it additional family-friendly points.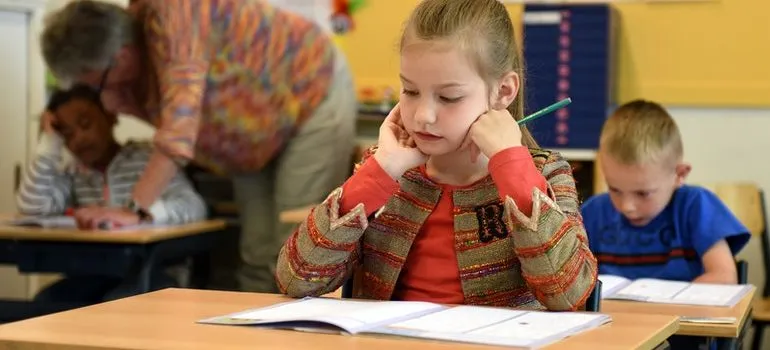 The downsides of moving from Kuna to Boise
Despite its many charms, Boise does have some downsides. Whether they are enough to dissuade you from moving depends on your priorities but here are some things you'll probably have to learn to tolerate after moving to Boise:
the public transport system is less than ideal, to say the least, and it is not the most walkable city by far (although biking is possible)
people are very reliant on cars
the air quality is quite bad
home prices are pretty high
a subpar sewage system and many landfills mean the smell can be quite unpleasant at times
Make moving from Kuna to Boise simple
If you've decided that the benefits of living in Boise outweigh the cons and that you should move from Kuna to Boise, then it's time to start thinking about the relocation. Although moving to Boise won't be as complicated as, say, moving to Hawaii, it is still going to be a process you need to prepare for.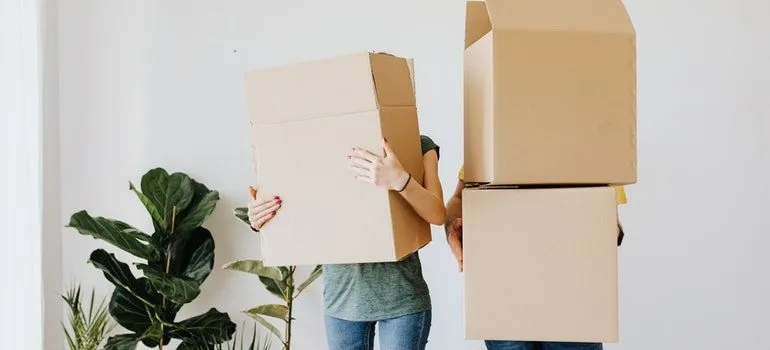 Hire professional movers
The easiest way to make your relocation to Boise simple is to pay for professional moving services Boise. This might put a dent in your budget, but it'll be worth it. When you hire professional movers, you don't really have to do much. Your biggest job is researching moving companies and finding the right one for you. The rest – packing, storing, loading, and transporting – is the job for your movers. You get to sit back and relax!
Start packing on time
If you're planning on packing by yourself, it is vital that you start on time. Packing an entire household takes time and it is time you won't have on moving day. To ensure that you're all packed and ready to go by the time your movers arrive, you need to stop procrastinating and start packing.
Plan and get organized
Moving from Kuna to Boise will be significantly easier if you can just stay on top of all your moving tasks. For this, you will have to do some planning. The best way to get organized when moving is to make a checklist. Create a list of tasks you need to complete every week. Remember to schedule in some downtime and rest as well so you don't get overwhelmed. Having clear goals for every week will help you stay on schedule and get everything done in time. Before you know it, you'll be settling in in your new home in Boise!

Everyone from the packers to the movers were awesome! They were all very professional and showed up when they were supposed to. would definitely use them again.
Let our team put together a comprehensive moving plan for you. Complete our simple free quote form or contact us at 1-208-375-0961.