Guide for moving from Kuna to Twin Falls
While the driving distance between Kuna and Twin Falls might be just over 2 hours, that does not mean that relocating is going to be easy. While you can definitely rent a moving truck and hire labor-only services, there is a lot to do when moving homes. For this reason, you might want to hire one of the best movers Boise area has on offer and have them help you with this endeavor. It will make the relocation much more enjoyable and stress-free. Aside from the moving process itself, you might also want to know the benefits of moving from Kuna to Twin Falls. And that is exactly what we will be talking about in this article.
Moving from Kuna to Twin Falls – Kuna vs Twin Falls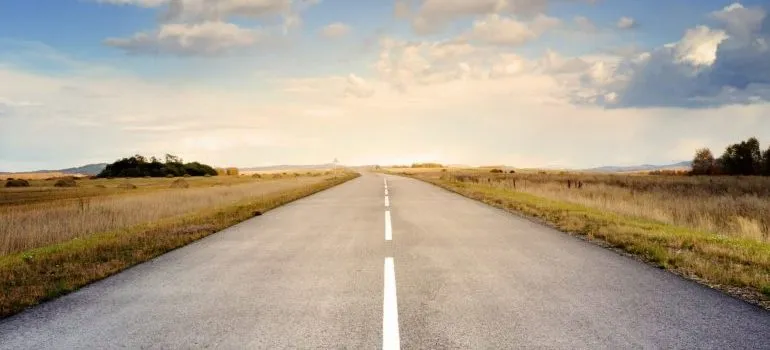 The first thing that you may want to do is compare the two cities. You want to know that your new life is going to be an improvement, after all. And the only way to do that is to conduct extensive research. While it may be easy to hire one of the movers Kuna ID has to offer, you also want to know that you're making a good decision. To ensure that you are, you are going to need some statistics.
Kuna
As you might already know, Kuna is a rural city that features low home prices, high rents, and above-average median income. With a population of almost 20,000, Kuna offers a small-town feeling. While it is far from "everybody knows everybody", it can still be a bit stifling. Additionally, there are not that many great moving companies in the city and you may need to look into some of the moving companies Nampa ID has to offer, instead. Kuna is a small place, after all.
The major benefit of Kuna lies in its low median home value. You can get a home, on average, for around $210,000, which is below the national average. Combined with a median household income of around $68,000, living in Kuna provides for a comfortable lifestyle. In fact, Kuna is often ranked in the top 3 suburbs to buy a house in Idaho, as well as in the top 10 suburbs for young professionals in Idaho.
The only area where the city lacks is the public school department. While there are several decent schools, none of them are highly rated. The diversity and nightlife options are also far from ideal.
Twin Falls
The city of Twin Falls is a larger place than Kuna, with around 50,000 residents. With more residents, you can expect a sparse suburban feeling to the area. This means that there are more amenities to be found, in more convenient locations, than in Kuna. If you thought that housing is affordable in Kuna, you will be happy to know that it is even more affordable in Twin Falls. The median home value is as low as $165,000, making a home switch more than profitable.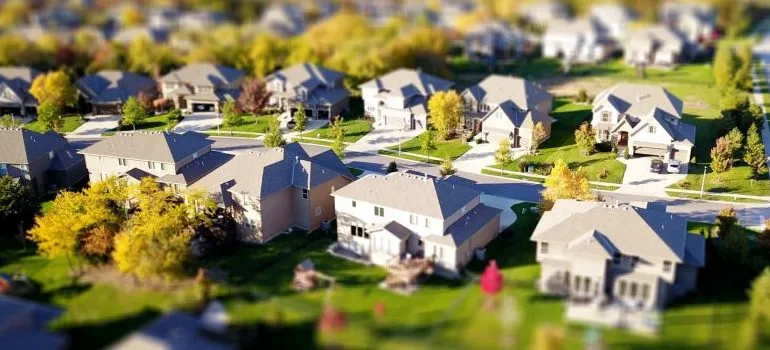 The median rent is also quite lower, at $820 as compared to Kuna's $1,250.  However, the median household income is considerably lower, standing at around $51,000. That does not mean that there are no high-paying jobs, it's simply an indication that most of the population works for less. 
Where Twin Falls stand quite ahead of Kuna is in its public school system. There are a few highly-rated public schools, such as Xavier Charter School and Twin Falls Senior High School. These institutions have excellent ratings across the board. By moving to Twin Falls your kids are going to have much better educational opportunities in front of them.
Comparison
The statistics show that living in Kuna offers a higher median income potential but everything else is in favor of Twin Falls. Depending on whether you like to live in a rural area, Kuna might be better or worse suited to your needs. The real difference lies in home prices, as you can easily sell your Kuna Home, buy a similarly sized one in Twin Falls, and have plenty of cash leftover.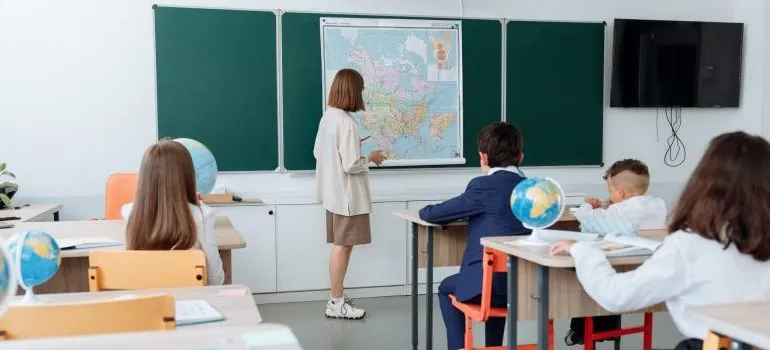 Even if you decide to move into a smaller home, the difference in home prices will allow you to easily get more storage options. You can utilize our self storage Boise solutions and safeguard your belongings inside a secure storage facility. Either way, with more money in your relocation budget, you will have more options.
And if you are moving with a family, Twin Falls offers much better educational opportunities, as well as more available amenities. Twin Falls is easily double the size of Kuna, where the population is concerned. This means greater diversity and better nightlife options. And if you happen to have a remote job, or land a job that is highly paid, it almost becomes a no-brainer. If you circumvent the greatest advantage that Kuna has over Twin Falls, income potential, you get to reap all the benefits without any downsides.
Moving from Kuna to Twin Falls – The moving process
If you do decide that moving to Twin Falls is in your best interest, you will need to get ready for the moving process itself. First, you will want to ensure that you find a good moving company to help you relocate, as well as to gather all the necessary materials for your move. Obtaining packing supplies will be your #1 priority, followed by the creation of a moving checklist.
The most important thing to note is that you should never underestimate the time and energy it takes to relocate. To have the best possible moving experience, you will want to prepare for your move well in advance. Therefore, you will want to start as soon as you know that relocation will be happening.
You can make moving from Kuna to Twin Falls rather easy if you hire a moving company to do all of the work for you. However, you may want to take some tasks upon yourselves to lower the relocation cost. But if you simply want to sit back and enjoy the transition, your movers will be happy to oblige.

Everyone from the packers to the movers were awesome! They were all very professional and showed up when they were supposed to. would definitely use them again.
Let our team put together a comprehensive moving plan for you. Complete our simple free quote form or contact us at 1-208-375-0961.