Guide for moving from Idaho to Oregon
Do you want to relocate to Oregon? This region of the Pacific Northwest is well-known and attractive. The city is known for its stunning views of the Columbia River. People also know it for being unusual but nice. If you're thinking of moving from Idaho to Oregon, rest assured that this is a good destination for you. It will definitely suit all your needs and meet your expectations. There is a list of some of the most important factors to consider before your Idaho to Oregon move. What you can do to make your relocation easier is to make sure you hire professional movers to handle your move to Oregon. They are well-trained and skilled. Choosing Peasley Moving & Storage can make your life easier. Therefore, do not hesitate to get in touch and have the best moving experience of your life.
Consider job opportunities
When moving to a new place it is essential to choose a place where you can find a job easily. When it comes to positions where you can find a job relatively easily, there are many to choose from. Namely, government and healthcare jobs are the most common in Oregon. A very beneficial aspect is the fact that Oregon's economy is very strong. Its economy is among the top ten fastest-growing in the country. But this is not it, it is constantly improving. With a steady increase in population and job opportunities, this trend is certain to continue. Therefore, you should not be worried about finding a good job in your new place.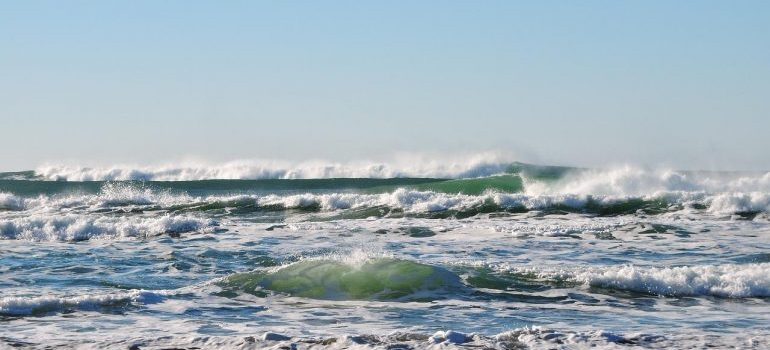 In order to make moving from Idaho to Oregon easy and smooth, long distance movers Boise will do everything in their power to secure your belongings and make you pleased and satisfied. As you start to plan the details of your future move, you will find yourself with a variety of choices. That is because Peasley Moving & Storage has many good-quality services that can assist you in your move. One of them is long-distance services. Many of those choices will influence your ability to make a smooth relocation to another part of the state. Moreover, you will be able to get free moving quotes and get expert advice on choosing the service that best suit your needs. All this will help you have a less stressful move.
Take weather into account
When choosing a place where you will live for the rest of your life, you might want to consider the weather. Namely, different geographic factors influence climate change in Oregon. The temperature is lower near the Pacific Ocean, while some other parts of Oregon have higher temperature variations. In case you are not a fan of hot weather, you might want to search for a place near the ocean. When it comes to the weather throughout the year, summers are typically hot and dry, while winters are quite mild. Portland is generally a very warm place, so you will not have to worry about being cold. One thing to consider is the amount of rain. Namely, there is a lot of rain in Oregon but is not accompanied by cold weather.
The time will come to enjoy the beautiful life in your new city. However, until that time comes, make sure to think about choosing one of the best movers by your side. Movers Nampa ID are well-trained and respectable experts who will help you enjoy every step of your relocation. Choose movers who always opt for putting the customers first. You can only sit back and relax while their team of moving experts does everything for you. From heavy lifting to storage and packing, these experts will meet all your expectations.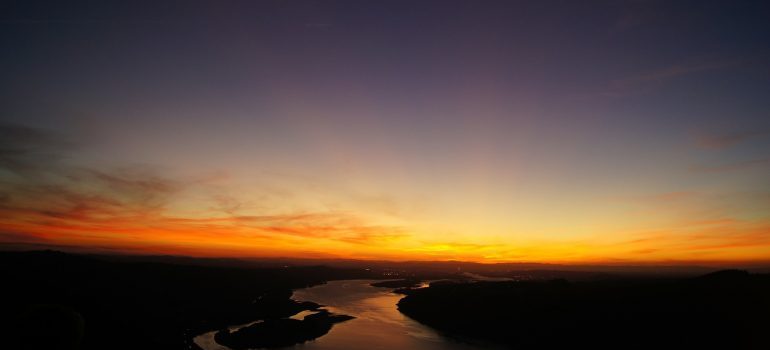 The cost of moving is an important factor to consider
When you have made the decision to relocate, it would be advisable not to hesitate but start arranging your relocation right away. When moving from Idaho to Portland, the first step is to determine how much money you will need to execute the move. That is why you should make thorough research on moving companies and their prices. Variables like the number of movers, distance, and the number of vehicles or storage units that you might need are frequently considered when calculating moving prices. Therefore, make sure to ask for a moving estimate that will help you pick the right moving company for you.
Of course, make sure to consider all the services that movers offer. In case they do not have the right number of services that suits your needs, you will not be happy with the outcome of your relocation. When moving across the country, it is crucial to consider finding appropriate storage. Portable storage Boise has everything that you might imagine. All their facilities are close by which means that all your belongings will always be near you.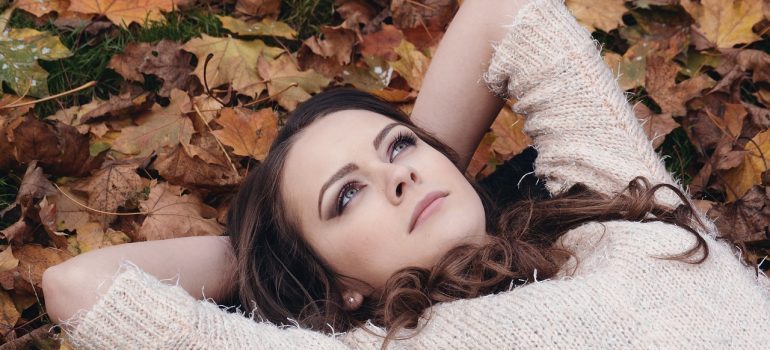 Do not worry too much about the moving process
Moving from Idaho to Oregon will definitely not be easy. However, with the right guidance, you will not have to worry about the outcome of your move. Choosing the right movers should always be on top of your list. Furthermore, it is important that movers are at your disposal at all times during the relocation process. When it comes to factors to consider when moving to Oregon, make sure to consider the weather, cost of living, and job opportunities. If you plan your move carefully, you will not have to worry about having missed some important aspects of your relocation. Oregon is definitely a wonderful place with many things to see and do. Its weather is great and mind. Moreover, you will have a wide range of work opportunities. As soon as you arrive there, you will forget about all your trouble and enjoy your new life.

Everyone from the packers to the movers were awesome! They were all very professional and showed up when they were supposed to. would definitely use them again.
Let our team put together a comprehensive moving plan for you. Complete our simple free quote form or contact us at 1-208-375-0961.