Guide for moving from Eagle to Star ID
Moving from Eagle to Star ID, generally speaking, constitutes an intercity relocation. However, as the driving distance is actually below 10 minutes, the truth is that this might as well be a local one. Nevertheless, you may want to hire one of the top movers Eagle ID has to offer, as that will make the entire process a lot easier. But before you do that, you might want to make sure that you are making the best decisions. In this article, we will provide you with all the information you might require to make this a reality.
Moving from Eagle to Star ID – How to make it easier?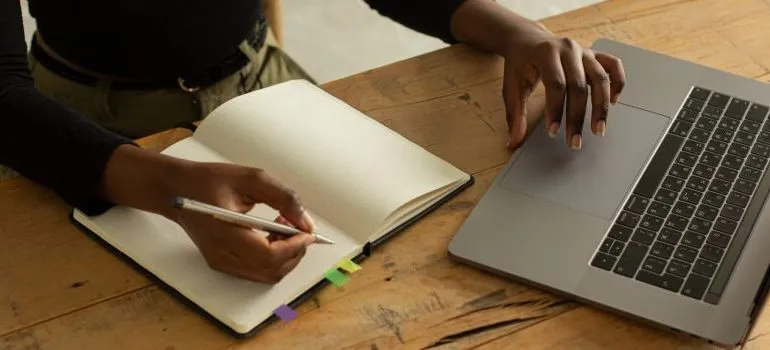 Relocating your home or office can be a stressful process. That is why you need to do everything in your power to make it easier for you. Here are some of our top recommendations to get you started:
Get to know Star before you relocate
Choose your neighborhood carefully
Find a good mover
Get some friends to help you
Obviously, you are going to need to go through a relocation process as well. And this means creating a moving checklist, obtaining packing materials, etc. If you need any help with this, you can always contact Peasley Moving & Storage Boise and we will be happy to assist. You can contact us anytime and we will provide you with tips and advice on how to make your move easier. We have ample experience in the area and can help you relocate in an enjoyable manner.
That being said, there are some things that you may want to do before you embark on the relocation process itself.
Getting to know Star
Star is a small, rural, town with about 9,200 residents to its name. It is generally known as one of the best places to raise a family in Idaho, due to great statistics across the board. The public schools are more than decent, there are ample job opportunities and outdoor activities, the weather is great, and so on.
The median home price in the city runs around $300,000 these days, with the median rent being about $1,150. This is close to the national average, if slightly higher. The median household income follows suit, being at around $65,300. This ranks quite high among similarly-sized towns and is one of the major draws of Star. You may also want to look into movers Star ID has to offer, as they might be able to provide you with a better deal for your relocation. Besides, with how close the cities are, they are basically local. 
Eagle vs Star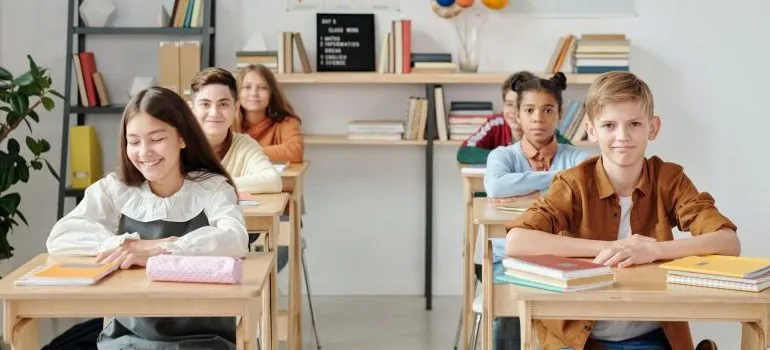 The main difference between Eagle and Star is that the former feels more like a city while the latter has that small-town feeling. The amenities don't really matter much, as both of the places are less than 10 minutes drive from one another.
There are two schools within Star's boundaries, the Star Elementary School and North Star Charter, located on the border between Eagle and Star. Eagle has more options, but again, the two cities are so close by that you can choose any school from either area.
The main difference between Eagle and Star lies in their respective communities. If you want to have a tight-knit community, where most people know one another, Star is the perfect place for you. People will recognize you in the stores, and the sense of community is really strong.
Choosing your new neighborhood
Even though Star can seem like a small place, there is a lot of difference between the neighborhoods. You will want to find the right one for you before you make the final decision and hire residential movers. The ideal way of doing it is to book a weekend in each neighborhood, live there for a couple of days, and see how you like it. But with the cities so close to one another, you may instead opt to simply spend as much time in Star as you can.
What you want to do is identify the things that you absolutely have to have nearby. That way, you will be able to choose your neighborhood much more easily. Try to involve the whole family in this decision if you can, if your options are not limited by which homes are available.
Hiring a top-rated moving company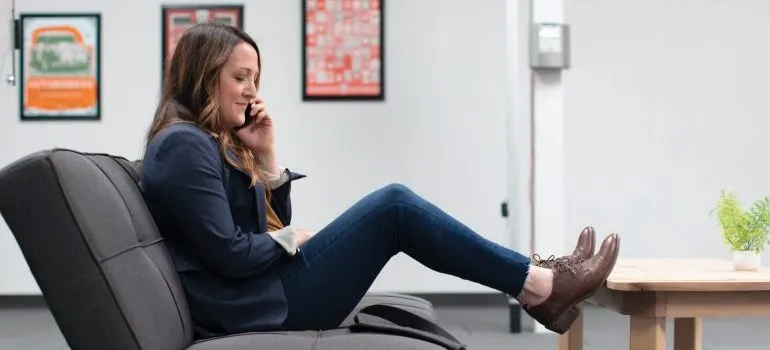 While it may be possible for you to deal with the relocation on your own, given the short distance, it is usually better to hire professionals. The main reason is that you will be able to focus on the other relocation necessities while the movers do most of the work.
Depending on the size of your household, you may need to deal with hundreds, or even thousands of items, as well as all the other things that relocation necessitates. Moving from Eagle to Star ID might seem trivial at first glance but it is anything but. You will want someone who really knows what they are doing at your side. Hiring local movers Boise will make the whole trip much more enjoyable.
Friends make everything easier
Speaking of enjoyment, you will want to ask some of your friends for help. There will be a lot to do, after all. But the main reason for inviting friends to help is the atmosphere. Sharing this important moment in your life with your friends is something special. Let's put aside the help they will be able to provide you. Their mere presence will make everything simply better. You can even organize a housewarming party and complete the relocation with a "bang"!
Additionally, having friends around means that you may need to spend less on moving services. Their help can make all the difference. You can have them help with packing, babysitting, or anything else that you might need. But the main thing is that you will have a lot more fun. And that is what relocations should be all about. You are making a move towards a better life, after all. Having your friends around when moving from Eagle to Star ID will help emphasize that.

Everyone from the packers to the movers were awesome! They were all very professional and showed up when they were supposed to. would definitely use them again.
Let our team put together a comprehensive moving plan for you. Complete our simple free quote form or contact us at 1-208-375-0961.