Guide for moving from Boise to Tacoma
Tacoma has certainly become a very attractive place to live in. There surely are several factors that affect this state of affairs. The housing expenses are lower, Seattle is in its vicinity, it offers great food, etc. No matter if you're still thinking about moving here or if you've made a decision, we are going to provide you with some useful pieces of information. When you know more things, moving from Boise to Tacoma will be less of a surprise. So, take some time and read the article- you will find all of the basic information.
Do not worry if you are moving alone- you will find new friends in no time
One of the good things about moving to Tacoma is the fact that the city's population is around 200,000. Many people are drawn here because of the lovely neighborhoods and mountain views. In addition to this, the homes are competitively priced which is even more appealing. What you should also know is that this is a great place for young adults.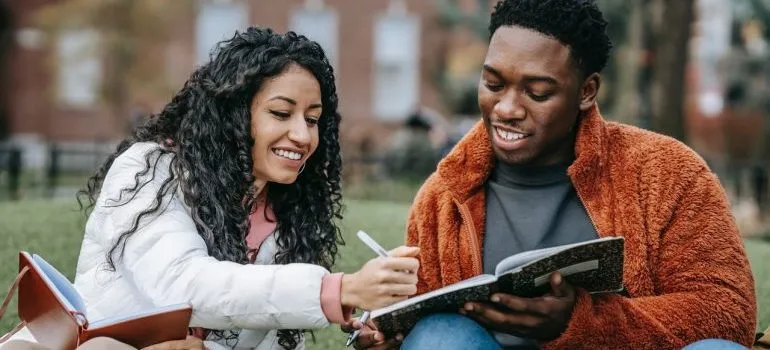 Tacoma is home to many well-known colleges and universities which is one of the main reasons why young people decide to come here. If it happens that you are one of them, wait no longer. Get in touch with the most reliable long distance movers Boise has to offer and there will be nothing to worry about.
Make sure you set up your utility services on time
You surely want your new home to be functional from the day you move into it. In order for this to happen, you should see to certain tasks on time. For example, when utility services are in question, you should start contacting the companies at least two weeks before moving in. Those are electric, gas, and water services. However, what you should also know is that you will probably have some additional expenses. This means that you will have to give deposits. These are required for gas and electric services. To be more precise, this cost ranges from $75 to $200. So, let your Idaho movers take care of your moving process and you deal with this part.
When moving from Boise to Tacoma, you should be familiar with some prices
One of the first things people usually take into consideration when moving to a new place is how much money they are going to need on a monthly basis. The good thing is that Tacoma is famous for not having a too high cost of living. For example, on average, the price of homes in this city is $220,000. Of course, if you cannot afford to buy a home immediately, you can rent a home for some time.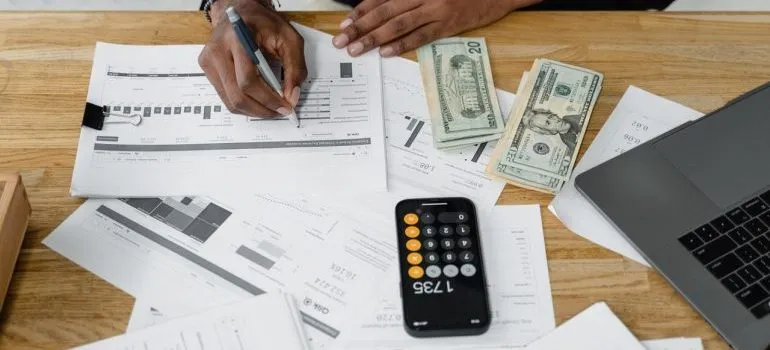 When the bills are in question, the situation is the following: an average electricity bill is $128, an average water bill is $32, an average cost of gas is $2.7 per gallon. So, think about whether you will be able to finance everything you want and need. If the answer is positive, all you should do is start packing your belongings and find a professional mover to help you with your residential relocation.
What you may not like is the weather
If it happens that you are someone who enjoys hot and long summers, you may be disappointed when you move to Tacoma. This means that precipitation here is quite often. As a matter of fact, the rainy season in this city lasts about 6 months. There is also not much snow, which means that the temperature rarely goes below 27 degrees. In case you think that this is not going to be a great problem, feel free to start preparing for the move. Do not worry about the packing part- let your movers do it on your behalf. They are going to bring with them the highest quality packing supplies Boise has to offer and they will make sure all of the items are properly packed.
If you have a car, everything will be much easier
It is not advised that you try to get somewhere on foot in Tacoma. It is a big city and you will only waste your time. Of course, this does not mean that you cannot walk around. However, if you want to save some time, you should choose either a car or public transportation. Of course, having a car is quite convenient because you can go wherever you want at what time you want. The average commute to work is between 25 and 30 minutes, which means that you will not have to worry about getting late.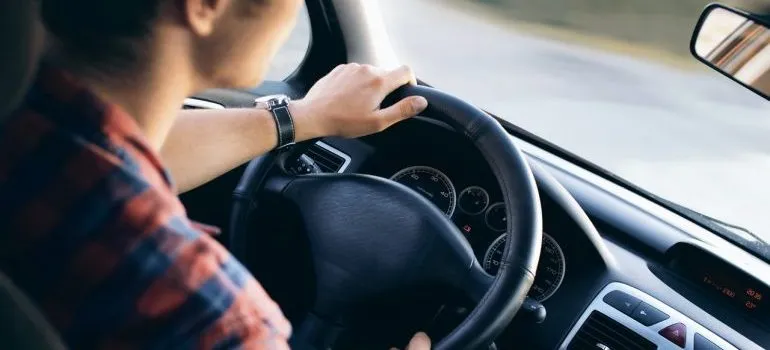 On the other hand, you can also count on buses and light rails. You can check Sound Transit or Pierce Transit in order to learn more about this. What you should bear in mind is that transit routes are limited- they do not cover the entire city. So, the best solution may be a combination of using a car and public transportation.
As you can see, Tacoma is actually a nice place to live in. It has quite a lot to offer which means that you will surely find something to enjoy in. We have mentioned some of the most important things you should be aware of before moving from Boise to Tacoma. Even if you have found a job in Seattle, you can feel free to call Tacoma your new home. They are not far away from each other and you will use all of the advantages of Seattle. Plus, Tacoma is a far less expensive city, which makes it an even more appealing place to live in.

Everyone from the packers to the movers were awesome! They were all very professional and showed up when they were supposed to. would definitely use them again.
Let our team put together a comprehensive moving plan for you. Complete our simple free quote form or contact us at 1-208-375-0961.