Guide for moving from Boise to Meridian ID
Relocating to another place means that you are going to undergo a complicated process. You will need to decide whether you want to go into it on your own or seek professional assistance. It all depends on the amount of work and energy you are willing to put into it. Having one of Idaho moving companies on your side is going to make everything easier but it will incur an additional cost. Therefore, this will be the first big decision to make when moving from Boise to Meridian ID. After that, you will need to deal with utility transfer, supply gathering, etc. In this article, we are going to provide you with a set of guidelines to follow, to make this process a lot smoother.
How to prepare when moving from Boise to Meridian ID?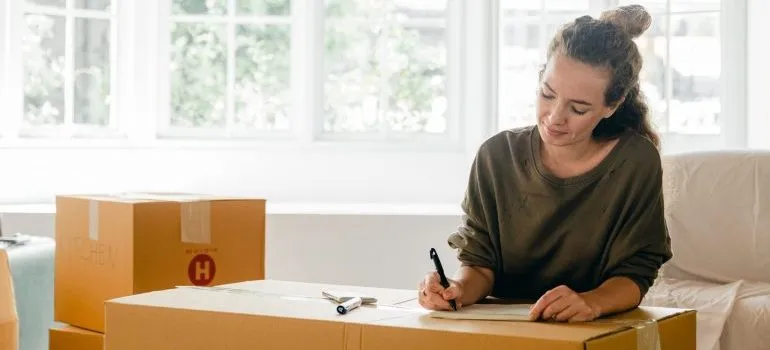 This is what you are going to need to do when preparing for your relocation:
Decide whether you want to perform a DIY move or hire professional movers;
Transfer utilities in advance;
Gather moving boxes and packing supplies;
Pack room by room when moving from Boise to Meridian ID;
Transport valuables on your own;
If necessary, rent a storage Boise unit;
Decide whether you want to perform a DIY move or hire professional assistance
Relocating on your own is definitely harder but it comes with some benefits. First of all, you will be able to perform the move with a smaller budget. You will also not need to coordinate your relocation with anyone other than your own family. However, you will need to do all of the work by yourself. This means that, apart from everything else, you will need to lift, carry, load, and unload all of your stuff, as well as unpack everything in your new home.
On the other hand, if you go with one of the professional moving companies Meridian, you will be able to focus more on other matters as they will take a lot of work off your shoulders. They can also help you in organizing everything and can provide you with expert advice. Most relocations involve professionals for good reasons, after all.
Transfer utilities in advance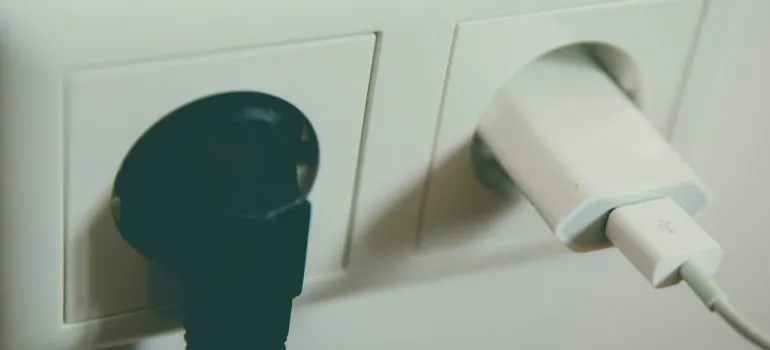 After you decide on the type of your move, it's time to focus on other important matters. One of those is utility transfer, something that you may want to do sooner rather than later. Most utility providers offer an easy solution for transfer but some can have convoluted procedures.
What you may want to do is contact them early and ask about what is necessary to transfer your utilities. Similar to hiring long distance movers Boise, this is something that is best done as early as possible. After all, you really don't want to be in a situation where you need to wait even a day or two to have electricity or gas in your new home. Therefore, plan and execute the transfer early and you should have no problems.
Gather moving boxes and packing supplies
Every relocation needs containers for your items and supplies for packing your belongings in them. Most moves utilize standard cardboard moving boxes and staple packing materials such as bubble wrapping, packing paper, packing peanuts, etc. You can get the boxes in a variety of ways but the cheapest one is to visit your local stores and ask if they have some to spare. Stores get cardboard boxes on a regular basis, and they often do not have any use for them after they unpack their contents. If you say that you will be relocating and that you might need a box or three, more often than not, they will simply give you a few of them. Visit enough stores and you will soon have all the boxes that you need.
Of course, there are packing materials that you can simply purchase from appropriate stores but you can also search for people that have recently moved. A good way to find cheaper materials is to visit a few online marketplaces and see what you can find. You can always go to the store and purchase what you still lack afterward.
Pack room by room when moving from Boise to Meridian ID
With your supplies and containers in hand, it is time to commence the packing process. The best way of doing so is to contain your efforts to one room at a time. This will make it so you retain the normal use of all the other rooms in the meantime. Therefore, start with the least used, declutter the attic and the basement first. Move on through your home until you get to the most commonly used areas such as the kitchen and the living room. If you can, start the whole process early and pack a few things every day. This will make you less exposed to being overwhelmed when the moving day comes.
Transport essential belongings by yourself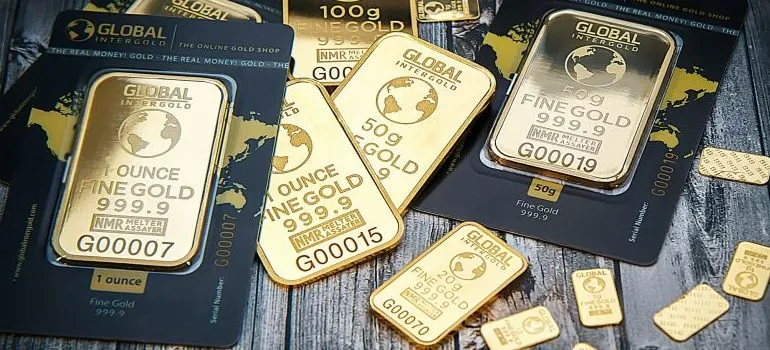 You never want to have anyone else but you transport your most valuable belongings such as documentation, jewelry, etc. These are items that can easily fit inside your own vehicle and would be safer off to personally handle the transportation. This will ensure that your prized possessions are safe and sound. Another way to ensure that your items are as safe as they can be is to find a secure, full service storage unit and store them there. Obviously, use this only as a last resort, as you really want to have your valuables with you. But, if you simply can't afford to take them along, storing them is a viable option.
If necessary, rent a storage unit when moving from Boise to Meridian ID
And speaking of storage units, they are really useful to have, relocation or otherwise. You can store your furniture there while you do some upgrades or renovations in your new home. Or have the added safety net so you can arrive at your home whenever you want to, while your movers bring your belongings to the storage unit. If you are downsizing, then having a storage unit is all but a necessity. Consider what your needs are, talk with your movers, and choose the best solution.

Everyone from the packers to the movers were awesome! They were all very professional and showed up when they were supposed to. would definitely use them again.
Let our team put together a comprehensive moving plan for you. Complete our simple free quote form or contact us at 1-208-375-0961.