Converting your attic into an extra room – simple tips
If you are in a need of additional living space, you are probably thinking about moving, right? However, if you have an attic, maybe you could convert it into an extra room and save yourself from the trouble of changing homes. Of course, converting your attic into an extra room requires a little bit of effort as well. But, Boise Moving and Storage are bringing you fresh yet simple ideas on how to create the extra space. Follow these simple tips we prepared for you.
Before you start converting your attic into an extra room make sure that you have enough space
Of course, in order to convert your attic into an extra room, you need to make sure that you have enough space in your attic. In most cases, we want to have at least 7 feet of vertical space in the majority of the room. Also, the attic should be at least 7 feet wide and have a minimum of 70 square feet of space available. Your attic also needs to have a proper staircase or at least a space for you to build one, and a window. If your attic doesn't have that required footage and proper access you should start thinking about hiring residential movers Boise and moving to a larger home. You can always build a window if you do not have one. If your attic does have all that is required, you can move on with the plan.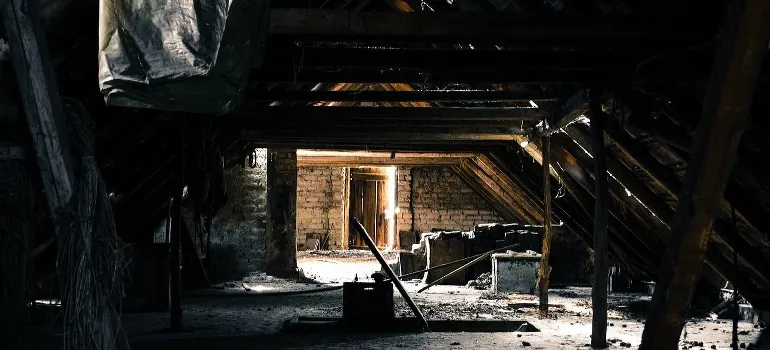 Check whether your current heating and cooling system can support additional space
When you are converting an attic into a living space, you need to make good ventilation as well as a heating and cooling system. If you never lived in the attic space, you do not know how hot it is in the summer and how cold it is in the winter. Especially if you kept your attic cold to prevent ice dams during winter. Of course, good insulation is the most important thing in this situation. Then, check whether your current heating and cooling system can support additional room in the house. If it can, insulation and ventilation are all that you need. If not, you will have to install additional cooling and heating system for the attic. Check with professionals about this.
Clear out the junk
If you are converting your attic into an extra room, after all, the first thing you need to do is to clear it out. The chances are that you are using that attic as a storage space. If that is the case, you need to get rid of those items. And you have a few options to do it. You can organize a yard sale, which can be very beneficial for your budget, you can donate your items to charity, or you can find some good storage units Boise ID has for these purposes and store your items there. Nevertheless, your attic should be completely empty before you begin.
Clean the attic from dirt and dust as well
Ok, so you cleared out the items you kept in your attic and moved them to a safe and secure self storage Boise. Now, you need to clean the space from all the dust and dirt that has certainly accumulated there over the years. The better job you do now, the less work you will have later when you start living there, as this dust will surely start emerging after a while.
First, install electrical wiring
If you cleaned the attic, you can start doing some actual work. And, the first thing to do is to do your electrical wiring. Of course, if you are not an electrician, you will have to find one to do this for you. And make sure that you do. Because this can be very dangerous. Maybe not during the work itself but later, when you actually start living there and using electrical devices.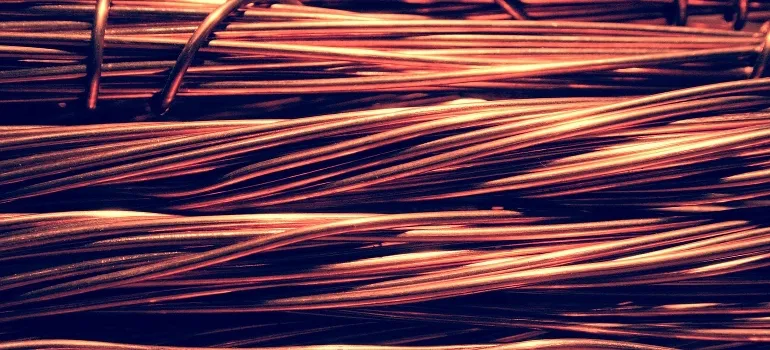 Build subflooring
Now you need to build a subflooring. That is if you do not want to hear everything that is going on on the floor beneath you. Moreover, you will use the space for insulation and maybe some floor heating system as well.
Add insulation, but make sure that you use a proper one
Once you build the subflooring, you can start adding insulation. For this use vapor-retarder facing. Put it on in the subflooring space, on the walls, and especially on the ceiling. This will protect you from outdoor heat and cold and help you reduce your heating and cooling bills.
Install drywall panels on the walls and ceiling
After you finish installing insulation, it is time to install your walls and ceilings. For this use drywall panels as they are the cheapest and easiest to install. This is something that almost anyone can do and there is no need to call professionals. You just need a few basic tools and a helping hand. Once everything is installed, you can paint your walls in the desired color. And give them a few hours to dry.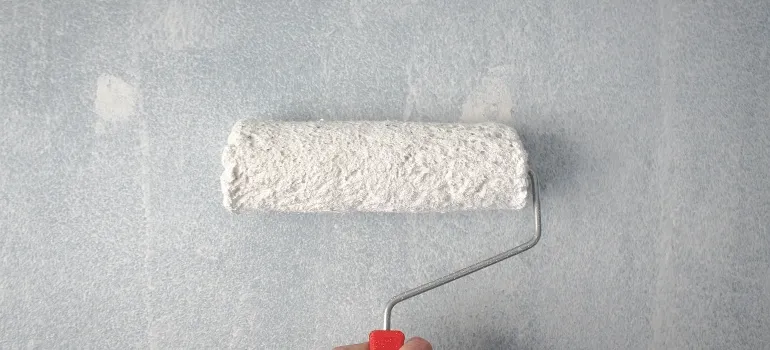 Install flooring
Now, all that is left to do is to install flooring, and you are done. Of course, there are many different options that you can choose and it all depends on your desires as well as your budget. Also, make sure that you put some carpets on the floor as they act to be good sound insulators.
Check whether you need a building permit before you begin
As you can see converting your attic into an extra room is not that hard. All you need is a few basic tools and someone to help you. Also, check whether you need a building permit for this type of work.

Everyone from the packers to the movers were awesome! They were all very professional and showed up when they were supposed to. would definitely use them again.
Let our team put together a comprehensive moving plan for you. Complete our simple free quote form or contact us at 1-208-375-0961.