Best time of year to move to Star ID
Choosing the best time of year to move is based on quite a number of factors. While, on average, you usually want to move in the summer, it simply might not be the best for your particular situation. If you are basing your choice on the cost of hiring movers Star ID, then your ideal season is definitely not summer. If going for a low-cost move, it is usually best to avoid the prime moving season. When it comes to relocations, it is all about your specific situation. However, there are some guidelines that you can follow. This article is going to provide you with the knowledge that you can use in deciding what is the best time to move.
What is the best time of year to move?
As mentioned previously, there is no singular "best time" to move, period. The best time for you is when all the pieces "click" together and you can have a pleasant moving environment. For example, let's say that you own a piano and have piano movers Boise relocating it. You will want to do this in a period without too much humidity as it may pose some danger to the piano. There are simply too many situations to count and choosing the best time greatly comes to your own personal preferences. Do you like winter and are comfortable moving in it? If so, that might be the best time for you. But is it the best time for someone else? It might not be.
Summer
However, there is one singular time where most people choose to move. Summer. This is the time when the vast majority of moves take place. Incidentally, this is the time where Idaho moving companies have the least free availability. If you are planning for a summer move, you would do well booking your movers in advance. Summer has kids on school breaks, has decent moving conditions (it can be too hot at times), and is generally pleasant to move in. So, while not being the best time for everyone, it is the best time for most. If that is what you consider to be the "best", there it is.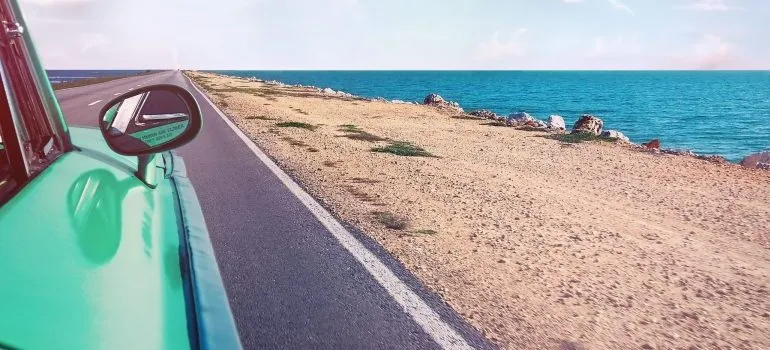 What are the things you should consider when choosing the best time of year to move?
But it is not really that clear cut in the real world. There are factors that you wish to consider when choosing the best time to move. Here are some of the most influential ones:
Climate
Budget
Children
Professional assistance
Housing options
Availability
Climate
This largely depends on your personal preferences. Though, to be honest, moving on rainy days is not really that pleasant for most people. For the most part, the best climate is usually in the spring or in the fall. Generally speaking, of course. If you are a type of person that feeds on solar energy and is much more active in the sun then the more of it the better! The fact of the matter is that everyone has their climate preference. Consider what is best for you and start from there.
Budget
This one may actually be the most important one for most of us, unfortunately. Your budget will dictate much of your moving efforts. It will have you rent out a van or hire a moving company, it will have you pack or hiring packing services, and so on. You need to really pay attention when creating your moving budget. It will influence when you can move. The prices are at their lowest point during the off-season and many people choose to do their relocating then.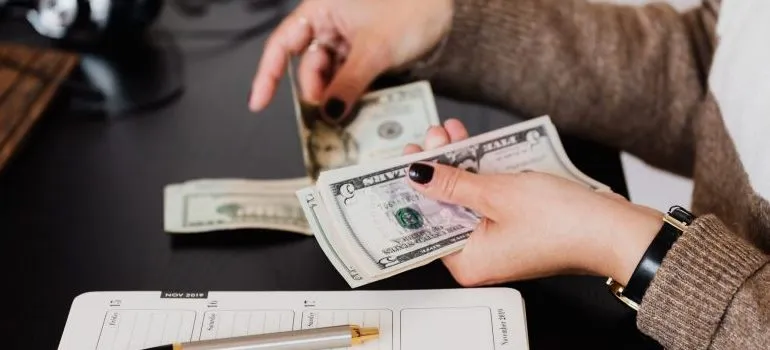 The deal goes something along these lines: A moving company that has free days in their schedule is much more likely to offer a deal or a better price than one that does not have those free days. And they are more likely to have free days in the off-season. Simple as that.
Children
Now, this one is rather important as well. Your children's needs need to be among your top priorities. If your kids have a condition that makes it harder to move in a specific time, then it might be the best for all the other reasons and still not good enough. But for the most part, you will need to juggle with your children's schooling and/or daycare. That is why most relocations with children are done in the summer when the school's out.
Professional assistance
You might also want to consider how much of professional assistance you plan on hiring. If you need to be driving on your own across states, that is entirely different than having movers transport your belongings and you flying in. Also, if you need any other professional assistance for your relocation, you may wish to consider the time where all can click together. This factor goes hand in hand with your budget, though. If you have unlimited resources, you don't really need to worry about anything, after all. But for most of us mortals, budget constraints are real and scary things.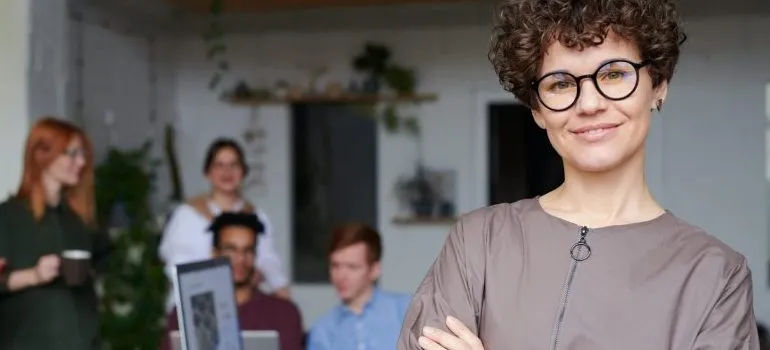 Housing options
If you are going to be renting a place out, you might want to consider the time where your options are most open. Usually, landlords are more amenable to tenants in the winter periods when they want stability the most. Similar to that, if you are going to buy a house, know that there will be more competition in the summer. There will be more homes for sale, as well, though. But if this is your primary concern, winter is when you want to do your shopping. The deals are also often best during the winter.
Availability
As mentioned previously, the availability of moving companies is a big factor in relocations. It is best in off-season and less so in the peak but it is always fluctuating. For example, if you were to hire Peasley Moving & Storage, the best thing to do is to contact us and see what our availability is. More often than not, we will be able to provide you with a great solution.

Everyone from the packers to the movers were awesome! They were all very professional and showed up when they were supposed to. would definitely use them again.
Let our team put together a comprehensive moving plan for you. Complete our simple free quote form or contact us at 1-208-375-0961.