Best Idaho cities for teenagers
Being a teenager is not easy. Especially when you start reaching adulthood while still dealing with the nuisances teenage years bring, it can be hard to manage a lot of what life throws at you. Very young teenagers are usually under the full care of their parents. That means that they still don't have to make any hard and impactful decisions. That, though, changes around the age of 17 when a teen has to decide whether to move away from home and what college to go to. And even though the best Idaho cities for teenagers have a lot to offer, older teens and their parents are often stressed due to all the decision-making it goes into choosing the right city for a move. Here at Peasley Moving & Storage Boise we've helped plenty of teenagers move and that's why we know just how stressful that process can be.
Still, choosing the right city is extremely important and can have a significant impact on stress levels during a move. So here's a list of cities in Idaho that are amazing for teens and their needs.
Teenagers have just as many needs as adults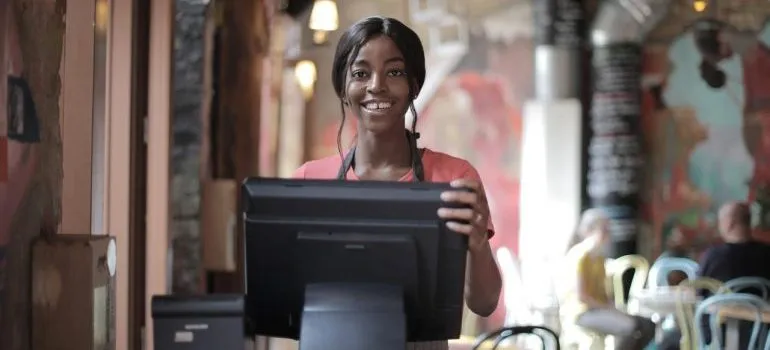 When choosing out of the best Idaho cities for teens, it's very important to consider all of his or her needs. For example, just choosing a safe city simply isn't enough. A teen will likely want the city to offer some nightlife and even some job opportunities. That means that just choosing a random city that is home to one of the best colleges in Idaho isn't enough. There's a lot more to take into consideration.
Boise is definitely one of the best Idaho cities for teenagers
Boise is the capital of Idaho. That means that whatever a teen might need they will easily be able to find there. Job opportunities? The best in Idaho. Nightlife? The craziest in the state. Education? Absolutely amazing. But aside from Boise being very versatile, there's a lot more to it than just that. Many teens find that they feel "cool" or "special" when they live in a capital city. Rest assured that your child will love living in Boise for that reason.
However, as with anything else, there are some drawbacks. Obviously, Boise is one of the most expensive cities in Idaho. Plus, it's more likely that something bad will happen in Boise than some other, smaller, Idaho city. Still, despite all that, Boise is definitely one of the best cities in Idaho for teenagers.
Moscow is a close second to Boise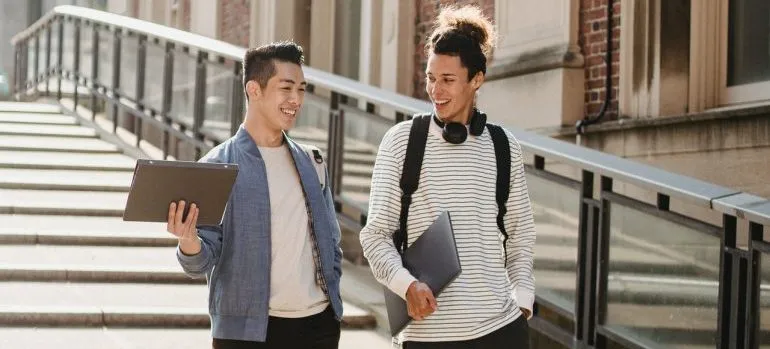 Moscow is one of the "youngest" cities in Idaho, with the age average being around 24 years. That means that Moscow mostly attracts very young people, and for a reason. Moscow is home to the base campus of Idaho State University. It has only about 22.000 inhabitants and is pretty much a university city. You could say that the whole city was adapted to the university and its students. Plus, Moscow is slightly cheaper than Boise. That's absolutely great for students and older teens. If great education, safety, and being among fellow students are your main priorities, Moscow is a clear choice.
Meridian is another great alternative to Boise and also one of the best cities for teenagers in Idaho
Meridian is the second-largest city in Idaho. That means that it has pretty much the same things to offer as Boise. Although Meridian is slightly more expansive even than Boise, it offers a few things that Boise doesn't. Since it's on the outskirts of Boise, it's a lot safer and more peaceful. It has more of that suburban vibe while still being very urban. Though Meridian doesn't have its own university, there is an Idaho State University campus. And on top of that, the moving companies Meridian has to offer are some of the best in the country. So if you or your teen want or have to move, they'll be there to offer assistance no matter what.
Nampa is a great choice for those on a budget
Nampa is a great alternative to Boise and Meridian. It's one of the larger Idaho cities, however, it counts less than 100.000 residents. If you're on a budget, Nampa is a great option. Not only are movers Nampa very affordable, but everything else as well. That, and the fact that Nampa is home to Northwest Nazarene University, makes it so that Nampa is one of the best cities in Idaho for teens. Plus, Nampa is one of the safer cities in Idaho which is always a plus, especially if you plan on sending your child there.
Eagle is the clear winner for those who prefer a quieter life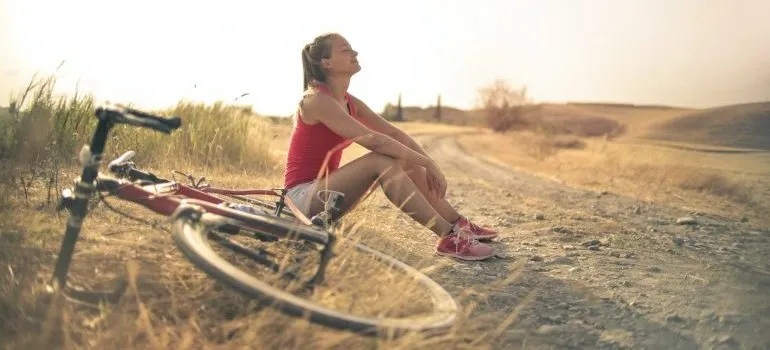 Eagle is the perfect choice for anyone whose number one priority is safety but they don't mind commuting. Being safer than 83% of US cities, Eagle is one of the safest options in the country, not just the state. However, if your teen is moving for university, they will have to travel to classes since Eagle doesn't have its own university. Luckily, Boise State University, College of Idaho, and College of Western Idaho: Nampa Campus Academic Building are nearby, so with a bit of daily commute, making it to classes won't be much of a problem. Also, let's not forget moving. With amazing movers Eagle ID prides itself in, relocating definitely won't be an issue! Eagle might be a smaller city, but that doesn't mean it's not one of the best options for teens regardless of that.
When moving away for the first time it's important to choose one of the best Idaho cities for teenagers
Leaving home for the first time can be very scary, especially if you're still a teenager. Luckily, the best Idaho cities for teenagers offer not only quality education but also safety, fun, and, of course, help. Whether it's the movers you're looking for, a job, or some new friends, there's no doubt you'll be able to find all of that in any of these cities. Still, it's very important to do your own research and choose the city that's the best fit for you.

Everyone from the packers to the movers were awesome! They were all very professional and showed up when they were supposed to. would definitely use them again.
Let our team put together a comprehensive moving plan for you. Complete our simple free quote form or contact us at 1-208-375-0961.