The benefits of living in Kuna ID
Would you like to move to a city such as Kuna, ID but have no idea what life there would look like? Then you came to the right place as Peasley Moving & Storage will be able to give you the answers you are looking for. There are many benefits of living in Kuna ID and they apply to people of all ages, tastes, and preferences. After all, we know how great this city is simply because our team of movers Kuna ID is always busy and booked. People just can't get enough of this charming Idaho city.
The main benefits of living in Kuna ID
Pay attention to the word "main", as that really is the whole point. We have to mention that there are many different advantages of moving to Kuna. However, we can't possibly mention all of them here. That's why we'll focus on the top five benefits that you are likely to experience when living in Kuna, Idaho.
Kuna offers a pollution-free environment
If you are currently living in a big city, chances are you have gotten tired of inhaling polluted air. Wouldn't it be nice to be able to go out, take a walk, and breathe in the fresh air? Luckily, if you relocate to Kuna, fresh air will be the one thing you won't lack. Kuna might be relatively close to urban cities, but the environment here is far from that of a metropolitan city.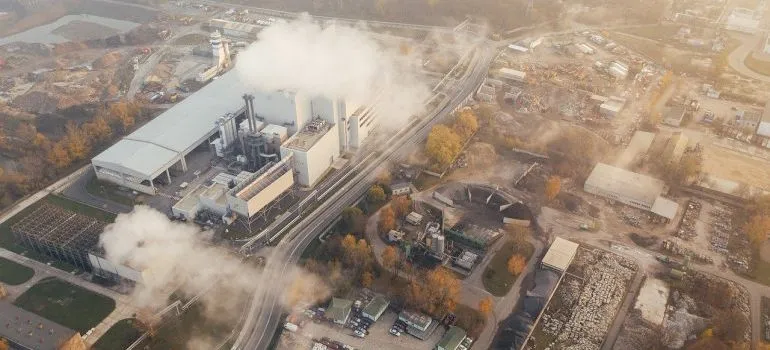 Another thing you should know is that Kuna is an agricultural environment. That means you'll always have fresh fruit and vegetables at your disposal, which ought to do wonders for your health. If this sounds perfect to you, then you shouldn't waste a minute longer. Instead, look through the best Idaho moving companies and make Kuna your home sweet home.
People living in Kuna are surrounded by amazing views
It only makes sense that a pollution-free environment would be accompanied by some amazing views. It's precisely these views that are among the biggest benefits of living in Kuna ID. Kuna's residents have a chance to enjoy breathtaking scenery which oftentimes attracts tourists from all over the states. That's why it isn't a rare occurrence for people nearing retirement to hire local movers Boise that can move them to this beautiful location. After all, what is there not to like about fresh air, fresh produce, and gorgeous views?
Kuna is close to some big cities and shopping centers
There are many people who are hesitant to live in a smaller city simply because it doesn't provide all the amenities of a metropolitan area. But if you are worried about keeping up with your shopping habits, you ought to know that Kuna is very close to some major shopping centers. The Gateway Center in Nampa and Boise's Towne Square Mall are two of the main malls that are in Kuna's vicinity.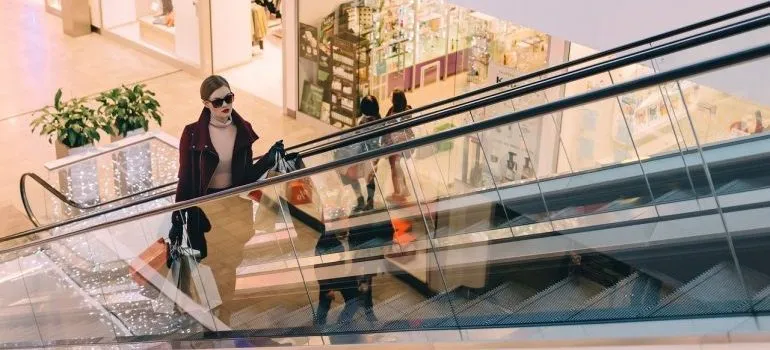 With Nampa and Boise being so close to this charming place, you really don't have to be worried about being bored. After all, you are only a short drive away from all the benefits a big city has to offer. And a short drive back takes you to a quiet and peaceful area that is perfect for family life. You get the best of both worlds by living in Kuna, ID and you shouldn't have it any other way.
The great school district is one of the benefits of living in Kuna ID
If you have kids or are planning to have them in the foreseeable future, then you will appreciate the fact that Kuna has a great school district. This city is home to more than five thousand students which makes it a family-friendly environment. As all parents with school-aged kids already know, it's much better to live in the middle of a good school district than to live close to it.
As a parent, you are bound to appreciate the fact that your children are going to be safe and in good hands. And when it comes to Kuna's school and teachers, you ought to know that they have a great reputation and favorable rankings. So don't hesitate to seek out great residential movers in the Boise area and move to this wonderful and conveniently-located city.
Finally, while on the topic of education, it's also necessary to mention that young professionals will have full access to some of the best universities in Idaho. That's why Kuna isn't only a great place for families – it's also the perfect environment for young people.
Kuna has a valuable real estate market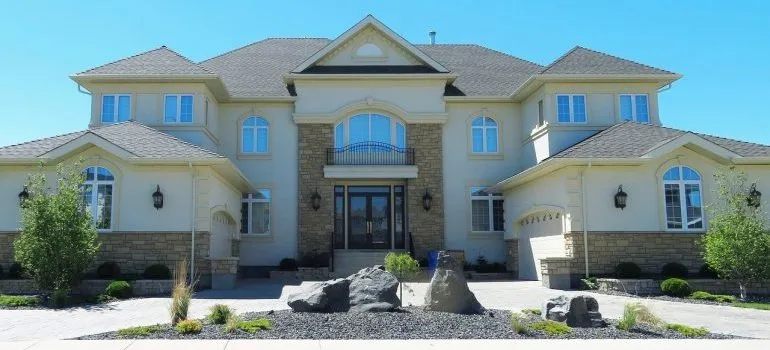 With many benefits of living in Kuna ID, it's easy to see why you might want to buy a property in this place. And if you do, you would be able to buy a valuable property for a really great price. Kuna offers some of the best property values, no matter the type of home you are looking for. So if you have some savings that you are looking to invest in a property, you might as well buy one in Kuna, Idaho.
There are many more advantages of living in Kuna
It was simply impossible to mention all of them. As a company that services the area, we know how many people get in contact with interstate movers and seek their help for relocating to Kuna. That by itself says a lot about the area. These five benefits of living in Kuna ID should be enough for you to think about moving to this area. We have no doubt that you will find many other advantages of Kuna right after your relocation. Trust us – there's nothing not to love about this wonderful place in Idaho.

Everyone from the packers to the movers were awesome! They were all very professional and showed up when they were supposed to. would definitely use them again.
Let our team put together a comprehensive moving plan for you. Complete our simple free quote form or contact us at 1-208-375-0961.