5 reasons to move to Star, Idaho
According to many people and media outlets, Idaho is one of the most livable US states. A lot of people automatically think of Boise when talking about a possible relocation to Idaho. But the truth is that this state offers many other cities that might be an equally good option. Those who are looking for a peaceful and family-friendly lifestyle should give a move to Star a thought. There are many reasons why movers Star ID are getting busier with every year that goes by. We know that you might not be familiar with those reasons, but we are. Today, we give you a list of the five biggest reasons that impel people to move to the City of Star.
1. Move to Star if you want to get away from all the hustle and bustle
Did you know that Star was named as the fifth-best suburb to live in the Boise area? This is a great town for everyone to live in – well, at least everyone who is looking for the peacefulness a small town can bring that's coupled with all the amenities of a big city. As part of the Boise City-Nampa area, Star is conveniently located to one of the most recognizable cities in the States – Boise. There will never be a dull weekend as you can just hop over to Boise and then return to Star's peace and quiet. So the next time you find yourself in need of Idaho movers, we have a feeling it's going to be to move to the charming City of Star.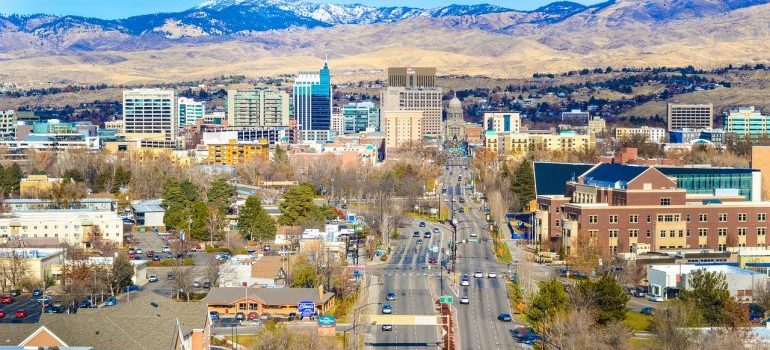 2. You will be welcomed by your neighbors
There's one thing small cities have which big cities usually don't – a tight-knit community. If you are someone who cares about good neighborly relations, then this is the perfect place to try your luck. Because the town is so small, the neighborhoods are usually clean and well-maintained with people being family-oriented. Some people even go as far as to say that the people of Star are like their extended family. And you know what? In an area where people are this friendly, chances are good that you are going to be able to find someone to help with your household relocation. That's when you will realize that moving to Star was one of the best decisions you ever made.
3. Star is a rapidly growing town
The fact that we are talking about a growing city might not mean much to you right now. But you know what? Star isn't growing because it has nothing to offer – quite the contrary. It's a rapidly growing and quickly developing city because it has a unique charm and a long list of good sides. The only downside of such rapid growth is the fact that the houses are being quickly rented/sold. And the same goes for commercial spaces. So if you are thinking about moving your office to the City of Star, you might want to be quick on your feet.
Speaking of properties, have you ever visited Star and taken a walk down its streets? If you have, then you must have spotted some impressive homes. That's because people in Star are invested in their properties. They are usually there to stay and invest all of their funds into remodelling and renovation. And something tells us that after relocating to Star, you will join the group of those who never want to leave again.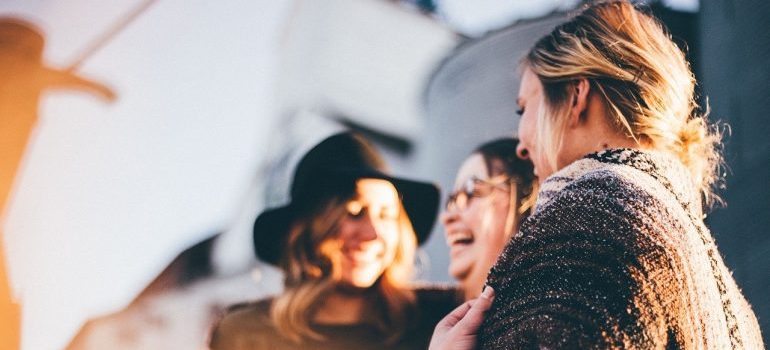 4. The weather is great and the landscape is amazing
One of the main reasons why people love Star is its weather. There are many sunny days all year round and winters are rather mild. While you might be able to experience some thunder, rain, and snow here and there, the area usually doesn't witness hurricanes and tornadoes. With the nice and warm weather almost every day, you will be tempted to go out and enjoy your time. The good news is that the City of Star will provide you with many wonderful places in nature where you can go and unwind.
From a near-by river to hiking and biking trails, a day out in Star will always be a fun and relaxing occasion. And we can guarantee you that you will walk by many people you know. While there are some restaurants and coffee shops in the town, people prefer to spend their time in nature. Can you blame them?
5. A move to Star will provide you with some much-needed peace of mind
Big-city life is characterized by a fast-paced lifestyle. As a city with over 7,000 residents, you could say that life in Star is much calmer. But it's that peace and quiet that people who live here love so much. Whether you decide to live in a townhouse, ranch, or a farmhouse, you can rest assured of one thing – life here will be much less stressful. There is a lot of space for pets, farm life, and animals in general. And while you have all that space, you will notice one thing missing – pollution. Seems like Star will be like a breath of fresh air – in every sense of the word.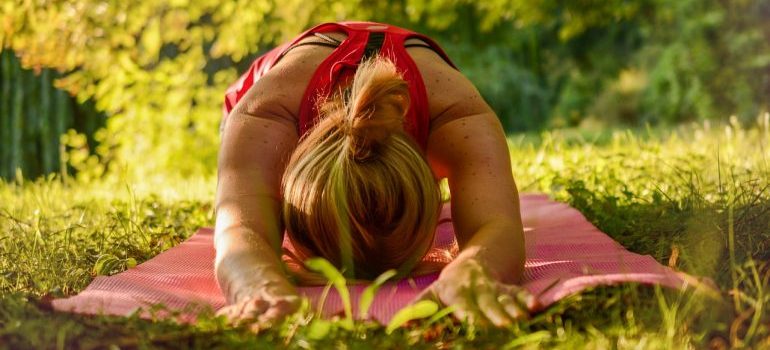 Chances are slim that you will ever regret relocating to Star, Idaho
With beautiful nature, welcoming people, and a booming city, chances are that you will love your new life here. Whether you decide to move to Star as a single person or do so with a family of five, life as you know it will get changed. But you can rest assured that this change is going to be a good one. After all, what's not to love about the city where your neighbors feel and act like family? Of course, you can always move out of Star – but we have a feeling that isn't a very likely scenario.
Let our team put together a comprehensive moving plan for you. Complete our simple free quote form or contact us at 1-208-375-0961.