5 packing mistakes that you should avoid
Whether you are packing your items for a move or getting them ready for storage, the truth is that you might run into some problems along the way. Packing isn't just putting items inside moving boxes, as there are quite a few mistakes that you can make during the process. And since every mistake could damage your items and set you back financially, it's a good idea to either hire a Boise moving and storage company that can help you pack or learn everything there is to know about this process. With our help, you will discover the five packing mistakes that you should avoid at all costs.
Packing mistakes that you should avoid the next time you are faced with a move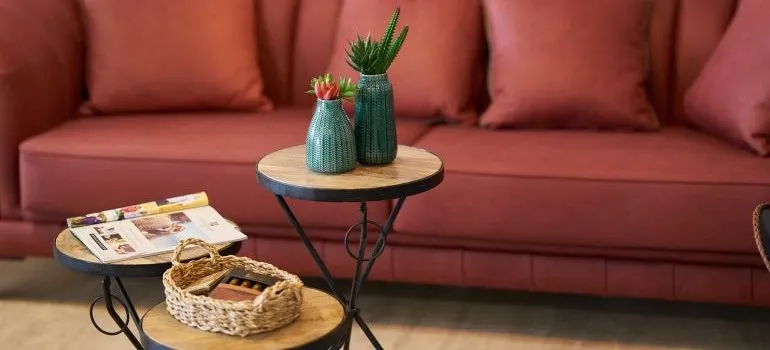 We always advise you to take into account the fact that we can't possibly cover all the different mistakes out there. There are more than just five mistakes that you can make, but we will certainly focus on the most common ones. So if you are trying to prepare your items for transport before your movers Meridian ID come to your property, here's what to focus on.
1. Using boxes wrong-sized boxes
The market is saturated with companies that offer moving boxes in all shapes, sizes, and forms. Besides the small/medium/large division, you can also purchase specialized moving boxes. Those include mattress boxes, mirror boxes, wardrobe boxes, etc. That's why there's no excuse for using unsuitable moving boxes which threaten to ruin your entire moving endeavor. You should always have the following division in mind when packing your boxes for moving or self storage Boise:
Small boxes are best used for toiletries, books, CDs and DVDs, and different small items.
Medium boxes are best used for electronics, toys, clothes, pots and pans, small appliances, and a lot of different items.
Large boxes are best used for rugs, disassembled furniture pieces, pillows, curtains, etc.
It's always a good idea to get a few boxes in all of the sizes, but equip yourself with medium boxes first and foremost. They are the most versatile ones, which is why they are perfect for your residential relocation in Boise.
2. Overpacking cardboard boxes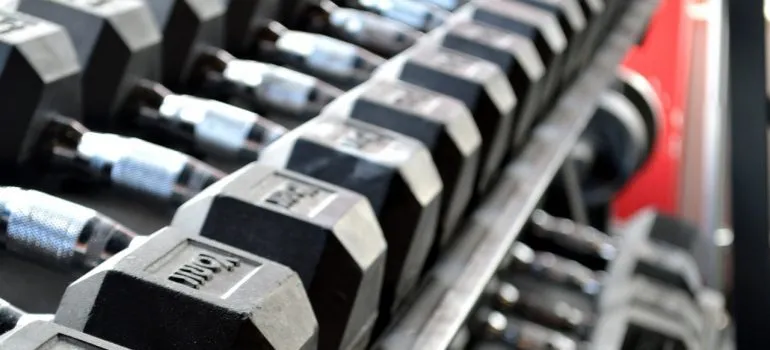 Oftentimes, people make the mistake of thinking that a large box can fit a bunch of different items. And it probably can, but the question is can you withstand the weight of the box? Bear in mind that you need to carry the boxes from your property all the way to the moving truck. The only way to avoid this task is by hiring the most efficient moving companies Nampa loves and entrusting them with the job. But even that is not an excuse for you to overstuff your cardboard boxes. The size of the box doesn't matter – the general rule of thumb is to make sure that your boxes weigh no more than forty pounds. By following this rule, you would ensure that your boxes don't tear up, thus providing your items with the safety and security that they deserve.
3. Leaving empty spaces inside the boxes
The recommended way to pack is a simple one – make sure that the items inside your box are tight enough so that they don't jiggle, and loose enough so that they aren't pushing against each other. That's why leaving empty spaces inside the moving boxes is one of the biggest packing mistakes that you should avoid. You'll find your Boise local movers to recommend filling a box with packing peanuts in case you notice there is extra space inside the box. Obviously, you will want to take care of this step before sealing the box shut, as that saves your time and effort.
4. Not labeling your moving boxes
Another packing mistake that is more common than you know is doing everything right and then forgetting to label the moving box. A lot of people don't see the point of labeling a box as they think of it as extra effort. At the very least, you should label the box based on the room it belongs to. But if you want to make the unpacking process easier on yourself, then you can write the complete contents of the box on its side. Note that it's of utmost importance to label the boxes containing fragile items. Everyone involved in the process needs a little heads-up that lets them know that the box in question should be treated with extra care.
5. Not giving yourself enough time to pack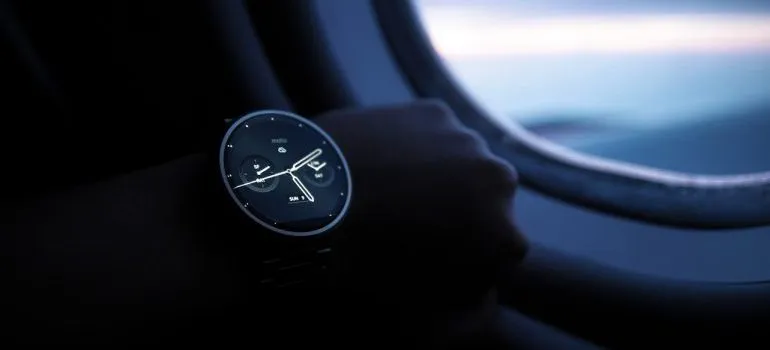 There's no doubt about it – one of the worst moving and packing mistakes that you should avoid is getting down to work once it's too late. Sure, you might be able to pack all of your items ten days before your relocation. However, you must ask yourself whether they will be properly packed. People who are in a rush to finish a job are usually more reckless and a lot less efficient. And you certainly want to be 100% focused on the job when packing your items for relocation.
The bottom line
With so many packing mistakes that you should avoid, packing your items with success might seem impossible. If you are not certain that you will be able to pack your items in a safe manner, then you can always seek professional assistance. Most moving companies let you include packing services into your moving package. Then again, a lot of people can't afford packing assistance. In that case, you just need to do your research on everything that could go wrong. And don't get discouraged – with a bit of attention, you are in for quite a successful endeavor.

Everyone from the packers to the movers were awesome! They were all very professional and showed up when they were supposed to. would definitely use them again.
Let our team put together a comprehensive moving plan for you. Complete our simple free quote form or contact us at 1-208-375-0961.