The benefits of self storage for seniors
From keeping memorabilia to creating additional space in your home, the benefits of self storage for seniors are numerous. If you are thinking about renting storage but you are still not sure whether that is a good idea or not, in the following article, Peasley Moving and Storage will show you that there are many reasons why you should rent self storage as a senior. Let's take a look.
If you are downsizing, rent a  storage unit for your excess items
Seniors often decide to move when the time for retirement comes. And most commonly, they are moving to smaller homes – homes that are cheaper and easier to maintain. And when downsizing to a smaller space, logically, you will have plenty of items that you won't be able to put into your new home. Solution? There are a few solutions, like selling your items, donating, or recycling.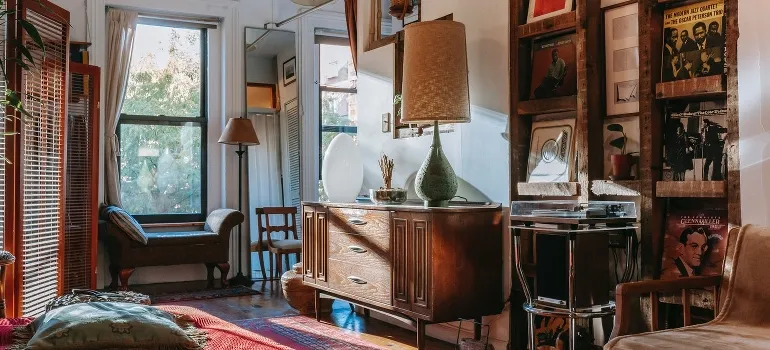 However, all those solutions require time and effort – things that most seniors aren't ready to invest in. There is, of course, one more solution that is much more adequate for elderlies. Renting a storage unit can be the solution that you are looking for. Now, you might think that putting items in storage requires the same amount of effort as selling them or getting them to recycling. However, if you find a good storage company they will be able to help you with transport.
If you are staging your home for sale, a storage unit can be of great help
If you are selling a property, you need to get your property into shape if you want to get a good price and don't want to wait for a long time to sell it. And the easiest way to turn an old and neglected home into a desirable piece of property is to declutter. And decluttering is essentially a process of removing a large number of items from your home. Getting items out, however, is the easy part. Handling your items after they leave your property is the thing that should worry you. Naturally, the best solution is to find some good moving boxes Boise professional packers can provide you with. Pack your items tightly and put them inside a storage unit in your area. The moment you get those items out of your home, the place will look more appealing to potential buyers.
Put furniture in storage when switching homes
Maybe you will stage your home so well that it will sell faster than you think. And that might be the problem if you still haven't found a property to buy. What will you do with the rest of your items if you sold your home and do not have a place to move into? The best solution is to rent a storage unit and rent a hotel room.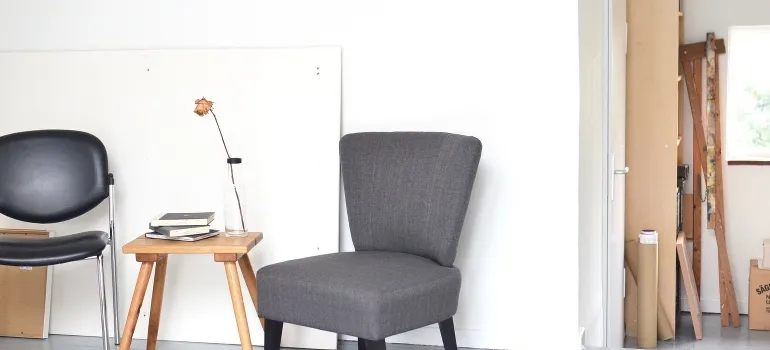 Gain extra space in your home quickly
You do not have to be moving to Idaho to benefit from self storage as a senior. If you want to make extra space in your home for whatever reason, the best way to do it is to get rid of a certain number of items. However, again, you have many options to do it. But, the simplest and fastest way to remove a large number of items from your home is to rent self storage in your vicinity and put your items there. Of course, make sure that you find a reliable storage company that offers packing and delivery services if you want to avoid unnecessary complications.
Keep your temporary furniture in storage
Elderlies like it when their families come around. And sometimes it happens that your kids and grandkids stay for a few days. If you are making these kinds of reunions regularly, certainly you have items like beddings, toys, or some foldable furniture that you only use in these situations. And you are probably used to keeping those items in different places around the house. Luckily, there is a simple solution for your troubles. Simply find some good heated storage Boise can offer, and keep your items there when you don't need them. When you do, simply call your storage company to deliver them to you.
Self storage is perfect for keeping memorabilia
If you have been collecting memorabilia during your life, by the time you retire, you will have a significant amount of items. To make new space in your home but keep your precious items in your possession, the only way is to rent self storage. Self storage unit is a perfect place for these types of items. Of course, if you find a good storage company. In that case, your storage will be temperature-controlled, clean, and pest free, which is especially important for the long-term safekeeping of valuable items.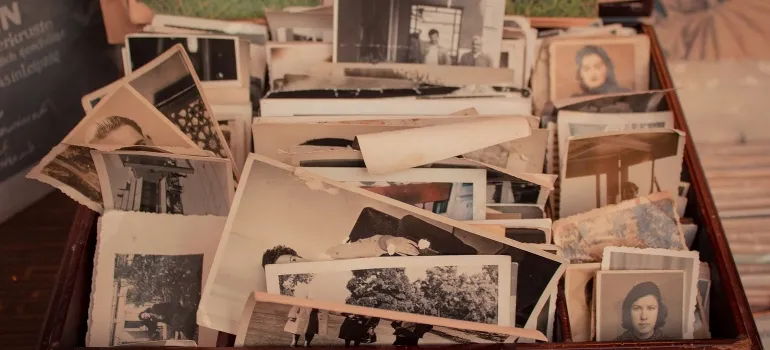 The benefits of self storage for seniors are numerous but only if you find good storage
As you can see there seniors can benefits from self storage in a number of ways. However, in order to benefit from self storage, you need to find a good storage company. And even though there are many storage companies on the market, there is a large number of inadequate storage facilities that could endanger your items. Therefore, you need to be extra careful when choosing storage and cooperate only with proven companies.
Rent storage for other purposes as well
Those are the main benefits of self storage for seniors. Of course, there are many more situations in which a storage unit could be of great help.  Nevertheless, the most important thing is to find a good storage company that will provide your items with proper protection.

Everyone from the packers to the movers were awesome! They were all very professional and showed up when they were supposed to. would definitely use them again.
Let our team put together a comprehensive moving plan for you. Complete our simple free quote form or contact us at 1-208-375-0961.