Pros and cons of hiring 3PL companies
If you have ever had to get your items from one part of the world to another, chances are that you have a lot of knowledge about shipping and logistics in general. This is particularly true for those who own a business and are growing manufacturers. If you are in the position to constantly deliver your items to customers who are located all around the world, then you will want to think about hiring 3PL companies to do the job for you. Now, we know that the process of looking for the best freight companies Idaho has to offer can be scary, especially if this is your first time doing it. But that is what we are here for – to show you why you should do it as well as why you might want to reconsider your decision.
What are third-party logistics companies?
Simply put, third-party logistics or 3PL companies are companies that provide different businesses with a variety of services and processes.
Those services involve everything that has to do with the logistics of the supply chain. That involves everything from transporting cargo to placing it in an agricultural warehouse and then forwarding it to another location.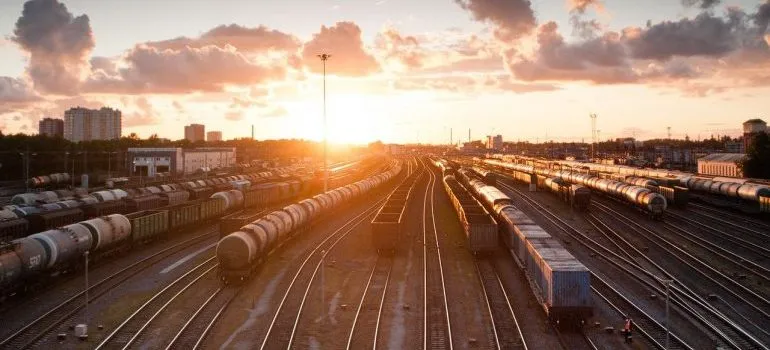 That being said, there are many reasons why you will want to invest in a 3PL company. Although, we do have to admit that there are also a few valid reasons why you might want to decide to forgo such a company. Therefore, you would be deciding to deliver your items with the help of the resources you have at your disposal. The decision is all yours – here is what to have in mind.
The advantages of hiring 3PL companies
The number one benefit of 3PL companies has to be the fact that they can save a lot of your time. The situation is pretty much the same as the one when moving. To save your time, nerves, and energy, it's always a good idea to hire a reliable moving company in Boise. If you want to ensure that your employees spend their time on other business-related processes instead of finding the best ways to transport goods, then you might want to hire a 3PL company.
Secondly, expanding your business and reaching new markets is that much easier when you have a good third-party logistics company by your side. If you do your job right and pick a good company, then you will be able to indirectly utilize all of their resources. Your company can use that developed logistics network and supply chain to access new markets. And you already understand just how much your business has to gain by breaking ground into a new market.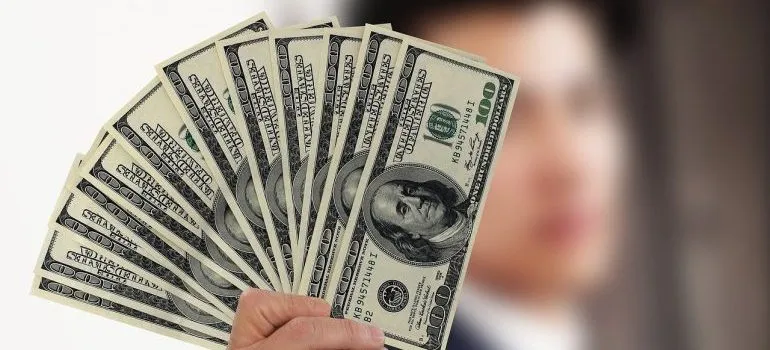 Finally, even though you will have to pay a considerable sum of money in order to hire a third-party logistics company, you will still be put in a position to save your money. Think about it – without a 3PL company, you would be the one in charge of the entire process. You would have to invest in more staff, new warehouses, large truck fleets, and more. So, if you don't want to spend your days Googling entries such as 'shipping containers near me' and 'average cost of building a warehouse', we suggest you think about hiring a reliable 3PL company.
The downsides of hiring 3PL companies
You definitely do stand to gain a lot from third-party logistics companies. But it can't be denied that there are a few drawbacks to the process. For starters, as a company that is reliant on a 3PL company, you won't have as much control over all of your operations. You will have to give up your control over certain aspects of your business proceedings. That is just something you have to expect when entering a partnership with a 3PL company. Thus, make sure you choose a good one. As you already know, even the smallest aspect of your business could have direct control over the level of customer satisfaction. And the logistics and supply chain parts certainly can't be classified as insignificant aspects of a business.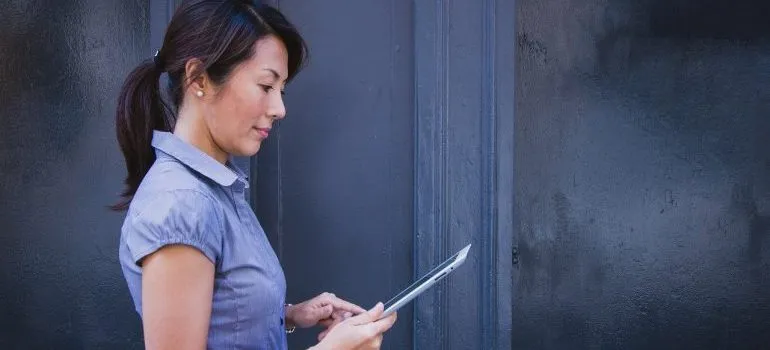 Finally, the truth is that the best 3PL companies on the market have hundreds, if not thousands of clients. Unfortunately, such companies won't always be able to meet your specific needs and requirements. So, if you do have specific needs, such as the need for climate-controlled storage, then you need to be very careful when hiring 3PL companies. You will have a much more difficult road ahead as you won't be able to hire just any company. The best option for you would be to hire a 3PL company with expertise in your specific needs. The extra work you put into it will be worth it.
When does it make sense to hire a third-party logistics company?
As you were able to see, there are too many variables to take into consideration. Thus, there can hardly be one straightforward answer as to whether or not you should hire one such company. But if you are thinking about hiring 3PL companies and you have taken all of these variables into consideration but are still not able to make a final decision, then our team thinks we can help you.
If you are an owner of a large enterprise, then you could decide to keep these specialized operations in-house. This might entail a considerable investment in the beginning, but every cent will certainly pay off in the long run. On the other hand, if you are an owner of a still undeveloped or small enterprise, then you might want to take all the help you can get. In the end, the decision is only up to you, so good luck deciding.

Everyone from the packers to the movers were awesome! They were all very professional and showed up when they were supposed to. would definitely use them again.
Let our team put together a comprehensive moving plan for you. Complete our simple free quote form or contact us at 1-208-375-0961.