How to find a good storage facility
When renting a storage unit, you need to make sure that the facility that will be safeguarding your items can provide them with appropriate conditions. Unfortunately, there are many storages that do not maintain their facilities the way they should. Naturally, if you want your items to be kept in a suitable environment, your task is to do thorough research and avoid such places. In this article, Peasley Moving & Storage Boise will try to give you some helpful advice on how to find a good storage facility and make sure that your precious belongings will be in an appropriate condition next time you give them a visit.
Things you will have to think about if you want to find a good storage facility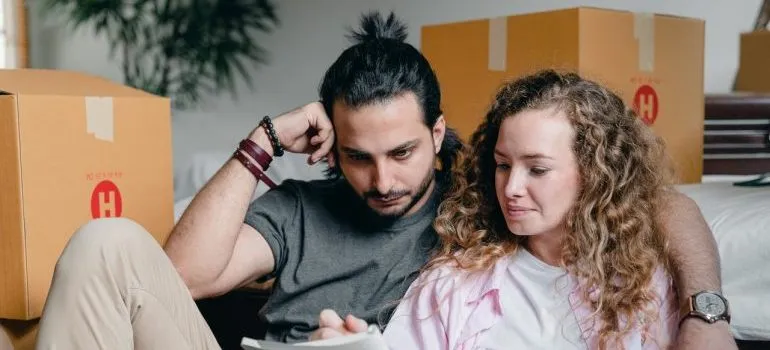 Finding a good storage facility is not easy. Yes, you can do a fair bit of research online. However, things you see online do not always reflect reality. Therefore, it is important to understand that in order to find good storage units Boise, you will have to invest time and energy into researching it all. Here are the things that you will need to think about when selecting your storage:
Proper conditions
Security
Location
Available services
Price
These are, of course, the most important things. Still, you might have other requirements that your facility needs to fulfill.
How to define the ideal conditions
When it comes to conditions, there are a lot of things that you need to think about. Here is how to determine what is going on in that particular facility that you are visiting.
Pay attention to the exterior
The first thing that you will notice when you arrive in front of the warehouse is how the building looks from the outside. Poorly maintained facade, broken windows, a rusty fence, garbage, etc. are all signs that the management doesn't really maintain its facility properly. Moreover, this will be a good indicator of things that are going on inside the facility. Still, this is only an indicator. And it doesn't mean that things will be the same.
The interior is far more important
Whether we're discussing portable storage containers or actual self storage units and facilities, you can tell a lot based on the interior. Chipped paint, dirt, strange odors – these are all red flags to consider. Having a clean interior portrays a professional approach to storage services. And you always want that, especially with business storage solutions. Of course, you are not really interested in things that are going on outside of your storage unit. So you will need to wait until you take a look inside until you make your final decision.
Make sure that your facility has a proper security system
Security is also one of the important things that you need to pay attention to. Even though in most facilities you will be in charge of the safety of your items, well-secured premises are more difficult to breach. So your items will be safer as well. To make sure whether your facility has proper security, look for a fence and a gate, security personnel, video surveillance, alarm systems, security locks, and similar. Naturally, safe storage doesn't have to have all those security measures. But if you cannot find any your items will not be safe, that is for sure.
Take location into consideration
One of the things that you should consider when searching for the best storage for your needs is the location. Of course, location is not a determining factor but if you find a few facilities that offer proper conditions, location will become important. Especially if you are looking for storage that you will have to visit regularly.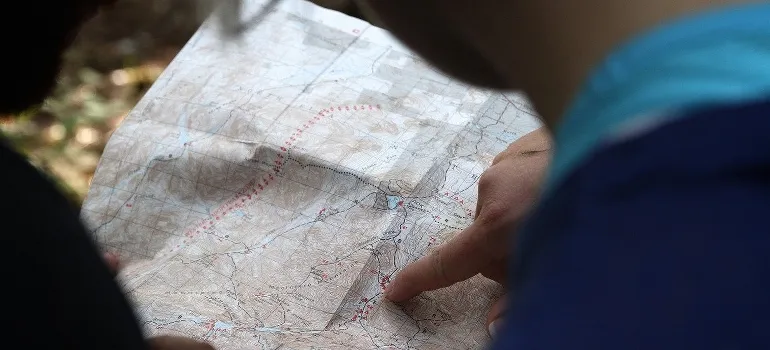 Every storage company offers different services and options
Another thing that can be deciding between two similar storage companies is available services. Some storage facilities might offer only standard units, while others may offer portable containers, temperature, or even climate-controlled units as well. Some facilities will have 24-hour access, others may not.  Make sure that you pick a storage company that offers services according to your needs.
Compare storage prices to find the best one
Finally, the price. If you have found several storage companies that offer similar services and conditions, the only thing that can make a difference is the price. Get their rates and compare. Still, bear in mind that they might offer different benefits depending on the length of the contract or may have certain discounts during some periods.
If you want to find a good storage facility you will have to do a lot of work
Those are all the tips you need when on the lookout for the ideal self storage Boise. As you can see, there is a lot of work and consideration in front of you. Still, if you want to provide your items with proper conditions that is something that you will need to go through.

Everyone from the packers to the movers were awesome! They were all very professional and showed up when they were supposed to. would definitely use them again.
Let our team put together a comprehensive moving plan for you. Complete our simple free quote form or contact us at 1-208-375-0961.