How to compare different Boise storage providers
Moving is one of the most complex procedures that people can face. Packing certainly takes the most of the time and energy. But there are many other actions that you need to take regarding moving. For example, booking movers, changing address, buying packing materials and many other things to do are waiting for you. For this reason, any kind of help that you can get will make the whole procedure much easier. Renting any type of storage can really come in handy when organizing relocation. There are different storage providers in Boise that you can consider. Peasley Moving & Storage Boise ID is among reliable companies that can offer very useful storage options. People use storage units for many different reasons. When relocating home, or when simply cleaning it, removing items from your home can be quite useful. Learn how to compare different Boise storage providers.
What kind of storage options are there?
If you have an upcoming move or you plan a home renovation, it would be pretty useful to remove certain items from your home. There are different kinds of storage options. You can choose from portable storage containers, self-storage units, and full-service storage. Each and every storage option have its advantages. The first thing that you need to do is to go through your items and see which items you would like to take out of your home. In certain storage units Boise Idaho you can store away many different kinds of items. In Boise, you can opt for portable storage, self-storage, or full storage options. Portable storage is a service that will bring the container to your home. In self-storage, you can put items and free space in your home. Full-service storage means that movers will take your items and store them in the units.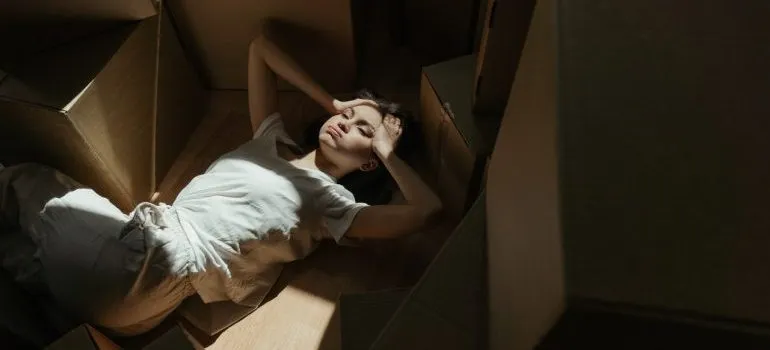 How to compare different Boise storage providers
One of the greatest advantages of Boise storage options is that you can rent storage units in temperature-controlled facilities which will provide great protection for your goods. In spacious, clean, and secure storage solutions both families and businesses can store items away.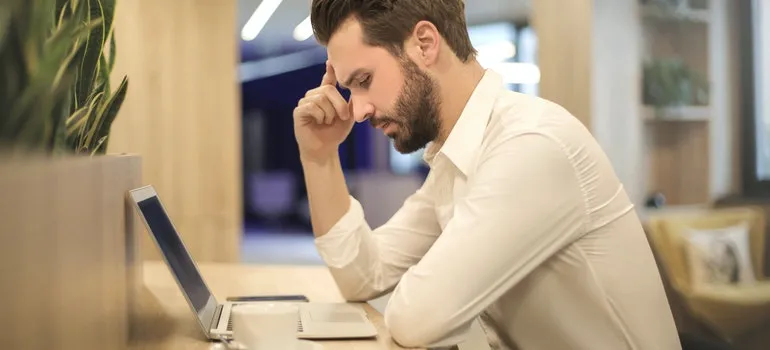 Depending on the reason and the time you plan to rent a unit, it would be useful to make a list of the items that you plan to take out. If you are moving out and if you need a temporary storage option, renting inventory storage can be a great solution for you. Once you create a list, contact several companies that offer storage solutions and present them with your plan. In case you are refurbishing your home, storage renters can give you advice on what kind of unit you will need. You can rent these short or long terms.
Storage and home moving
One of the most common situations, when people need storage, is during relocation. Therefore, it may happen that you have got some time between moving dates and no place to store certain goods. In this case, you can rent short-term storage. That means renting storage space for three months or less. Using this type of storage will allow you to access your belongings after this short period of time. Another great option regarding Boise Storage Solutions is renting portable storage Boise containers. This is certainly the easiest way of taking care of your belongings. When packing items for moving, you can just get out of your house and store goods in a portable container. In addition, you will not be wasting time going back and forth to a storage unit. You can use this option when cleaning your home as well.
Storing your business and using storage
One thing that is perhaps even more complex than moving home, is moving your business. Commercial moves are hard because you have to pack and transport or store away very sensitive items. In a heated warehouse space that is temperature-controlled, you can store electronics, computers, instruments, and other sensitive goods.
Since safety is the top priority when it comes to storing goods, there is 24-hour camera surveillance. In addition, there is also a fire protection system as well as the pest regulatory system for your goods. Retail stores benefit from using self-storage by putting all the extra stock in storage boxes, which would otherwise make clutter in their stores. When in doubt about how to compare different Boise storage, here are some of the storage options that are available:
Warehouse storage
Mini storage
Commercial storage
Other tips on how to compare different Boise storage
Renting storage in Boise is not just putting the items into storage boxes. You can get many more advantages from using this type of storage. For example, you will have access to diverse storage services in the greater Boise metro. Also, different types of storage options have different prices. Long-term storage renting has the best pricing, while short-term storage can be the most expensive. Storage renters offer a great security system for your goods. However, you need to define in a contract what will happen in case your items suffer any kind of damage or theft.
There are different ways how to compare different Boise storage providers. Depending on the type of items you need to store as well as the time span for renting, you need to choose the option that will work the best way for you. Self-storage offers on-site amenities, security, a variety of sizes, and easy access. On the other hand, storage containers are budget-friendly and easy to load and unload. In addition, booking several different services when it comes to renting storage will give you the opportunity to get discounts and clear the clutter. Contact storage companies as soon as possible and make things easier instantly.

Everyone from the packers to the movers were awesome! They were all very professional and showed up when they were supposed to. would definitely use them again.
Let our team put together a comprehensive moving plan for you. Complete our simple free quote form or contact us at 1-208-375-0961.