How to adapt to living abroad
Relocating to another country can be a very daunting endeavor. Aside from all the necessities that the relocation imposes, you will also need to adapt to living abroad. While the former can be easily solved by choosing one of the top Idaho moving companies, the latter will require some preparation and mental adjustment. In this article, we will focus on how you can make the most out of your relocation and how to adapt as easily as possible.
Adapt to living abroad in seven easy steps!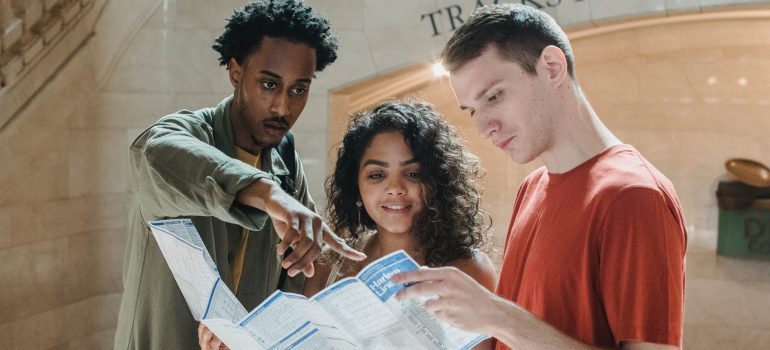 The adaptation process can be very difficult for some people. But if you approach it from the "right angle" and focus on one step at a time, it will get considerably easier. With that in mind, here are the steps you will need to go through:
Get to know the country you will be relocating to
Learn the basics of the language
Accept that homesickness is part of the process
Explore!
Get to know the food scene
Socialize!
Create new goals for yourself
One thing that will complicate matters somewhat is the relocation process itself. It requires a considerable time and energy investment, after all. Whether you are shipping a container overseas or utilizing full relocation services, it is still going to weigh heavily on your mind. Hiring one of the top movers will help, of course. What you need to do is try and work on one thing at a time. Create a moving checklist and prioritize the tasks. But once you get to the adaptation stage, here's what you will need to do:
Step 1: Getting to know the country
The first thing on your "to-do" list is to find out more about the country you will be relocating to. You need to understand the standards of behavior and cultural etiquette. That will help you acclimatize to your new surroundings much easier. Knowing about these things ahead of time will also provide you with a much more enjoyable experience.
Step 2: Learning the language
Unless you are moving to a country that speaks the same language that you do, you will want to make an effort to understand the basics of the country's native language. You don't have to be fluent by any means, you will get to that soon enough. While it may be somewhat difficult to learn the language when you are not hearing and speaking it all the time, simply knowing the basics will make for a more enjoyable experience. Make sure to know to say "thank you" and "hello", at the very least. The more words and phrases you learn, the easier it will be to adapt.
Step 3: Embrace that you will be homesick for a time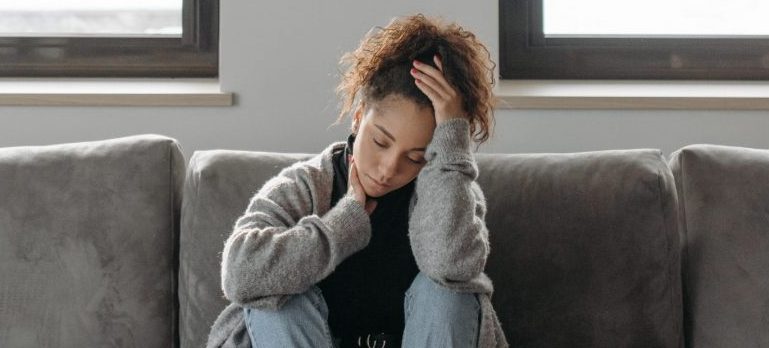 It is perfectly normal to feel homesick after moving abroad. This is something that is an inevitable part of the process. And you need to understand that. Homesickness can dampen your spirits at times, so you need to understand and accept what is going on. Acknowledge that you miss your home but don't let that stop you from enjoying your new life. That being said, you still want to take out some of the sentimental items from your self storage Boise and take them with you. Having something that is "rock solid", something that reminds you of who you are can be extremely important. But don't dwell too much on the past, either.
Step 4: Explore in order to adapt to living abroad
The best thing about relocating to a new country is that you will be able to explore an entirely new world. Everything you see around you is going to be fresh and exciting. Therefore, what you want to do is immerse yourself in the surroundings and explore to your heart's content. Feel free to start with famous locations and tourist spots. But don't neglect small businesses and local gathering places, either.
While you are exploring, pay special attention to everything that might interest you. By finding new things to do, new places to enjoy, you will be feeling like a local in no time! If you want to take a shortcut, however, you can ask one of the international moving companies Idaho has to offer for recommendations on the places to visit first. Find a company that has extensive experience in the country you will be relocating to and they might become your greatest asset when it comes to exploration.
Step 5: Discover new food
While you may want to stick to the food you normally eat for the first couple of days, you will want to make an effort to try out new things. Food is culture, after all, and is one of the best ways to learn the "lay of the land". Try to eat like the locals do, see what kind of ingredients are prevalent. You might want to combine what you already like with new ingredients and create masterpieces on your own! Provided you're into cooking, of course.
Adapt to living abroad step 6 – Socialize!
Now, this is the hard part. Socializing is difficult for most people, even under the best circumstances. When you relocate to a new country, it gets even harder. However, this is the most important part of the adaptation process. People are what makes a location into a home, after all. Start with your neighbors, you have the perfect "icebreaker", after all. You're new, after all, and could use some help. And from there, it gets easier. Don't be afraid to strike a conversation at a coffee shop or in a park, either. Yes, it might be scary but it is more than worth it.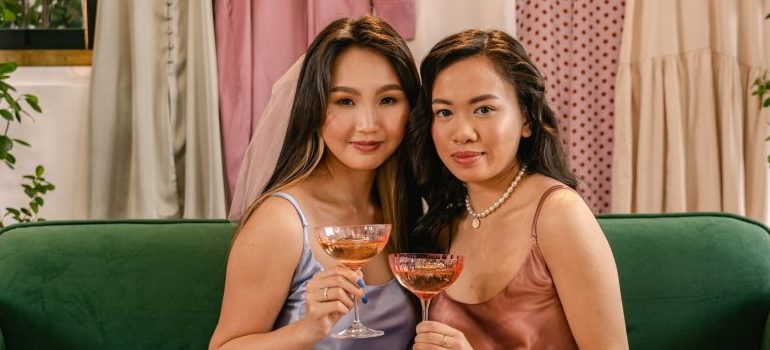 Step 7: Creating goals
The last step is to create some goals for yourself. To truly adapt to living abroad, you will want to create some achievements. For example, you may want to set a goal of becoming fluent in the native language. Or meet 10 new people. Or find a job that you like. Anything that you set as an achievable and distinct goal will keep your mind on the right track. It will give you purpose, and it will give you clarity.

Everyone from the packers to the movers were awesome! They were all very professional and showed up when they were supposed to. would definitely use them again.
Let our team put together a comprehensive moving plan for you. Complete our simple free quote form or contact us at 1-208-375-0961.