Guide to relocating your hotel
We all know that moving your home or office isn't the simplest thing to do. But what about relocating your hotel? This process seems like moving your home and your office at the same time, multiplied by a hundred. So, does that mean that hotel relocations are even more challenging? Although every relocation has its set of challenges, we have to say that relocating a hotel is just a typical move but on a larger scale. It is definitely more complex and demanding than your everyday household relocation. But Peasley Moving & Storage is here to offer our full support.
Whether you are moving to Eagle ID or any other part of the world, the following tips will help you handle this process with ease. So, if you are interested in learning what to do before, during, and after the move of your hotel, read on! This article is going to provide you with all the information you need.
Things you will need to do before relocating your hotel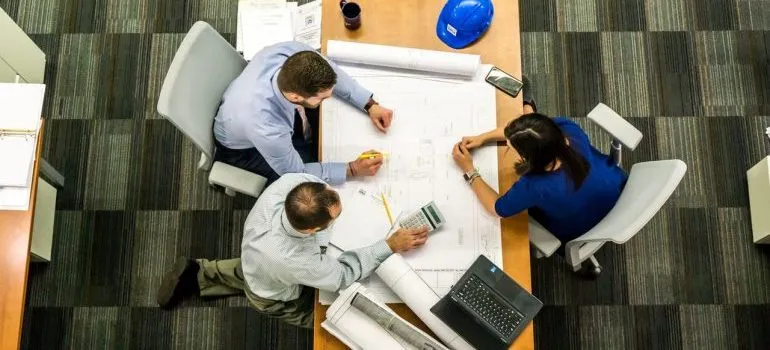 Moving a hotel from one place to the other is a huge business decision. This step can affect your business in either a positive or negative way. But, if you play your cards right, you will have nothing to worry about. Hire the right professional moving company, come up with a good strategy, and your relocation will already be easier and more time-efficient to manage. But, before you start learning about handling the moving day, let's slow down a second and see what you need to do before the relocation of your hotel.
Plan your move and budget carefully
No matter what type of property you are relocating, you will need a plan to ensure safe relocation. Every step of your relocation needs to be planned. Ask yourself some of the following questions:
When will you be relocating your hotel?
Are you going to need furniture installation services?
How are you going to cover these expenses?
Will you change the look of your hotel's interior?
These are only some of the things you will want to think about. By answering these and many other questions, it will be easier for you to come up with a moving plan and a checklist.
In addition to planning the moving process, there is another thing you will need to plan – your budget. Beware, relocating a hotel isn't a cheap process. If you are not being careful, you might spend more than you have planned. That's why you should plan your budget carefully and look for ways of avoiding unnecessary expenses.
Announce the relocation of your hotel ahead of time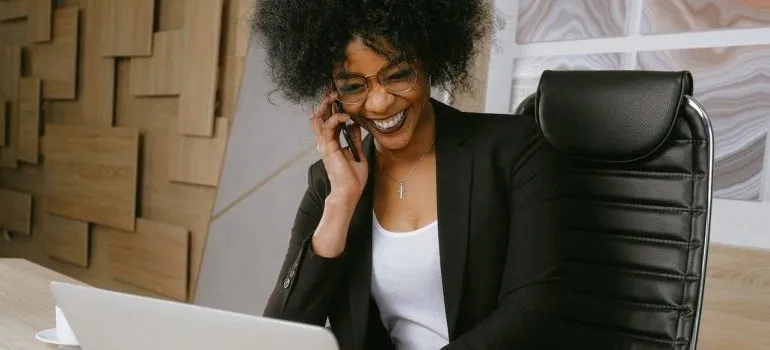 One of the dangers of relocating your hotel is the possibility of losing clients. Sometimes, hotel owners forget to announce they will be changing the address of their hotel and that's how they end up losing long-term clients. This is a big mistake you need to avoid. Changing the location of your hotel can affect your business greatly. That is why you need to do everything you can in order to avoid any mistakes. So, make sure to announce the relocation of your hotel even before you start looking for moving companies Boise.
Place your new address on all platforms and websites
Apart from announcing the move, you will also need to change your hotel address through official channels. This is what you can do a couple of days before the move or right after you relocate. Just remember to do this because that is how you will notify people where they can find your new hotel.
How to keep problems away from your hotel's relocation?
Unfortunately, you might stumble upon some obstacles and problems while relocating your hotel. The good news is that you can overcome them if you are prepared. Here are the two things that will help you keep problems away on your moving day.
Stick to your budget and deadlines
We already mentioned how important it is to plan your budget for the move. But, an even important thing than this is to stick to it at any cost. There are so many things you will need to handle when moving your hotel, no matter how big it is. So, if you have already created a plan and a budget, the least you can do is stick to it. Avoid spending more than you need and go through the tasks on your moving checklist every day. This way, you won't spend a fortune on the move and you will manage to stay organized. And, that is an ideal situation.
Don't even think about relocating a hotel without the help of professionals
Although it is possible to handle some type of relocations on your own, moving your hotel is not one of them. Those who want to keep their business going and also move it successfully need to look for professional moving and freight shipping Boise companies. Just think about it. If you choose to hire professionals, you will be able to focus on your business completely. And, while you do that, your movers will organize the entire move for you and provide you with a smooth relocation. They will handle the entire process for you.
Throwing a grand re-opening is a great way to finalize your hotel relocation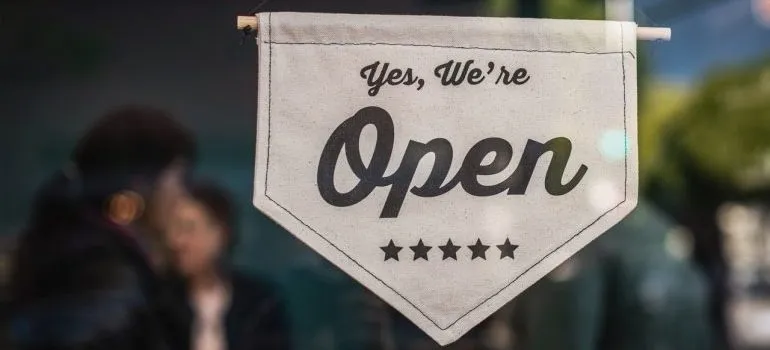 Once the relocation of your hotel is complete, you will be able to relax…for one evening, before going back to work. Trust us, this is a big process and you will need all the rest you can get. But, there is one thing that's left. Once you are done with relocating a hotel, you will need to organize one more event – a grand re-opening. Use this chance to organize a spectacular event that will attract new clients. You can take a look at some exciting hotel openings for this year and see them as inspiration. You should also consider hiring someone who can help you with the organization process. There are many event planners who know how to throw a party everyone will remember.
Peasley Moving  Storage is here to help with your move! In case you need any help with your upcoming relocation, reach out to us. We are here to provide you with a simple and stress-free relocation process.

Everyone from the packers to the movers were awesome! They were all very professional and showed up when they were supposed to. would definitely use them again.
Let our team put together a comprehensive moving plan for you. Complete our simple free quote form or contact us at 1-208-375-0961.