Guide to moving from Caldwell to Nampa
The decision to move from one city to another is usually a decision that is preceded by some big life changes. Whether you have just found a new and better job in Nampa or have gotten married to someone who lives in Nampa, the logical next step is to pack up your bags, hire some of the finest movers Boise area has to offer, and make a fresh start. Moving from Caldwell to Nampa is going to be as difficult as you make it. In order to help you go through the upcoming days with ease and relaxation, we have prepared a short guide that's going to get you acquainted with some of the main differences between the two cities.
Know what to expect when moving from Caldwell to Nampa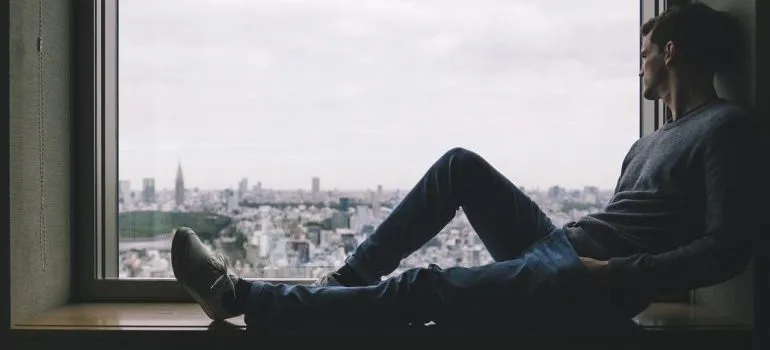 If you want to do something with success and ease, you need to prepare for it. That's particularly true when talking about relocation. Changing your surroundings and everything you are used to is extremely difficult. However, knowing what you are in for can make it easier at least a little bit, at least mentally.
Crime rates
When deciding whether or not to look into movers Caldwell ID, one of the first things you are going to check will be the crime rates. Everyone wants to live in a safe and crime-free environment. Contrary to popular belief, safety isn't an important issue only when moving with kids and a family. It's also an important matter for single people, retirees, and young professionals. So, how does Caldwell compare to Nampa crime-wise? The answer might surprise you.
Statistics show that Nampa's crime rates are a bit higher than those in Caldwell. This is true for both violent crimes and property crimes. In case you are searching for a safer area, then you are probably going to feel better by staying in Caldwell. Of course, if you must move to Nampa, then the fact that you know what to expect will help you prepare. At the very least you could look into different home security systems that are going to provide you with a little bit of added security.
The cost of living
Another very important thing to look into before moving from Caldwell to Nampa is this one. Far too many people make the mistake of moving into a new city without even knowing whether they can afford life's basic necessities in it. Before looking into different moving companies Nampa ID has to offer, you first need to know how much money you will have to spend on different categories.
Housing costs are 5.2% more expensive in Nampa than in Caldwell.
Expenses related to health are equally expensive in Nampa and Caldwell.
Utilities are slightly more expensive in Caldwell than in Nampa.
Overall, statistics show that Caldwell is 1.7% less expensive than Nampa. So in order to maintain the same standard of life that you are accustomed to, you will have to find a better-paying job. Of course, Nampa has many different job opportunities, which is why we don't think you will have any problems with your job search.
Amenities
Some people want to change their small-town living for a big city. Others would love to leave a big city and enjoy the peace and quiet a smaller town has to offer. So if you are hoping to have a significant lifestyle change after moving to Nampa from Caldwell, your expectations might not be met. The estimated population of Caldwell is around 55,000 people. On the other hand, the estimated population of Nampa is around 94,000. These numbers will give you quite a good idea of what you can expect after relocating from Caldwell to Nampa. Bigger and more populous cities usually offer more things to do. Then again, we have already established that big cities also have a higher cost of living, so you can definitely look at it both ways. There will be both good and bad things after relocating to Nampa.
Move from Caldwell to Nampa with the right professionals by your side
There are many events in life that you are going to be able to take care of by yourself. Unfortunately, relocation is not one of them. Your upcoming move is a process that's going to take up a lot of your time, effort, and energy. That's why it's best to seek professional help at the very start of the process. Now, most people are confused once they have to search for residential movers in Idaho. If you, just like many people out there, aren't sure what to look for in your movers, we'll be more than happy to share a few tips with you.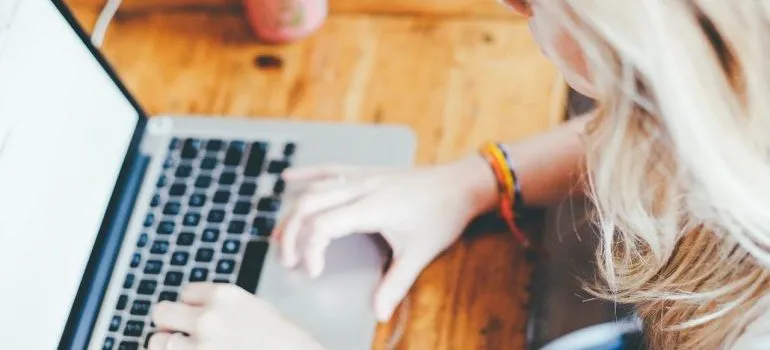 For starters, it's of utmost importance to find a relocation professional that is licensed, insured, and registered. Hiring local, long-distance, or interstate movers who are going to make sure that all of your items arrive safely from point A to point B should be your top priority. Secondly, it's always a good idea to search for movers who have a lot of experience. Those professionals who have been on the market for quite some time will know how to handle all of your items, including those that can be labeled as tricky. Of course, there are many other qualities you should look for in your movers. While they might depend on your personal preferences, these two are non-negotiable.
Parting words
If you plan on moving from Caldwell to Nampa in the days to come, we wish you all the luck in the world. We have shared a brief guide with you, and this guide aims to help you prepare for all the changes that are to come. Of course, there is much more to know about both Caldwell and Nampa. These are the things you'll discover after moving and settling in.

Everyone from the packers to the movers were awesome! They were all very professional and showed up when they were supposed to. would definitely use them again.
Let our team put together a comprehensive moving plan for you. Complete our simple free quote form or contact us at 1-208-375-0961.