Guide for moving from Phoenix to Boise
You must have noticed that recently everybody is talking about Boise. Boise is quickly becoming the trendiest new city to reside in. If you enjoy mild weather, exciting outdoor activities, and great culture moving from Phoenix to Boise is the best decision you can make. This unique city offers big-city features for a price that is much more affordable than in many USA cities. Moving to Idaho and choosing this fast-developing city as your hometown can seem like a tough task. Fortunately, if you want to know more about relocation to Boise, we will guide you through the entire process. Continue reading and find out why everyone is moving to Boise from Phoenix.
 The natural beauty of Boise
Phoenix is very close to nature, that is true, but the natural beauty of Boise is remarkable. The first reason why people are moving from Phoenix to Boise is because of nature. Therefore, if you are a nature lover, you will enjoy your life here. During the winter months, you will get a chance to enjoy winter recreation in the local Bogus Basin. Go to the foothills for hiking and mountain biking or visit the great Boise River for kayaking and fishing.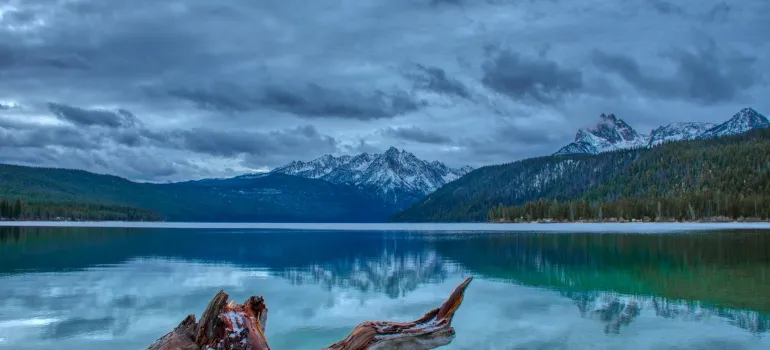 If you are into the wilderness, you can take a short trip away. In just 1-2 hours you can get to the tallest dunes in North America and take the stress off in a natural hot spring.  You can also check the amazing waterfall swimming hole. Boise is really a perfect place for those who know how to enjoy the benefits of the natural world. Once you get to the decision that moving from Phoenix to Boise is what you need to do, get in touch with moving companies Boise to inform you about everything you need to know regarding the relocation. 
Cost of living
So, we are not going to mislead you, yes, life in Phoenix is very affordable. Phoenix offers a very low cost of living, but the household income is much lower than the national average. On the other hand, Boise would be affordable if you had moved here a few years ago. Nowadays, the situation is a bit different. Boise was one of the places where you can get an affordable home, but the home prices have increased in the past five years. Now, Boise is one of the most popular real estate markets in the United States. However, moving to Boise from Phoenix is still more affordable than many other cities in the Pacific Northwest. According to long distance movers Boise, the cost of living in Boise is still a bit lower than the national average. 
Great neighborhoods
Yes, there are great neighborhoods in Phoenix, but none like in Boise. Boise is known for its friendly neighborhoods. In the North End, you will find the trendiest locations of the city.  While walking through this neighborhood you will enjoy old homes and lovely restaurants. If you visit East End, located in the Foothills, you will be close to all the natural attractions that the city offers, but also the high-expensive homes. The Boise Bench is a luxurious area in the South of Downtown. It is a developing area in Boise, but very affordable. Once you decide to move to Boise, you will be happy to know that no matter what neighborhood you choose, you can find always one of the most secured self storage Boise has to offer.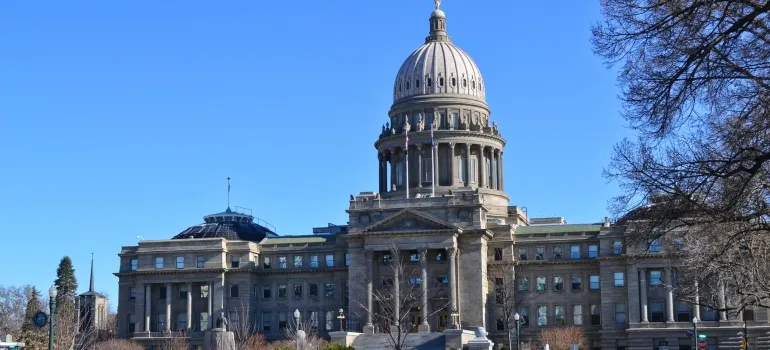 The food scene of Boise
We must be honest and say that the food scene in Phoenix is much better. Phoenix has an amazing food scene, from local restaurants to fine dining and international foods. However, Boise is not really the city for the foodies. It's not that Boise doesn't have delicious food, but it doesn't have it enough. Nevertheless, there is a huge possibility of a great food scene, given that Boise is growing fast. A new food hall will be open soon giving the opportunity to many local businesses to open their restaurants and food stores. Of course, there are many great restaurants in Boise, however, they do not offer many different food options. There are many places to grab a healthy meal or craft beer, but diverse food is missing. Be that as it may, if you give Boise a small time it will most certainly become a town for foodies.
Important things to consider when moving from Phoenix to Boise
Once you have finally moved from Phoenix to Boise, you are finished with the stressful part and you can enjoy your life in Boise. But, there are a few more things you should take into account before you get over the relocation mode:
Do not forget about voter registration. This is extremely important and people tend to forget about it when moving to another city. Voting is your civic duty, not to mention how important it is.
Update your driver's license. You will most certainly drive once you settle in Boise, so do not forget this.
Remember to switch your care plate. If you are coming by car, you need to get informed about interstate vehicle registration.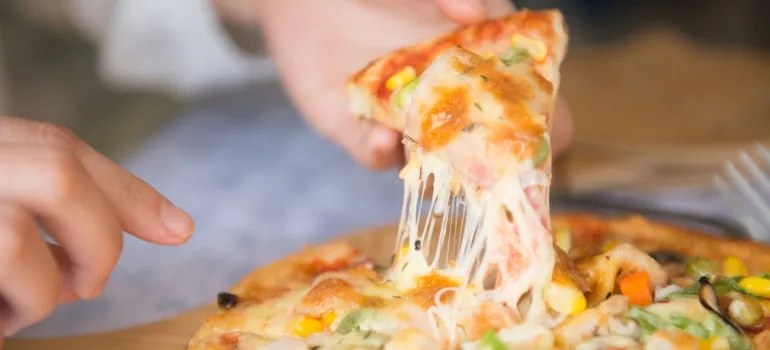 Now you are ready to relocate to Boise
Boise is also called a Treasure City and that is for a good reason. Moving from Phoenix to Boise will bring you a chance to enjoy stunning natural beauty, city amenities, lovely neighborhoods, and a growing food scene. Boise is a culturally-rich city with a lot to offer. It is a family town with endless opportunities and we are sure an amazing life is waiting for you in Boise.

Everyone from the packers to the movers were awesome! They were all very professional and showed up when they were supposed to. would definitely use them again.
Let our team put together a comprehensive moving plan for you. Complete our simple free quote form or contact us at 1-208-375-0961.