Guide for moving from Kuna to Nampa
While the distance between Kuna and Nampa might be only around 20 minutes by car, you can't afford to take the relocation process lightly. You will still need to go "through the motions" as if you were relocating over much longer distances. That means hiring one of the best movers Kuna ID has to offer, getting ready for the relocation process, as well as scouting your new neighborhood. In this article, we will provide you with a short guide on exactly what you should do to make the most out of moving from Kuna to Nampa.
How to make moving from Kuna to Nampa comfortable?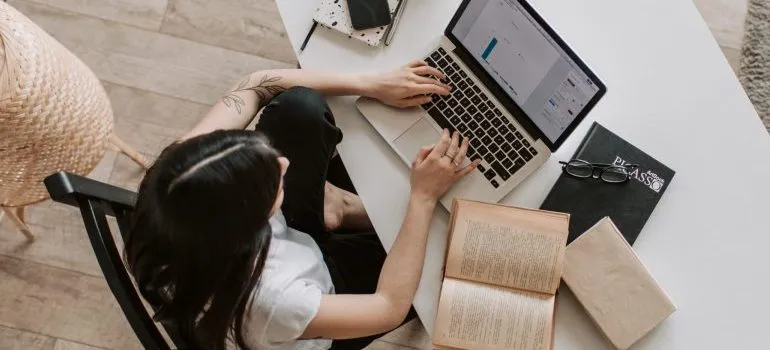 Relocation is more often than not quite complex and complicated, there is no way around that. Also, there are some things that warrant more of your attention. Here is what you might want to be focusing on:
Observe the differences between Kuna and Nampa
Choose your neighborhood carefully
Visit your new area at least once in person
Get ready for the relocation process
Needless to say, if you can, enlist any help from your friends/family members, all of these points will be a lot easier. Visiting Nampa with a friend can, for example, be a much more enjoyable experience. Plus, you might want another take on the situation, as you might be biased. There's nothing wrong with being biased, though, but you may want another opinion. You don't want to relocate every other month, after all.
The subtle differences between Kuna and Nampa
The first thing you need to do is learn about the differences between Kuna and Nampa. We will provide you with some statistics to get you started.
Kuna
Median home value – $327,000
Median household income – $65,000
Average commute time – 26 minutes
Kuna has a small-town vibe and is away from the hustle and bustle of the larger cities. Most people who relocated here wanted to get away from those circumstances, and Kuna doubled in size almost "overnight". That also means that the Idaho moving companies that originate from Kuna are some of the best in the business, due to the sheer amount of experience they've had in the previous years. You will do well to consider hiring one of them.
Kuna has plenty to offer to its residents. First of all, there's the community factor, as everybody really knows their neighbors. However, this is a point of contention, as some people would much rather have the cloak of anonymity. It is one of the reasons that people might want to move away from the town.
There isn't much in the way of entertainment, aside from Indian Creek, Kuna Days festival, and the Snake River Birds Raptor Fest. On that note, Kuna is home to the densest population of nesting raptors in entire North America.
While the town has plenty to offer, it is still a small town and you might get bored of it after living there for a couple of years. Let's see what its "competitor" has to offer.
Nampa
Median home value – $295,000
Median household income – $44,700
Average commute time – 24 minutes
As you can see from the statistics, Nampa might be a bit worse for wear, in comparison to Kuna. However, this does not include the lower cost of living, which is quite significant. This used to be an agricultural community, with true "salt of the earth" residents. These days, it is a lot more modern but the residents still hold strong to their roots. Which they should, as agriculture is just about the noblest job in the world. Everyone needs to eat, after all.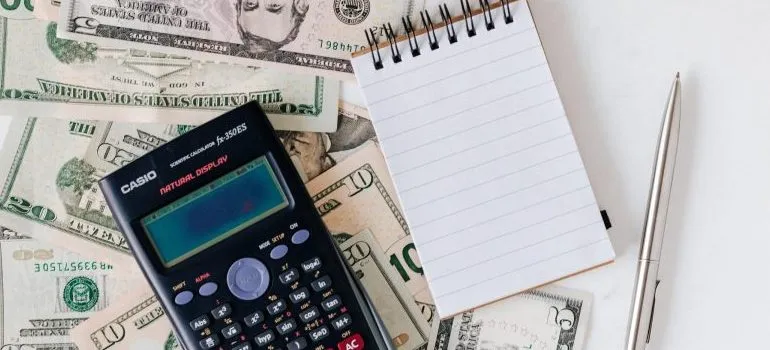 Nampa also has the second-largest selection of historical homes, right next to Boise. There is new construction going on but the area still retains that old-timer charm. Nampa used to be a rural town but with more than 100,000 residents, it is much more than that these days.
The housing market attracts many new residents, as the home prices are lower than in neighboring areas. There are a lot of great deals to be had in Nampa. People are selling their homes and buying larger ones in Nampa. Similar to Kuna, the movers Nampa ID has on offer are exceptional. Since the driving distance is only around 20 minutes, you may want to check moving companies from both towns. It is always prudent to search for the best deal.
Choosing your neighborhood
Before you can relocate, you will want to pinpoint the location of your new home. While much of it might be decided on the availability and the price of homes, if you have a choice you should make the most of it. There is no "magic" solution to picking the best neighborhood in the city of Nampa, you simply have to figure out what you want from it, and start from there.
Once you know what you want, it will be easier to see whether your new area fulfills your necessities.
Visiting the area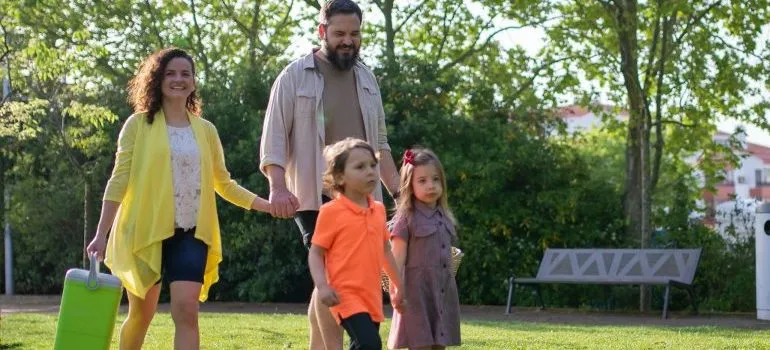 While you can get a lot of information online or from your social circle, nothing beats visiting the place in person. Do this before you even consider searching for a home to buy or rent. You need to figure out whether you like the atmosphere.
Talk to some of the people there, ask them about the situation. Be prepared to hear about problems, though, every place has them. But try to "read between the lines". See if the people there are genuinely happy.
Moving from Kuna to Nampa – The relocation process
After you find the ideal place for your new home, it is time to set your sights on the relocation process itself. In a nutshell, here's what you will need to do:
Create a moving checklist
Declutter
Hire a moving company (or secure a truck to rent)
Organize your time and efforts
Gather packing supplies
If you are downsizing, you might also want to check into some full-service storage options. They can help you make the most out of your relocation and be able to adapt to your new surroundings in the shortest time possible. Moving from Kuna to Nampa might not be a long journey but it is a journey. You need to make sure that you are ready for it!

Everyone from the packers to the movers were awesome! They were all very professional and showed up when they were supposed to. would definitely use them again.
Let our team put together a comprehensive moving plan for you. Complete our simple free quote form or contact us at 1-208-375-0961.