The benefits of self storage while deployed
Figuring out what to do with belongings during deployment can be a bit tricky. Those who do not own a place will have to get creative in order to avoid unnecessary expenses. Surely, there are many options you can choose from but that doesn't mean they are the perfect solution. And speaking of the perfect solution, we have a suggestion for you. Instead of keeping belongings at your friends' or relatives' place or spending money on monthly apartment rent, why not rent a storage unit? There are many benefits of self storage while deployed and, unfortunately, only a few are aware of them. Peasley Moving & Storage Boise is here to change this and that's why we wrote a guide regarding this matter.
So, if you want to learn more about the pros of storing items while deployed, make sure to keep reading.
Opt for self storage while deployed and you will avoid expensive home rents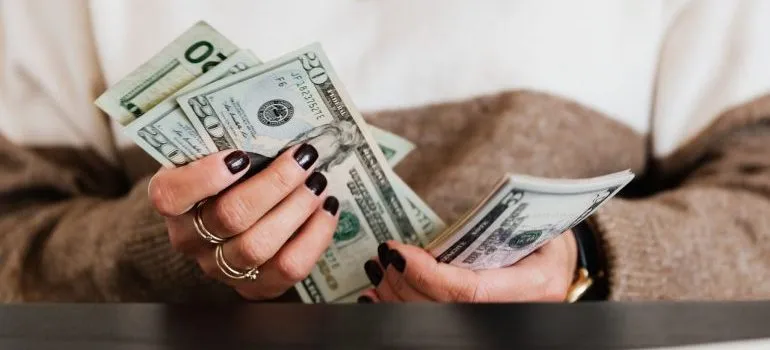 Ok, so we have already talked about the benefits of self storage while renovating. You saw that having a storage unit when remodeling a home can be a life-saver. But, the great thing about self storage is that it can be useful in so many different situations. So, let's see how you can benefit from it during military deployment.
One of the biggest benefits of using self storage while deployed is that you won't have to spend money on the apartment rent. Let's face it, rents are expensive, no matter the location of your home. If you do not own a place, you really need to ask yourself whether it is smart to spend money every month on an apartment you are not using. Apart from paying for the rent, you will also need to spend money on bills and/or maintenance expenses.
If you opt to get a storage unit, you will manage to save money. Sure, you will have to pay for a storage but if we compare monthly apartment and storage expenses, we can see that these two are quite different. Monthly storage expenses are way lower and there are no bills. There is no need for spending more than necessary.
Some storage companies offer military discounts for those who need to deploy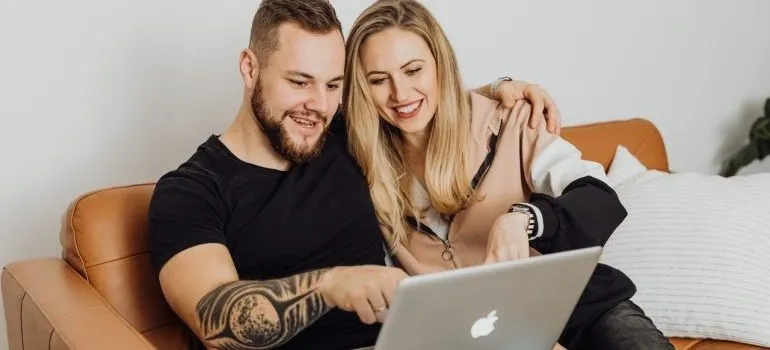 Many think that renting a storage facility is expensive, but that is not true. There are lots of affordable and reliable companies that can keep your belongings safe and secure for as long as necessary. Another thing worth mentioning is that there are some moving and storage companies that offer military discounts. These companies will offer various moving and storage services at a more affordable rate. So, if you need to store your items, get door to door shipping international services, or move down the street, and you are one of the service members, look for companies that offer military discounts.
Place your belongings in a safe place and you won't have to worry about them
If you are going to be away for a couple of months, you need to find a solution for keeping your belongings safe while you are away. If you are not living alone and you already own a place, this won't have to worry you. But, if you are living alone, it is important to figure out how you are going to avoid property damage while you are away. Many things can happen that could put your belongings at risk.
Elements can damage your home and, in most cases, you won't even know that has happened. If there is no one to check on your home, you won't know what's going on there and whether your belongings are safe. Not to mention that someone can break into your home and take all of your valuables. Trust us, greedy people very quickly find out when there are furnished homes that are unattended. 
Get a storage unit and you won't have to worry about these problems. Even if you choose to store only your valuables, this will give you peace of mind. Find a well-maintained facility and a trustworthy storage company, and you can be sure that your items are safe. This is one of the most important benefits of self storage while deployed.
Already have a home? Get self storage services and rent out your home while deployed
Although in most cases storage units are rented by members of service that don't own a home, there are some homeowners that do it, too. The reason? Well, one of the benefits of self storage while deployed is that it gives you the opportunity to earn money while you are away. Simply rent out your home, store belongings, and you will get money from your tenants. Another great thing is that if you find tenants, they will take care of your home and maintain it. It's basically a win-win situation.
Bonus tips – How to choose a storage facility for military deployment?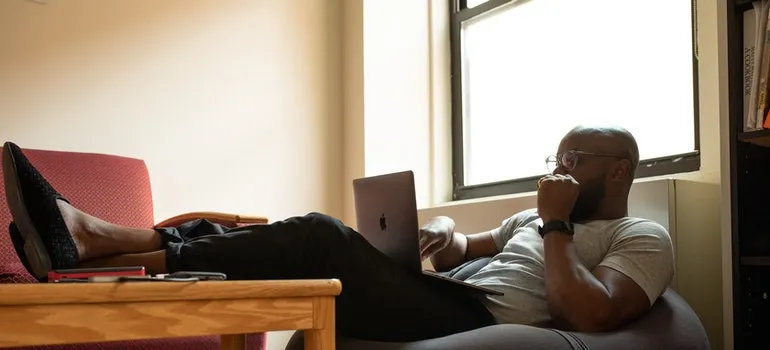 As you can see, there are many benefits of self storage while deployed. This is why most military members choose to store their items instead of keeping them in an apartment. If you too are thinking about storing your belongings before your deployment,  here are a couple of tips that will most definitely be of use to you when looking for the perfect storage unit. If you have never rented a storage unit before, then you'd want to read the following tips and memorize them.
Make sure that the company that has storage facilities is trustworthy and reliable. Whether you are planning to hire moving, storage, or freight companies Idaho, this is a step that you cannot skip. Only stick to reliable companies and you won't become a scam victim.
Get a storage unit of the right size. If you get a storage unit that's too small, you won't have room for all of your belongings. And, if you get a storage facility that's too big, you will have more space than necessary and you will also spend more money on that extra space.
Get a climate-controlled storage unit if necessary. Some items need to be kept in special conditions (for example art pieces, delicate furniture, important papers). If you plan to store delicate items, you should get a climate-controlled facility to create a perfect environment for your belongings.
Inspect the storage unit before you rent it. Inspect every inch of the facility just to be sure there are no damages or signs of mold and mildew. If the facility is well-maintained and undamaged, you should get it.
If you ever find yourself in need of a storage unit or moving services in the State of Idaho, reach out to us! We will be more than glad to help out.

Everyone from the packers to the movers were awesome! They were all very professional and showed up when they were supposed to. would definitely use them again.
Let our team put together a comprehensive moving plan for you. Complete our simple free quote form or contact us at 1-208-375-0961.